Ănăn – street food-themed restaurant in Saigon with fish sauce ice cream
---
When it comes to Vietnamese food, many people may think of phở. In fact, Vietnamese cuisine is far more diverse than that.
At Ănăn Saigon, Chef Peter Cuong Franklin has taken it even further to make unconventional combinations of Vietnamese street food – such as fish sauce chocolate and fish sauce ice cream.
---
The menu is full of innovative Vietnamese dishes
---
Bánh mì at Ănăn is stuffed with Wagyu beef and truffle mushrooms.
Image credit: Ănăn Saigon
Ănăn (literally "eat eat" in Vietnamese) is a restaurant dedicated to innovating Vietnamese traditional dishes. You can explore the chef's creative takes on Vietnamese cuisine through the menu.

For instance, bánh mì, a very common street food, is served with Wagyu beef here. Bánh bột lọc, traditional Huế dumplings, come with foie gras, and Vietnamese spring rolls are stuffed with truffle mushrooms.

Bone marrow phở – traditional phở with an upgraded recipe featuring Wagyu beef.
Image credit: Ănăn Saigon
However, what stands out from Ănăn Saigon's menu is new versions of phở. With one-bite phở, the chef turns the traditional noodle soup into jelly balls. Plus, the chef combines crispy phở noodles, broth, and raw beef with ice cream to create phở ice cream.
With one-bitephở, you can enjoy the flavours of broth, truffle, and basil at once.
Image credit: Ănăn Saigon
Compared to the mentioned dishes, Ănăn's desserts featuring Vietnamese fish sauce, or nước mắm, aren't less groundbreaking. For chocolate lovers, try fish sauce bon bon, a box of six chocolate balls made from cacao in Bà Rịa-Vũng Tàu, Bến Tre, and Tiền Giang gently mixed with the unmistakable umami flavour of fish sauce.

Ice cream comes with fish sauce at Ănăn. Be careful – that's fish sauce, not your cologne.
Image credit: Ănăn Saigon
Also, the new signature fish sauce ice cream's worth a try. For this dessert, a scoop of vanilla is decorated with some caramel and Phú Quốc red peppers. Before enjoying this dish, you should spray fish sauce all over it to mix the umami flavour with those of other ingredients.
---
The chef is passionate about Vietnamese cuisine
---
The unique dishes at Ănăn Saigon are the brainchild of the Vietnamese-American chef Peter Cuong Franklin. He studied at the prestigious cooking school Le Cordon Bleu and trained at many reputed restaurants in Hong Kong, Chicago, and Bangkok.

Chef Peter Cuong Franklin and the staff of Ănăn Saigon
Image credit: Ănăn Saigon
In 2021, he was listed by Tatler Asia as one of the most influential tastemakers. Moreover, Ănăn Saigon was ranked 39 in the list of Asia's 50 Best Restaurants and also the best one in Vietnam.
---
A place for new possibilities of Vietnamese cuisine
---
Ănăn Saigon brings you new eating experiences. With new combinations of Vietnamese food and luxurious western ingredients cleverly made by a world-standard chef, Ănăn is a must-try if you want to discover new aspects of Vietnamese food.
Ănăn Saigon
Address:  89 Tôn Thất Đạm Street, District 1, Hồ Chí Minh City
Opening hours: Tue–Sun 5PM – Late (Closed on Mondays)
Telephone: 0904 792920
Website
Ănăn Saigon will be closed for the Tet holidays from 31st January to 7th February 2022.
Also check out:
---
Cover image adapted from Ănăn Saigon and Harper's Bazaar Vietnam
Enjoying The Smart Local Vietnam? Follow us on Facebook, Telegram, Instagram, and LinkedIn for more stories like this. If you have a story to share, email us at pressvn@thesmartlocal.com.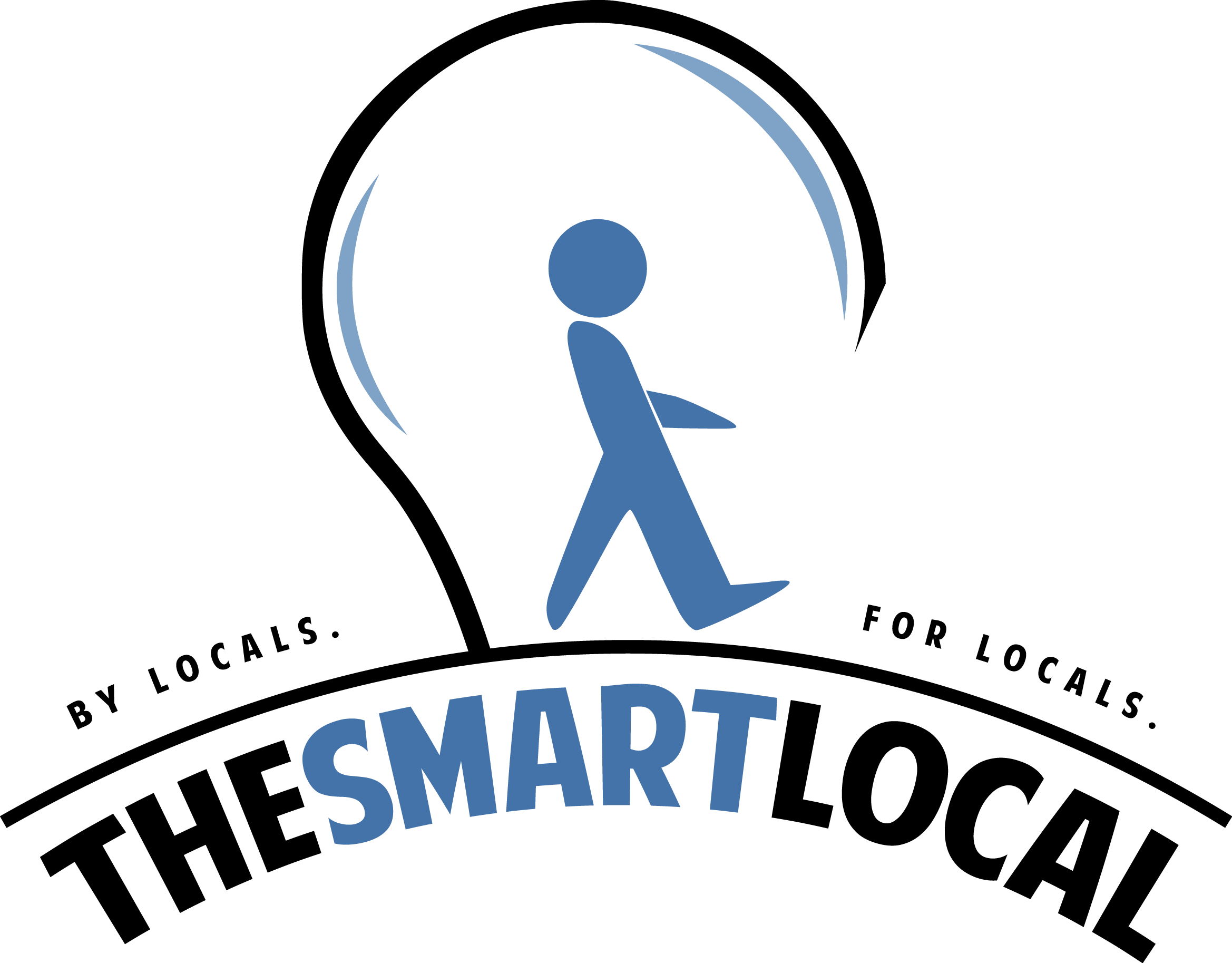 Drop us your email so you won't miss the latest news.