Must-try coffee in Vietnam
---
Coffee is a guilty pleasure for millions of people around the world. Yet everywhere it goes, it gets adapted to suit the locals' taste, creating hundreds of flavors around a seemingly straightforward beverage.
So if you are curious about our take on the drink, here are 6 must-try Vietnamese coffee flavors for a glimpse into the coffee culture in Vietnam.
---
1. Filtered milk coffee – iconic Vietnamese drink
---

Image credit: @sharkandbone
The most iconic of all types of Vietnamese coffee has to be the filtered milk coffee, or "cà phê phin" as we like to call it. Found in virtually any coffee shop all over Vietnam, the drink is characterized by a metal filter – or phin – fitted over a cup.

Coffee powder is tightly compressed in this filter. Then, hot water is added, and the coffee is brewed and drips down one drop at a time into the cup below – which can contain condensed milk if the drinker wants.

Image credit: @t22roastery
Needless to say, the process can take several minutes, but this is one of those drinks where the experience contributes as much as the taste itself. Perhaps it's the feeling of expectation while watching your drink become ready that makes that first sip all the more delicious.
In any case, this isn't something you pick up on your way to the office. It's a drink you sit down and savor on a quiet morning, perhaps over conversations with friends, or just while idly watching life going by.
---
2. Bạc xỉu – light in caffeine
---

Image credit: @ndh.an
Bạc xỉu could be described as a cousin to the traditional milk coffee. It's made of the exact same ingredients: black coffee, condensed milk, and in the vast majority of cases, ice – though a very small number of coffee shops do offer the drink hot.
What makes them different is the ratio. By default, bạc xỉu contains only a very small percentage of coffee, often added straight into the condensed milk instead of being brewed with a filter.

Image credit: @anniea2406
The drink is also considered a staple of Vietnamese coffee culture and can be found all over the country. It is a good choice for those who don't like their coffee strong, or who want to cut down on their caffeine intake without forgoing coffee altogether.
---
3. Coconut coffee – with coconut milk for a tropical taste
---

Image credit: @kitsunelen
Coconut coffee is where things start diverging from the tried-and-true "coffee with milk" formula. As its name suggests, it adds a twist in the form of coconut milk, blended with condensed milk and ice into a smooth cream that's then served with coffee.

Image credit: @surithinguyen
The result is a coffee that still has a kick to it, but the coffee flavor is complemented by the fragrance of coconut. Sometimes, dried coconut kernels are sprinkled on top for some extra crunchiness.
Due to its nature, coconut coffee is only served cold, and is mostly considered a summer drink.
---
4. Yogurt coffee – a healthier coffee variation
---

Image credit: @kuni0730
Another, rather unconventional, variation of coffee you can find in many stores in Vietnam is yogurt coffee. The idea is exactly what it sounds like: It's yogurt mixed with coffee – and sometimes with condensed milk added.

Sometimes the yogurt is served as frozen cubes
Image credit: @viajera_ayako
That said, as the drink became popularized, many variations have been born. In some cases, the coffee is poured over a cup of frozen yogurt and left to melt as you drink it. Other times, the frozen yogurt comes in cubes that replace the usual ice cubes.
Regardless, the slight sourness of yogurt goes surprisingly well with the aroma of coffee for a refreshing sip. It's often considered to be healthier as well.
---
5. Egg coffee – with egg yolks whipped into cream
---

Image credit: @nguyenquoclong.architecture
Yes, filtered milk coffee is all but synonymous with "Vietnamese-style coffee" at this point. But if ever there was a characteristically "must-try" coffee in Hanoi, it has to be the egg coffee.
The 75-year-old recipe is said to have been invented by a former bartender at Metropole, Hanoi's most prestigious hotel, back in the 1940s. The drink features egg yolks whipped with sugar into a cream, served hot or cold over coffee.

Image credit: @nangbeu
Originally, it was an idea to circumvent the shortage of milk at the time. However, the result turned out surprisingly well, elevating the drink into a specialty of the capital city.
While egg coffee has since been adopted by countless coffee shops all over Vietnam, many coffee lovers insist that the most authentic tastes can only be found at the three coffee shops owned by the original inventor's descendants. These are:
Café Giảng
Address: Alley 39 Nguyễn Hữu Huân Str., Hoàn Kiếm District, Hanoi.
Opening hours: 7AM – 11PM, Daily
Telephone: 098 989 2298
Website  
Café Giảng 1946
Address: 106 Yên Phụ Str., Ba Đình District, Hanoi
Opening hours: 7AM – 11PM, Daily
Telephone: 091 555 43 55
Café Đinh
Address: Alley 13 Đinh Tiên Hoàng Str. – Hoàn Kiếm District – Hanoi
Opening hours: 7AM – 9PM, Daily
Telephone: 0243 824 2960
Facebook
---
6. Salted coffee – salty caramel-like flavors
---

Image credit: @laura.chira
Though salted coffee doesn't have as long of a history behind it, the drink is becoming to Huế city what egg coffee is to Hanoi. Invented but a decade ago, it has established itself as a must-try beverage to anyone visiting the central city.
The coffee itself is brewed through a filter as usual, but here, it's let to drip into a mixture of fermented milk, condensed milk, and of course, salt. It's staggering how much a simple twist can drastically alter the taste, adding a caramel-like flavor.
As with any other popular drink, salted coffee has been adopted by many coffee shops around Vietnam. Still, many hardcore drinkers and curious first-timers alike prefer to seek out its original birthplace in Huế city. If you want to jump on the bandwagon, below are the shop's details:
Cà Phê Muối
Address: 10 Nguyễn Lương Bằng Str., Huế City
Opening hours: 6.30AM-11AM & 3PM-10PM, Daily
Facebook
---
Must-try Vietnamese coffee for a local flavor
---
Coffee is more than something you drink to stay awake. It is a pleasure to be savored, and these 6 must-try variations of Vietnamese coffee will not let you down.
How many of these have you tried? Which is your favorite? Let us know in our Facebook comment section!
For more stories, check out:
---
Cover image adapted from @sharkandbone, @nguyenquoclong.architecture, and @kitsunelen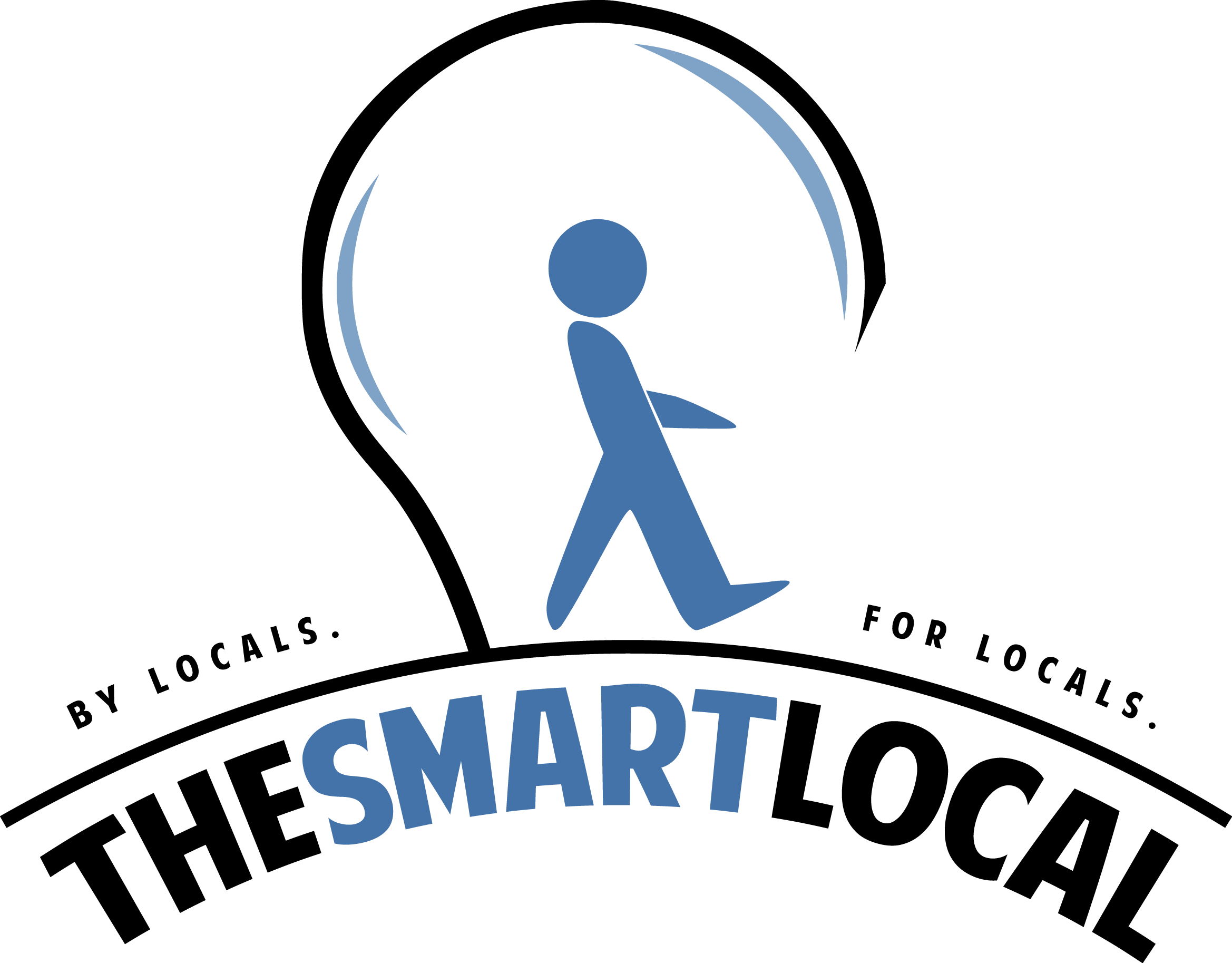 Drop us your email so you won't miss the latest news.