CCCP Saigon – Soviet-themed restaurant in Ho Chi Minh City
---
As a multicultural metropolis, Hồ Chí Minh City has many cafes and restaurants inspired by many cultures around the world. However, compared to their US, Spain, or Japan-themed counterparts, Eastern European and Russian restaurants seem much more low-key.
However, if you want to try authentic Slavic tastes, check out the CCCP Saigon – a Soviet-themed restaurant and cafe established by a Ukrainian chef.
---
It is one of two restaurants established by a Ukrainian chef
---

CCCP, the name of this restaurant, is the abbreviated name of the Soviet Union in Russian
Image credit: CCCP Saigon Restaurant and Cafe
CCCP Saigon is a restaurant specializing in Eastern European, especially Ukrainian and Russian cuisine. It is the second CCCP restaurant in Vietnam and also the only branch in Saigon. The original restaurant was established in Hanoi in 2005 by a Ukrainian chef named Svetlana Nguyen.
Going beyond food and drink, Svetlana Nguyen and her family turned the restaurant into a true Slavic-themed space with paintings showing folk culture aspects, table cloths with distinctive patterns, elegant flowery wallpaper, and models of birch trees, turning the restaurant into a cozy nostalgic Soviet-style dining room.

The interior of CCCP Saigon is decorated to be like a Soviet dining room
Image credit: CCCP Saigon Restaurant and Cafe

In 2017, the second branch was launched in Hồ Chí Minh City, offering Saigonese a chance to explore Soviet cuisine and culture. Suzanna Nguyen, Svetlana's daughter, is currently running this Saigon branch.
---
It serves many original Eastern European dishes
---

Dried astrakhan fish is a common dish of the people living along the Volga river
Image credit: CCCP Saigon Restaurant and Cafe
At CCCP Saigon, you can find many Eastern European dishes that can barely be found anywhere else in Saigon. With more than 30 years of experience and a great love for traditional Soviet-style cuisine, she brought her own recipes to Vietnam.
That's why you may be enthralled by the menu with diverse options of Soviet-style dishes. For an appetizer, you can ask for ikra (икра), or Russian caviar, and Russian salami. Salted dishes are also worth trying. Among them, dried astrakhan fish is a great choice when enjoyed with some beer or vodka.

The signature dish of CCCP Saigon is lamb and pork shashlyk.
Image credit: CCCP Saigon Restaurant and Cafe
For the main dish, you should try the restaurant's signature shashlyk (шашлык) dishes, with pork or lamb cubes skewed and grilled. For this dish, pork or lamb is seasoned with original Russian ingredients, chopped into cubes, then skewed and grilled on a charcoal flame.

Dishes at CCCP Saigon are cooked with original ingredients from Russia and East Europe to create authentic tastes.
Image credit: CCCP Saigon Restaurant and Cafe
The desserts and refreshments are also fascinating. CCCP Saigon offers many types of popular cakes from Eastern European countries such as Napoleon, a Russian version of mille-feuille, or medovik (медовик), a type of honey layer cake highly popular in the former Soviet Union.
For the drinks, you can try a non-alcoholic sweetened fruit beverage named kompot (компот).
---
You can also find other Slavic souvenirs at CCCP Saigon
---

Borodinsky black bread can be served with caviar or sour cream, all of which can be found at CCCP Saigon
Image credit: CCCP Saigon Restaurant and Cafe

At CCCP Saigon, you can also get some souvenirs and products produced in Eastern Europe. Some dishes at CCCP are available for takeaways or extension orders.
If you love the flavors of medovik cakes or the kompot beverage, you can order it right on the restaurant's Facebook page. Borodinsky black bread (бородинский хлеб) is also baked every day so that it has the best taste even when you take it home.

A Matryoshka nesting doll at CCCP Saigon
Image credit: CCCP Saigon Restaurant and Cafe
The restaurants also provide processed food produced in Slavic countries such as tea bags, grechka (гречка) buckwheat, sweets, beer.
You can find two favorite children's toys here, namely Nevalyashka tumblers and Matryoshka nesting dolls.
---
CCCP Saigon
---
CCCP Saigon is a wonderful restaurant to explore the quintessence of East European cuisine in Hồ Chí Minh City. It has a diverse menu with many original dishes.
This restaurant, together with its original one in Hanoi, was established by a passionate and experienced Ukrainian chef. Therefore, you can believe in the authenticity of the foods and drinks. Moreover, CCCP Saigon also gives you an experience as if you were having your meals in a Soviet-style dining room.
CCCP Saigon
Address: 48A Nguyễn Bỉnh Khiêm Street, Dakao Ward, District 1, Hồ Chí Minh City
Opening hours: 10AM-11PM, Daily
Telephone: 083 333 8915
CCCP Hanoi
Address: 103 Marx-Lenin Institution Collective Quarter, Alley 84, Ngọc Khánh Ward, Ba Đình District, Hanoi
Opening hours: 11AM-9PM, Daily
Telephone: 081 527 7835
Also check out
---
Cover image adapted from: CCCP Saigon, CCCP Saigon, and CCCP Saigon  
Enjoying The Smart Local Vietnam? Follow us on Facebook, Telegram, Instagram, and LinkedIn for more stories like this. If you have a story to share, email us at pressvn@thesmartlocal.com.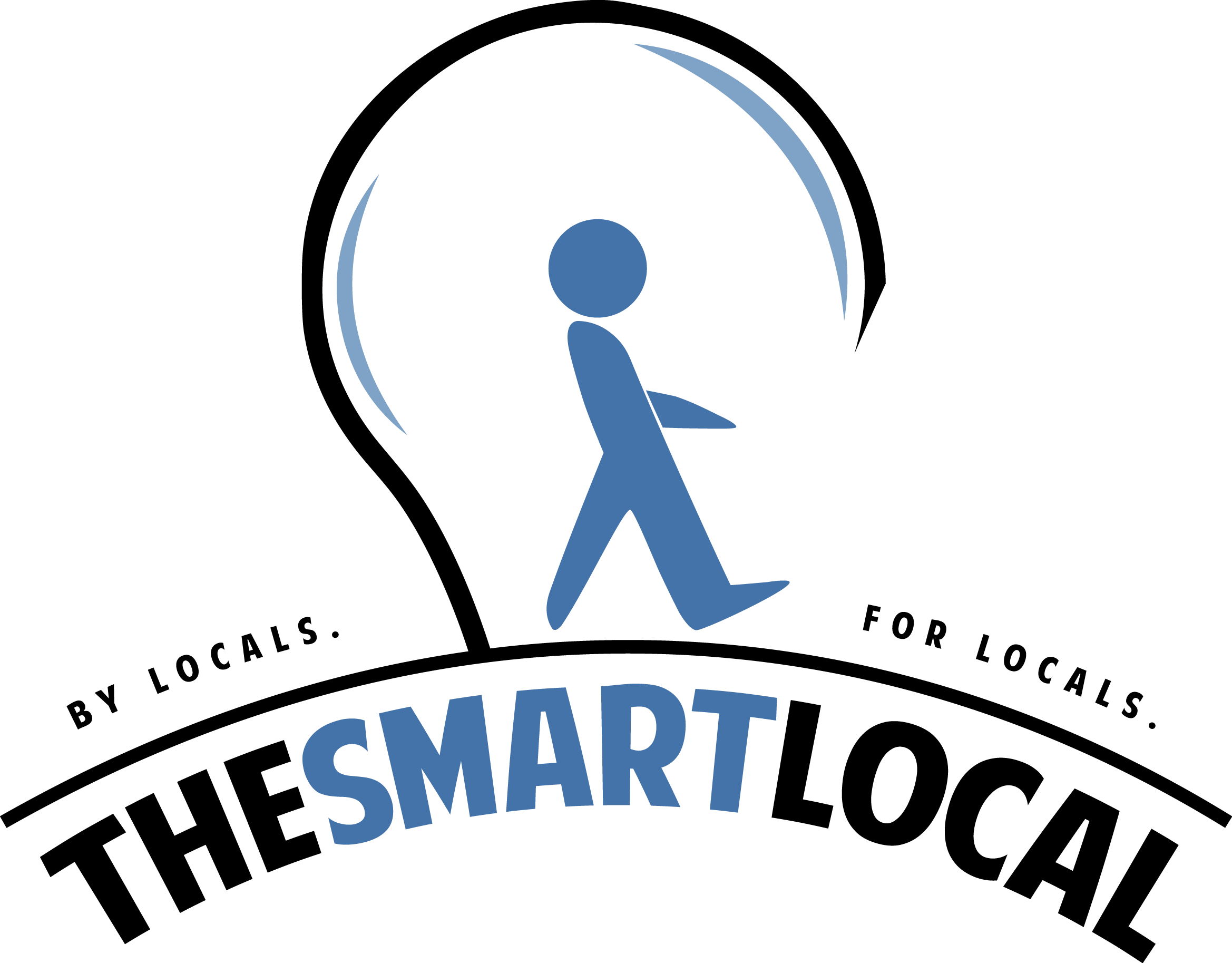 Drop us your email so you won't miss the latest news.