Lee's Lounge: Saigon Hong Kong-style speakeasy
---
Speakeasy bars are not new to Saigon as the city has long been famous for its nightlife. However, Lee's Lounge stands out as an interesting one as it is inspired by Hong Kong clubs, with a pleasant atmosphere, acoustic music, and authentic food.
Most impressively, Lee's Lounge is a true getaway as it is hidden behind a bookshelf of a crowded restaurant.
---
It is hidden behind a bookshelf
---

Press any book on this bookshelf and you will see the lounge behind it.
Image credit: LEE'S
Lee's Lounge brings the concept of speakeasy bars to the next level by hiding it away from all of the city's hustle and bustle. In fact, you can only enter Lee's Lounge by getting through a bookshelf.

The lounge is filled with warm dim light and moderate-volume Cantopop and jazz songs.
Image credit: LEE'S
Lee's Lounge is located on the second floor of a dim sum restaurant named Lee Ho Ma. Press on any book on the shelf to open it into a relaxing space. When the door slides out, a relaxing space will appear in front of you. Of course, you can also ask the restaurant staff to help you find the way in if needed.
---
It is ideal for casual chit-chats with your friends
---

Lee's Lounge is ideal for casual gatherings with your friends
Image credit: LEE'S
In contrast to the noisy and crowded restaurant outside, Lee's Lounge is a quiet and calming space for you to ease your mind and have a good time with your friends.
The interior is equipped with elegant modern furniture which'll remind you of nightclubs in Hong Kong, except that this lounge is much quieter. This calming ambience is enhanced by the dim light and moderate-volume music, which provides an ideal space for friendly chats with your buddies.

Acoustic Cantopop songs are performed on weekends and special holidays
Image credit: LEE'S
Moreover, on weekends and special days, Lee's Lounge also holds special acoustic shows featuring famous singers and bands. In addition, on holidays, the lounge also provides its guests with surprise gifts or special events. For example, for the upcoming Easter Day, the lounge is launching a golden egg hunt.
---
Its drinks are inspired by Hong Kong movies
---

Apart from drinks, Hong Kong dishes at Lee's Lounge are also attractive with authentic flavors.
Image credit: LEE'S
Lee's Lounge reminds you of Hong Kong through the bar's signature drinks. In fact, the bartenders here come up with new drinks inspired by classic Hong Kong movies from the 20th century, especially the 1990s, the Golden Age of Hong Kong cinema.

The bartenders at this lounge are thoroughly friendly and willing to consult you on your drinks.
Image credit: LEE'S
If you come to Lee's Lounge with your sweetheart, there is no better choice than C'est La Vie, Mon Chéri, the strawberry red chocolate drink inspired by the 1993 romantic movie of the same name. For an alcoholic drink, you can try out Drunken Master. Borrowing the title of the 1978 movie starring Jackie Chan, this is a clever mixture of strong liquor, especially whiskey, with sweet coconut. There are a lot more movie-inspired drinks at Lee's Lounge: Princess Hibiscus, Crossing Hennessy, and so on. The prices for these signature drinks are around VND250,000 (~USD10.92).
---
Lee's Lounge
---
Hiding behind a bookshelf in a restaurant, Lee's Lounge is a chilling and relaxing space for you to get away from your concerns and have memorable conversations with your friends. The lounge also pays tribute to the Hong Kong cinema industry, so it's a must-try for movie lovers in Saigon. You can book your table via the hotline or DM their social media pages.
Lee's Lounge (inside Lee Ho Ma Restaurant)
Address: 22B Nguyễn Thị Diệu Street, Ward 6, District 3, Hồ Chí Minh City
Opening hours: 5.30PM-12AM, Daily
Telephone: 028 3930 8882
Lee's Lounge's Facebook | Instagram
Also check out:
---
Cover image adapted from LEE'S, LEE'S, and LEE'S
Enjoying The Smart Local Vietnam? Follow us on Facebook, Telegram, Instagram, and LinkedIn for more stories like this. If you have a story to share, email us at pressvn@thesmartlocal.com.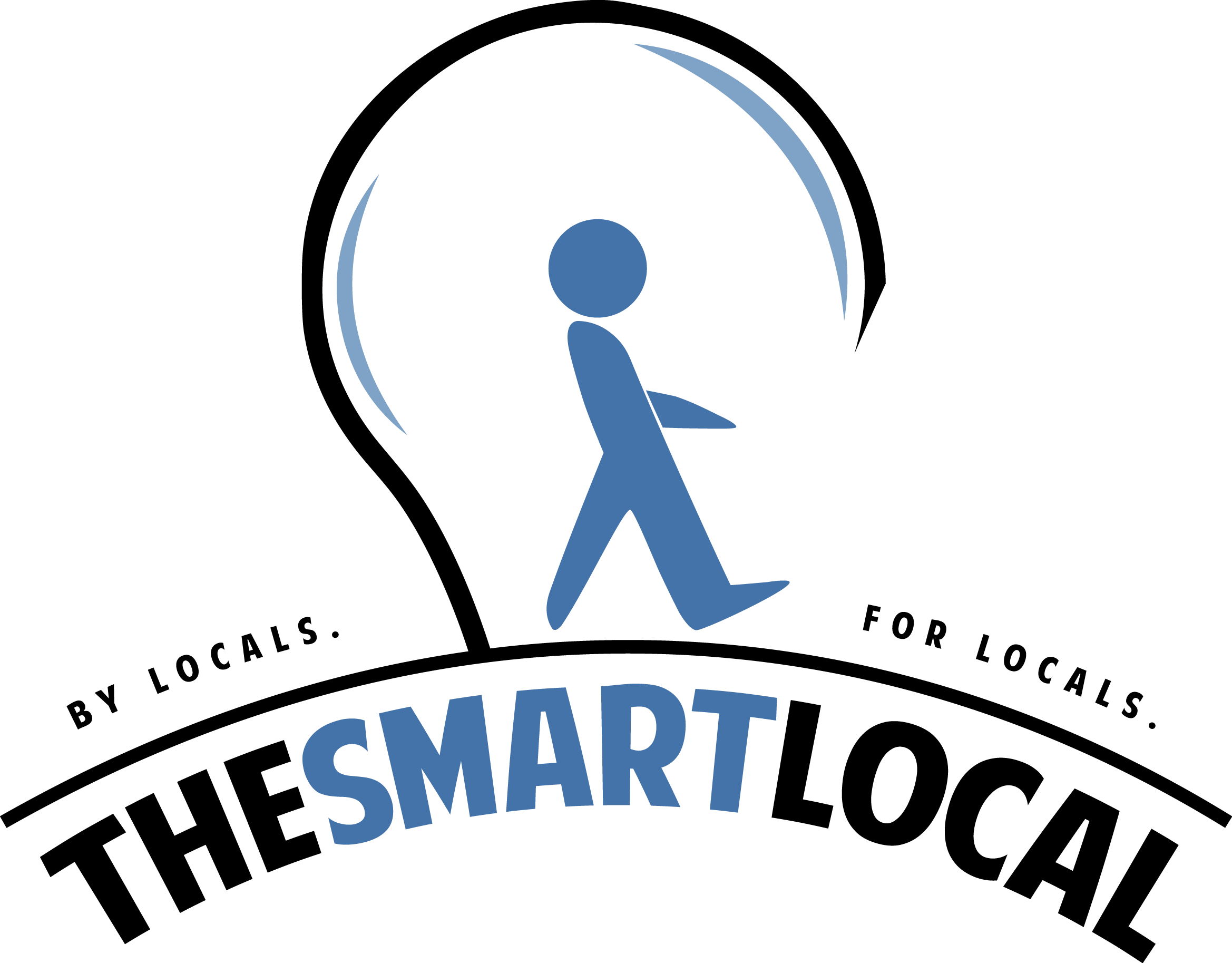 Drop us your email so you won't miss the latest news.