Bạch Dinh: Vũng Tàu historical French villa
---
At Vũng Tàu, a coastal city to the northeast of Saigon, you shouldn't miss Bạch Dinh, a significant historical building of Vũng Tàu City.
This magnificent French Indochinese building will reveal stories about the Nguyen Dynasty royals that will shed light on the history of 20th-century Vietnam for you. Beyond that, you'll learn stories about Nguyễn Dynasty royalty who used to be here.
---
It was built as a resort palace
---

The aerial view of Bạch Dinh.
Image credit: Thành Huỳnh
If you are a fan of French architecture or a history buff, check out Bạch Dinh, or Villa Blanche in French as it has witnessed many ups and downs in Vietnam's history.
Bạch Dinh was built from 1898 to 1902 as requested by Paul Doumer, the Governor-General of Indochina at the time. He himself named it after his daughter. As it was painted white and the name Blanche, meaning white, people keep calling it Bạch Dinh, or the White Palace, until now.

Bạch Dinh used to be the resort villa for the French colonials, Nguyễn emperor Bảo Đại, and former South Vietnamese leaders.
Image credit: Bobae
This place served as the resort of the French colonial government leaders, and later South Vietnamese ones, thanks to its ideal location by the sea and not far from Saigon. Though originally built as a resort, it became the guardhouse where Thành Thái, a Nguyễn emperor rebelling against the colonial government, was imprisoned from 1907 to 1916.

You can enjoy the sea view from these corridor windows.
Image credit: Thiệp Vũ
At this villa, you can see the original architecture of this building, an epitome of French Indochinese style with sunflower and plant details, statues of Western deities, and colorful mosaics.
---
It is an antique museum today
---

The interior of Bạch Dinh. The portrait on the wall is emperor Thành Thái's.
Image credit: Lâm Huỳnh
Apart from the architectural and historical value of the building itself, Bạch Dinh is also a museum where you can find many antiques and relics collected from the shipwrecks around Vũng Tàu through the centuries, for instance, a collection of ceramic tableware from the reign of the 17th-century Chinese Emperor Kangxi.

The antiques exhibited in this villa.
Image credit: Bobae
Additionally, Bạch Dinh also houses many Nguyễn Dynasty antiques, such as a pair of ceramic pots depicting hundreds of birds escorting the phoenix, a royal sofa set from the reign of emperor Khải Định, or the early 20th century, and a pair of ivory elephant tusks, each of which is about 1.58 metres long.
---
It was originally a fortress
---

You can find the Nguyễn Dynasty cannons in the yard of this building.
Image credit: Trần Đức Duy
Before Bạch Dinh was built, this site had been the location of Phước Thắng Fortress, an important military building in southern Vietnam at that time. In about 1839, emperor Minh Mạng ordered his inferiors to construct the fortress to survey Cần Giờ sea to the east of Gia Định, Hồ Chí Minh City today.

Đài vọng cảnh gives you a broad view to the sea of Vũng Tàu.
Image credit: Thành Huỳnh
Though the fortress is no longer, you can still find the Nguyễn Dynasty cannons in the yard of Bạch Dinh. Moreover, the villa has a Đài vọng cảnh, or observatory parlour, giving you a wide view  of the sea, just as what soldiers in the fortress used to see.
---
Bạch Dinh
---
Bạch Dinh is a famous historical attraction in Vũng Tàu. Here, you can see a beautiful building with typical French Indochinese architecture with lots of antiques inside. This villa also gives you a convenient vantage point to see the whole sea of Vũng Tàu.
Bạch Dinh / Villa Blanche
Address: No. 10 Trần Phú Street, Ward 1, Vũng Tàu City
Opening hours: 7am-6pm, Daily
Ticket price: VND15,000 (~USD0.65) | VND150,000 to VND300,000 (~USD6.47 to USD12.94) for guided tours
Telephone number: 0254 3852 421 (Vũng Tàu Museum, which manages Bạch Dinh)
 Also check out:
---
Cover image adapted from Bobae, Thành Huỳnh, and Bobae  
Enjoying The Smart Local Vietnam? Follow us on Facebook, Telegram, Instagram, and LinkedIn for more stories like this. If you have a story to share, email us at pressvn@thesmartlocal.com.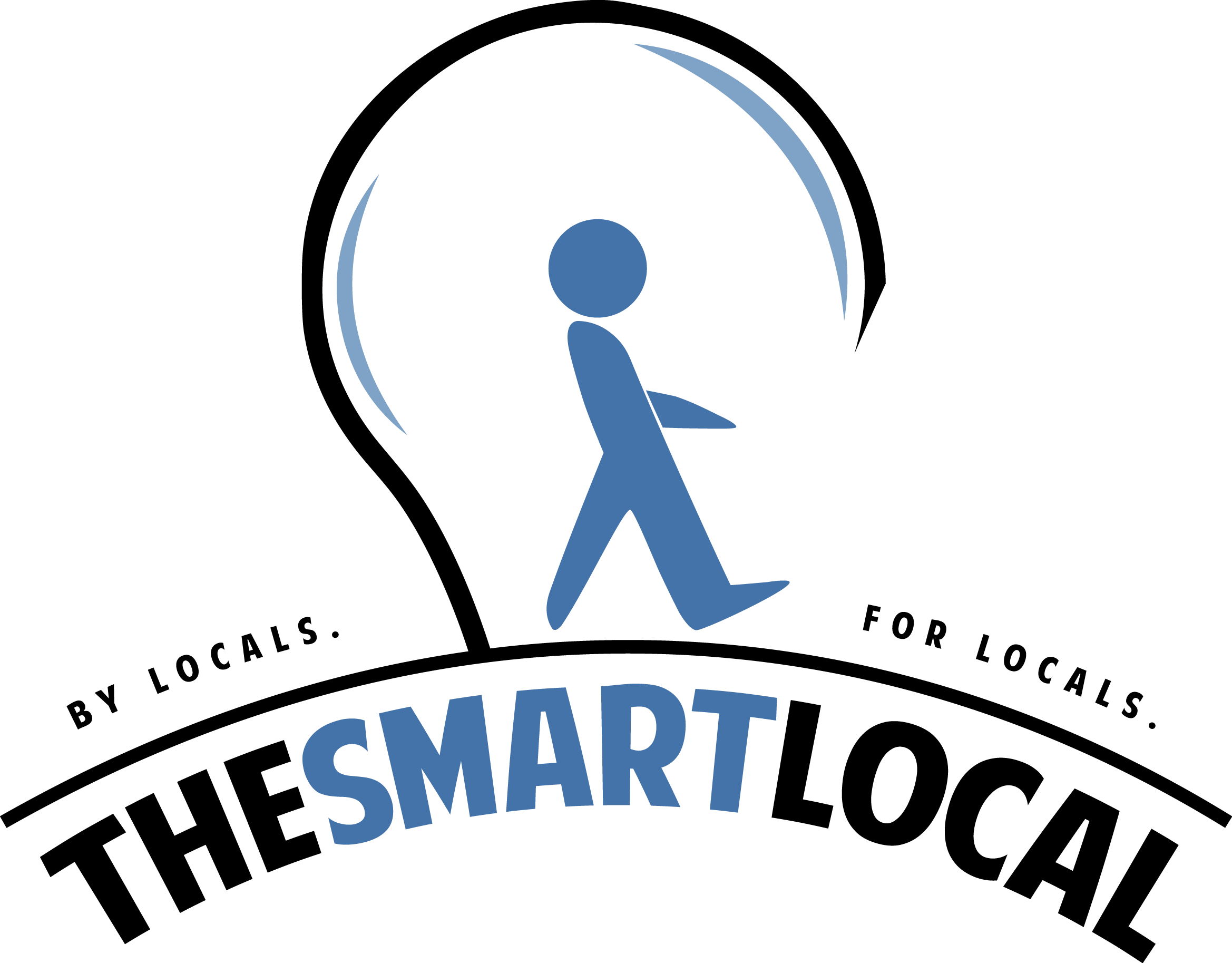 Drop us your email so you won't miss the latest news.