Kashew Cheese Deli: Saigon cashew cheese restaurant-deli
---
Cheese is a distinctively Western food with heaps of variations. However, at Kashew Cheese Deli in Saigon, the art of making cheese has seen a new twist with dairy milk replaced by cashew essence.
At this restaurant-deli, you can enjoy various types of cheese, mostly made with cashew. This new ingredient not only helps bring more flavour but also offers alternatives for those who have lactose intolerance.
---
Its cheese is made with cashew nuts
---

The exterior of Kashew Cheese Deli.
Image credit: 馬克不在
If you can't consume dairy, Kashew Cheese Deli is definitely the place for you. It was established by Lê Na, a woman who is passionate about trying new approaches to food making. In fact, she has tried new methods of making common dairy products such as butter, yoghurt, and cheese.

Though replacing milk with cashew essence, the artisans at this place still honour the traditional cheesemaking process.
Image credit: Kashew Cheese Daily
After experimenting with many dairy alternatives, Lê Na realised that the essence of cashew nuts can be a great replacement for conventional milk when making cheese. Today, her Kashew Cheese Deli is one of few places in Saigon where you can find artisan cheese made with a non-dairy alternative, cashew.
---
Cheese comes with local ingredients
---

The shared dining space of Kashew Cheese Deli.
Image credit: Hanh M. Nguyen
Though experimenting with new non-dairy alternatives, the deli still appreciates the traditional cheese-making processes of fermentation and aging. In this way, the patterns of the cheese such as colours, hardness, and richness remain as if it were made of milk whereas cashew essence helps enhance the flavours.

This deli also offers other plant-based products such as jams or marmalades.
Image credit: Andrew Pantyukhin
For those who want new tastes, you can try the deli's aged cheeses with pepper and chilli flavours. With these options, the cheese becomes hotter with chilli and pepper from Phu Quoc, Ha Giang, Lao Cai, Kon Tum, and so on.
---
Try plant-based cheese in other dishes
---

A cheeseboard at Kashew Cheese Deli
Image credit: Jessi Trinh
If you want an authentic experience with cheese, it's always a great choice to order a cheeseboard. At Kashew Cheese, there are two cheeseboard sizes for you to choose from. Both of them have Pesto, Chutney, an array of fruits, veggies, and a selection of bread in common. However, with the larger size, you can pick 5 – 6 more types of cheese while with the smaller size, you can pick 3.

Kashew Cheese Deli also serves many other vegan dishes.
Image credit: Jessi Trinh
Kashew Cheese also brings you several dishes with cheese such as sandwiches, panini, granola, and other vegan desserts. Plus, you can pick from a diverse menu of drinks, from cashew milk to sustainable wines to kombucha.
---
Kashew Cheese Deli
---
Whether you get fed up with the conventional cheese or can't consume dairy food, you can always check out the Kashew Cheese Deli. This Saigon restaurant-deli gives you extensive options of cheese made from cashew nuts as well as other plant-based products.
Moreover, local pepper and chillies are also used by the cheesemakers to enhance the flavours. Beyond that, you can also enjoy many vegan drinks at this place.
Kashew Cheese Deli
Address: 14 Trần Ngọc Diện Street, Thảo Điền Ward,  Thủ Đức City (former District 2), Hồ Chí Minh City
Opening hours: 9am – 8pm, Daily
Telephone: 079 617 9190
Kashew Cheese Deli's website, Facebook page, and Instagram
 Also check out:
---
Cover image adapted from 馬克不在, Kashew Cheese Daily, and Jessi Trinh  
Enjoying The Smart Local Vietnam? Follow us on Facebook, Telegram, Instagram, and LinkedIn for more stories like this. If you have a story to share, email us at pressvn@thesmartlocal.com.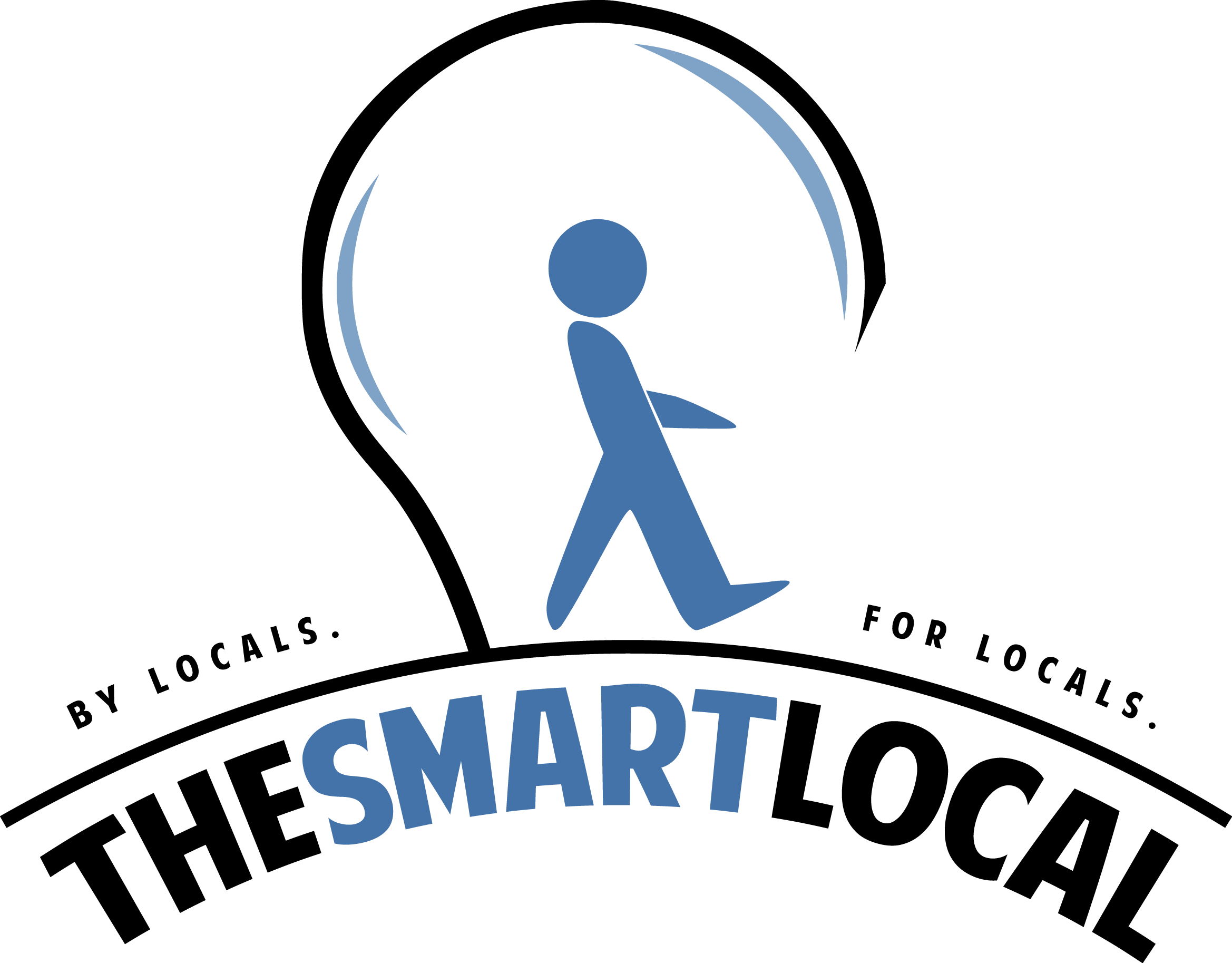 Drop us your email so you won't miss the latest news.