L'Herbanyste – Bohemian vegan restaurant in Saigon
---
In the fast-paced city of Saigon, there're many resorts with plant-based cafes and restaurants. However, just a few of them go fully green, and one is L'Herbanyste.
At this plant-filled villa, you can have a great time with your friend, while enjoying tasty vegan dishes. The Bohemian-styled dining space, plus a swimming pool, make you feel as if you were relaxing in a Balinese garden resort.
---
It gives you a Balinese vibe
---

The restaurant is situated in a serene villa.
Image credit: L'Herbanyste
Situated in a villa in Thủ Đức City, formerly District 2, L'Herbanyste is like a serene tropical oasis with lots of evergreen plants and a swimming pool in the middle of its yard. You can let your hair down on the benches or sit in the cosy small bungalow next to the pool to feel the refreshing atmosphere.

The Bohemian-styled decoration combines with lots of plants to give off a Balinese vibe.
Image credit: L'Herbanyste
A small bungalow space decorated in Bohemian style is also set up in the yard so that you can have some space for a private date in this calming and pleasant space. In fact, the owners of this place found the inspiration after their trip to Bali, Indonesia, hence the unmistakable vibe.
---
Western fancy food goes vegan
---

This restaurant is famous for its Western vegan dishes.
Image credit: L'Herbanyste
Founded by four non-Vietnamese, Corina, Georgiana, Tia, and Adrien, as well as being located in a neighbourhood where many expats and tourists reside, L'Herbanyste specialises in Western dishes. However, as the owners want the restaurant to be environmentally sustainable, they only use vegetables and plant-based condiments in the recipes.
At L'Herbanyste, you can find vegan pasta, toast, burgers, and many more. Of course, western wines, juices, and various vegan drinks are also available for you to choose from.

The indoor space of this restaurant.
Image credit: Hoàng Trung Quân
Apart from that, rest assured about the healthiness of the recipes here as they use only organic ingredients. Plus, all dishes are gluten-free, which is good for your health and friendly to those who have an intolerance to this substance.
---
Services beyond food and drinks
---

Apart from dining, you can also contact L'Herbanyste to use the pool.
Image credit: Hoàng Trung Quân
The food and space at L'Herbanyste are great, but they are not the only attractions at this place. Here, you shouldn't miss other services that the villa houses. For example, L'Herbanyste also partners with Skinlosophy, a Vietnamese vegan cosmetics line. At this branch, you will find many plant-based skincare products. They also hold regular workshops to share knowledge about skincare.

The photographers from Urban Studio can help you have great shots with the mesmerising background of the restaurant.
Image credit: L'Herbanyste
Apart from that, you can also contact L'Herbanyste to use the swimming pool or visit the Urban Studio inside the villa, where you to take great pictures with professional photographers.
---
L'Herbanyste
---
L'Herbanyste invites you to a Balinese resort-themed space with a swimming pool surrounded by lots of tropical plants. In this refreshing atmosphere, you can have a great chat with your friends while enjoying tasty vegan Western dishes. In addition, you can also find other services such as photography and skincare workshops here.
L'Herbanyste
Address: 215E4 Nguyễn Văn Hưởng Street, Thảo Điền Ward, District 2, Hồ Chí Minh City
Opening hours: 9am-6pm, Tue-Sun (closed on Mondays)
Telephone: 0357 392 910
L'Herbanyste's Facebook page and Instagram
 Also check out;
---
Cover image adapted from Hoàng Trung Quân, L'Herbanyste, and L'Herbanyste  
Enjoying The Smart Local Vietnam? Follow us on Facebook, Telegram, Instagram, and LinkedIn for more stories like this. If you have a story to share, email us at pressvn@thesmartlocal.com.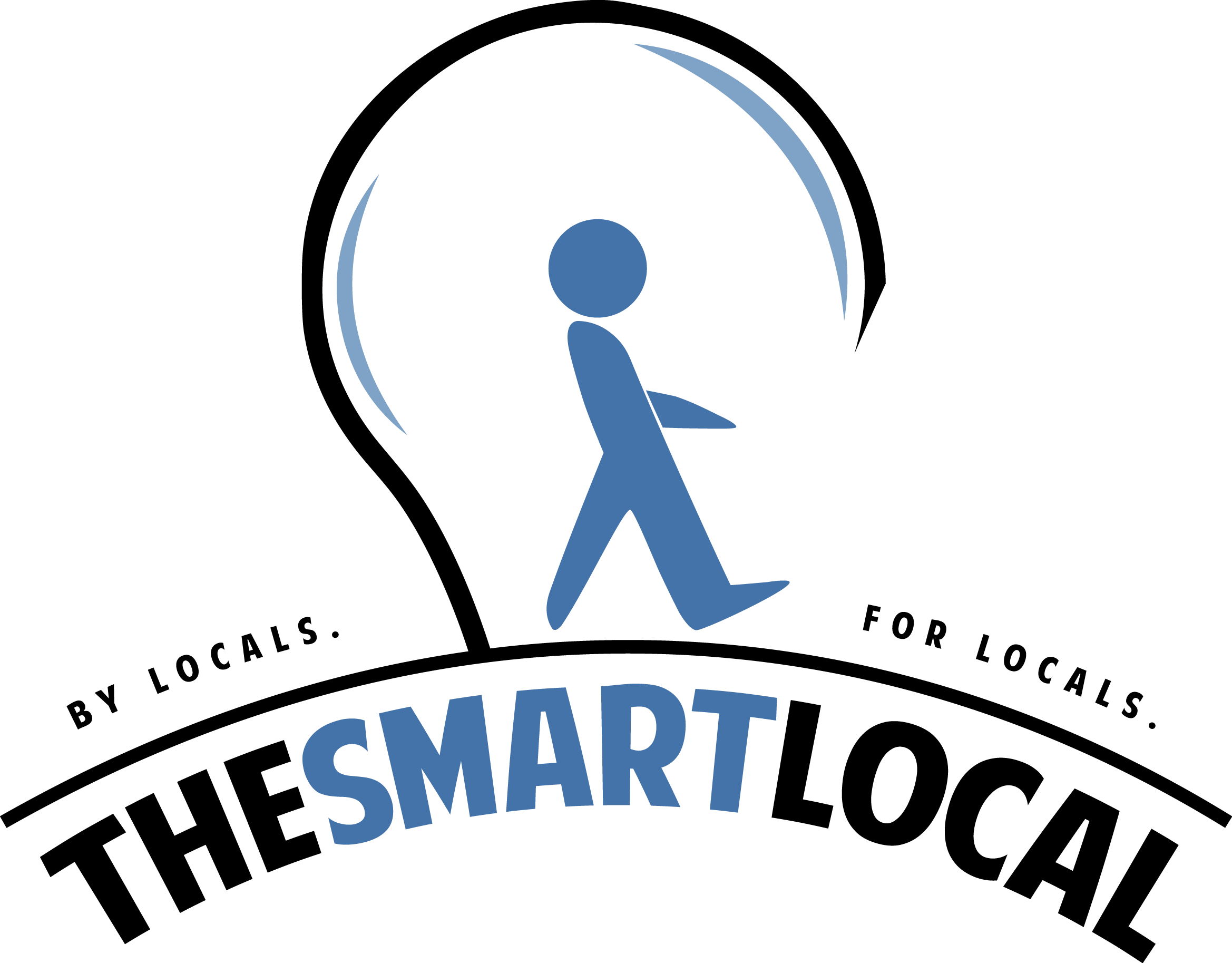 Drop us your email so you won't miss the latest news.