Lạc Concept – Japan-theme café in Cholon
---
When it comes to Cholon, you may think of a large Chinatown with small old houses stacked together and numerous Chinese restaurants and food stalls.
However, it is in Cholon that you may also find Lạc Concept – a cafe whose design is inspired by houses in rural Japan.
---
It has a large yard filled with plants and flowers
---

The front yard of the cafe at night
Image credit: Lac Concept
Located on the site of 200 square meters near Trần Phú Street, Lạc Concept is the cafe where you can find green quiet spaces in the middle of the crowded town. The owner has designed the front yard to be similar to a typical house yard in rural Japan, making it ideal for you not only to chill out but also to take wonderful pictures.

A hungry No-Face will welcome you at the entrance.
Image credit: Lac Concept
From afar, you will catch sight of brilliant pink canopies of sakura on the two sides of the entrance. On the wooden gate, a kaonashi (顔無し), or No-Face, from the movie Spirited Away, holding sweets and food welcomes you to the cafe.
The yard is refurbished with different types of small plants, creating pleasant shades without eliminating all of the breeze and sunlight.

A check-in corner of Lạc Concept
Image credit: Lac Concept
In the middle of the yard is the check-in corner. In fact, it's a life-size model of a Japanese food stall. The yard walls are also decorated with impressive paintings. These photogenic spots will help you refresh your Instagram feed with an attractive rural Japanese vibe.
---
The indoor space reminds you of shadowy tatami rooms
---
Apart from the yard, you may also take pictures with your friends in Lạc Concept's indoor space. The place is also noticeable for its design similar to a Japanese room.

Though indoors, you can still look out at the plants in the yard
Image credit: Lac Concept
The inside space covers two floors of a house. Though air-conditioned, the inside space still brings you an airy ambience and a comfy feeling. It's thanks to the clever use of wood as the main material, with a high roof combined with big glass windows looking out to the green yard.

You can also take great pictures at some indoor check-in corners
Image credit: Lac Concept
In one corner, you can sit on little stools enjoying drinks and having a chat with your friends. In another part of the indoor space, you can sit on cushions and drink tea on low tables, though there are no actual tatamis to be found.
---
Its signature drink is the apricot tea
---

Don't forget to try apricot tea with some Japanese snacks when coming to this cafe.
Image credit: Lac Concept
At Lạc Concept, you can find many types of Japanese drinks. However, one of its frequently order drinks is trà mơ, or apricot tea. The drink is distinctive for its gentle fusion of apricots' sourness, the tea's bitter flavour, and some heat of the ginger slices.
The cafe also serves some Japanese snacks for you to savor with the drinks such as takoyaki (たこ焼き), or octopus balls, and taiyaki (たい焼き), a fish-shaped baked cake with red bean filling.
The prices at Lạc Concept vary from VND15,000 (~USD0.66) to VND65,000 (~USD2.84).
---
Lạc Concept – the Japanese-themed cafe in Cholon
---
Though situated in Cholon, Lạc Concept is remarkable for its Japanese designs. With a large yard decorated with plants, flowers, and Japanese decorations, this cafe is ideal for those who love the country or want to find a place to relax. It's also a great option if you want to take some pictures for your social media.
Lạc Concept
Address: 120/25 Trần Bình Trọng Street, Ward 2, District 5, Hồ Chí Minh City
Open hours: 9AM-10PM, Daily
Lạc Concept' s Facebook page | Instagram
Also check out:
---
Cover image adapted from Lạc Concept, Lac Concept, and Lac Concept  
Enjoying The Smart Local Vietnam? Follow us on Facebook, Telegram, Instagram, and LinkedIn for more stories like this. If you have a story to share, email us at pressvn@thesmartlocal.com.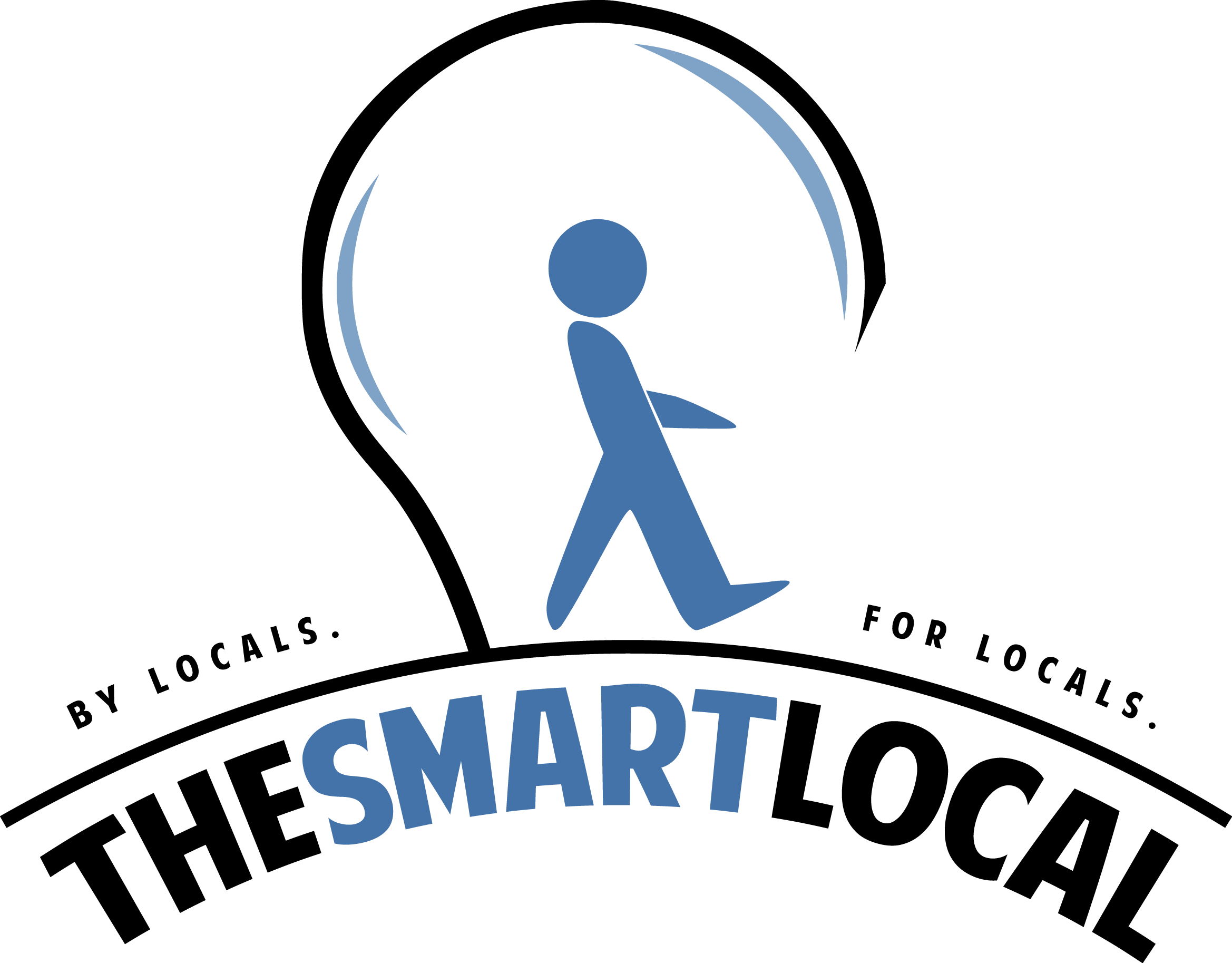 Drop us your email so you won't miss the latest news.