Son carries sick father to cinema
---
In theaters right now, Bố Già (Papa) is a touching movie of fatherly love that brings viewers both laughter and tears, rightfully earning its place as the best-performing Vietnamese movie at the box office ever.
It is all the more wholesome, then, to see that this Vietnamese man has gone the extra mile to watch the movie with his sick father, carrying the older man to the cinema on his back.
---
The story was witnessed by a passer-by
---

Image credit: Phan Thi Nga
Last Wednesday, Facebook user Phan Thi Nga posted a touching incident she witnessed at a cinema earlier that day. There, she spotted a son carrying his sick father to watch the movie Bố Già.
According to Nga, the father was frail and shaking, and he was still wearing a hospital uniform underneath his shirt. She claims she was only two tables away from the two men in the cinema's waiting area and saw that the son was extremely gentle towards his father, constantly asking after him while queueing for tickets and popcorn.

Image credit: Phan Thi Nga
Accompanying her post, Nga shared pictures taken from a distance of the son piggybacking his father into the cinema, while a female staff member helped carry their popcorn and drinks.
The wholesome story quickly made the rounds on several popular Vietnamese Facebook pages, melting thousands of netizens' hearts. It was even shared by famous emcee Trấn Thành, Bố Già's co-director and main actor.

The post was shared by Bố Già's main actor Trấn Thành
Image credit: MC Trấn Thành
Still, between all the sentimental comments, some netizens expressed their concerns for the older man's health, wondering why the son didn't use a wheelchair for his father. But then again, there might be reasons between them that we as passers-by cannot know.

Image credit: Nguyễn Quang Huy
Perhaps, as netizen Nguyễn Quang Huy guessed, "Being in a wheelchair leaves you feeling helpless and vulnerable. Meanwhile, it feels much more heartwarming to be carried by your son, to know that your children are always by your side in sickness and in health."
---
Son piggybacks his sick father to watch popular movie Bố Già
---
Many of us often take our parents' love for granted, forgetting that our time with them is limited. Nga's story has given us something to think about, and a sudden urge to call our parents.
We also wish the father and son in the story all the best. Hopefully, the father's health condition will get better.
For more stories, check out:
---
Cover image adapted from Phan Thi Nga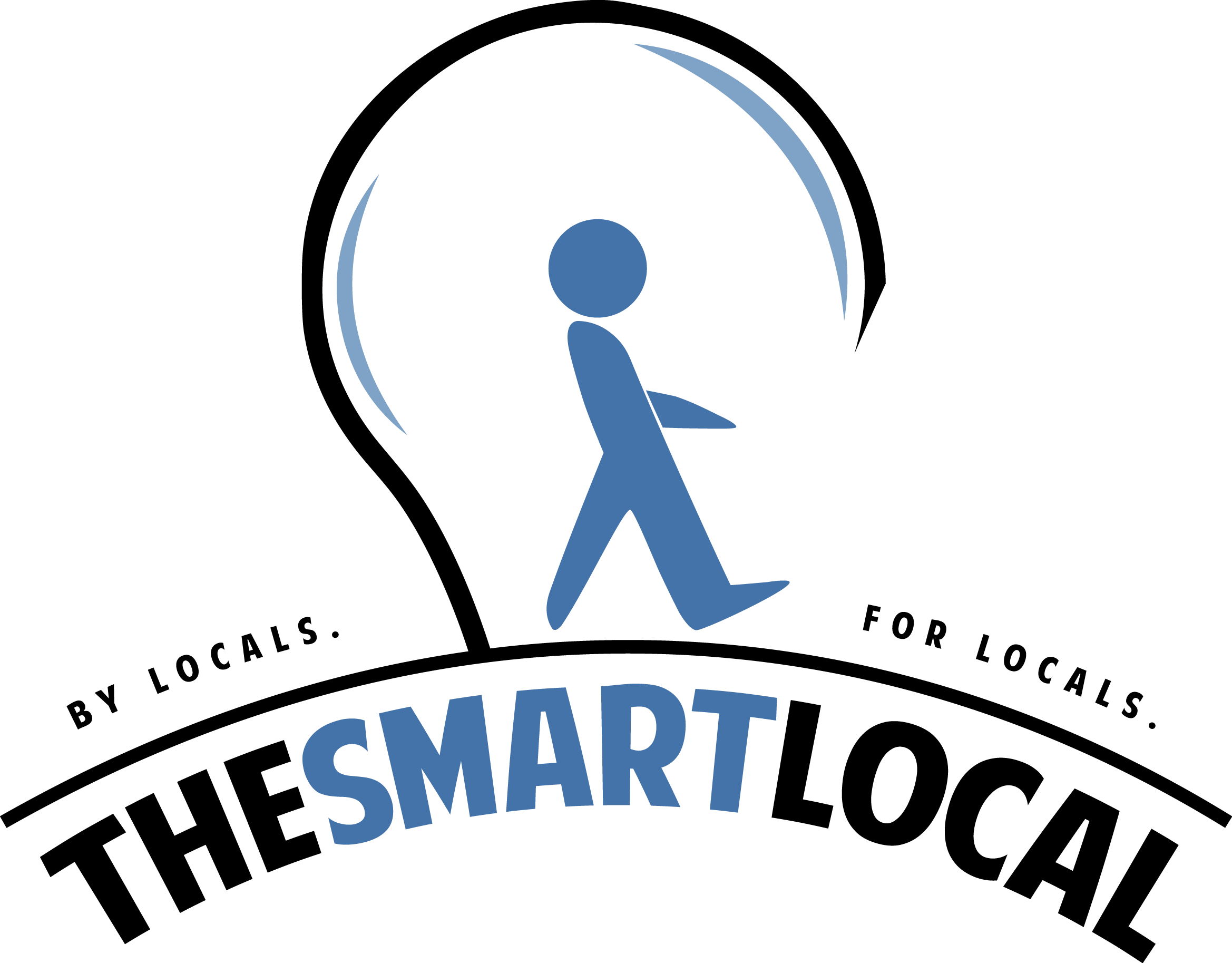 Drop us your email so you won't miss the latest news.