Wink Hotel Saigon Centre
---
If you're traveling to Saigon or you're a Saigon-based resident looking for a comfortable staycation to unwind and avoid the scorching heat, check out Wink Hotel Saigon Centre, a newly opened hotel in District 1.
This new hotel opened just last year, and with the reopening of Vietnam to tourism, it's set to be a contender among conveniently located Saigon hotels.
---
Location & proximity to city sights
---

Image credit: Wink Hotels

Wink Hotel Saigon Centre is located on the quaint street of Nguyen Binh Khiem in District 1, only a 5-minute drive from famous tourist attractions such as the Notre Dame Cathedral, the Independence Palace, and the Saigon Zoo.
It's also surrounded by a plethora of restaurants, street eateries, and pubs, where you can dine your heart out and have a blast.

The lobby
Image credit: Wink Hotels
---
Stylish, funky rooms with modern interiors
---

Twin Room
Image credit: Wink Hotels

Wink Hotel Saigon Centre boasts 237 rooms decked out with basic colors with vibrant hues. 
There are 3 types of rooms here.



The bathroom inside the Standard Room
Image credit: Destinasian
The smallest room, the Standard Room or the Twin Room, boasts 18 square meters, is furnished with a queen bed, a well-equipped en suite bathroom, a working desk, safety deposit box, WiFi, a TV, and complimentary drinking water. 
The bed is presented with cool and comfy drapes and pillowcases from Catherine Denoual Maison, a French designer brand that produces quality hand-embroidered linen and home decor.

Family Room
Image credit: Wink Hotels
The largest room here is the Family Room with spacious windows overlooking the city center, featuring 27 square meters with enough room for 3 adults. 
---
Services at the hotel
---

Wink Hotel Saigon Centre mobile app
Image credit: Wink Hotels

Wink Hotel Saigon Centre is one of the first hotels in Saigon to adopt innovative technology for hassle-free check-in and check-out. Instead of getting in the queue and waiting for receptionists, you can start your stay on the right foot by heading to the self-check-in stations. What's more, you can access your room using your mobile phone, which is used as your room key. 
To get ideas on what to do in the area and how to travel around to local attractions, check out Wink Hotels' mobile app where you can find lots of information on the hotel's location, surrounding neighborhoods, services, and registration process. The app also records your accommodation details and helps you keep tabs on your reservation.  

Order our food and make payment here
Image credit: Wink Hotels
While the hotel is near plenty of restaurants, you can order food from the hotel's self-order system through its grab-and-go food carts, and savour delectable street-style food in a fancy setting. 

Image credit: Wink Hotels
You can also head to the bar counter and have the talented mixologists here serve you a fresh-tasting cold brew or whip up some fizzy cocktails to elevate your meals.
---
Room rates
---
Right now, Wink Hotel Saigon Centre is giving discounts from 64% onwards on its room rates, which are valid until 25th April.
For the smallest rooms – the Standard Room and Twin Room, the hotel currently charges from VND618,240 (~USD27.25) per day, a very low price for a hotel in such a prime location. This is the usual rate you'll find for 2-star hotels nestled in alleys in District 1. 
The largest room size, the Family Room, is currently priced at VND966,000 (~USD56.73) per night, also a very reasonable price for a room with a wide view over the city.
These perhaps are the best hotel deals in Saigon you can get at the moment, given how close the hotel is to local tourist attractions and how much you can save on transportation costs.
---
Wink Hotel Saigon Centre
---
Situated in the dynamic and urban Da Kao Ward of District 1, Wink Hotel Saigon Centre is a stone's throw away from the city's iconic attractions such as the Saigon Zoo, the Notre Dame Cathedral, and the Independence Palace. You can also check in numerous restaurants nearby for delicious comfort foods and plenty of pubs for late-night entertainment. 
If you're looking for stylish, hassle-free, and affordable accommodation in the beating heart of District 1, look no further than Wink Hotel Saigon Centre. 
Address: 75 Nguyen Binh Khiem, Da Kao Ward, District 1, Ho Chi Minh City
Telephone: 0982 208 588
Also check out:
---
Cover image adapted from: Wink Hotels and The Smart Local Vietnam
Enjoying The Smart Local Vietnam? Follow us on Facebook, Instagram, Telegram, and LinkedIn for more stories like this. If you have a story to share, email us at pressvn@thesmartlocal.com.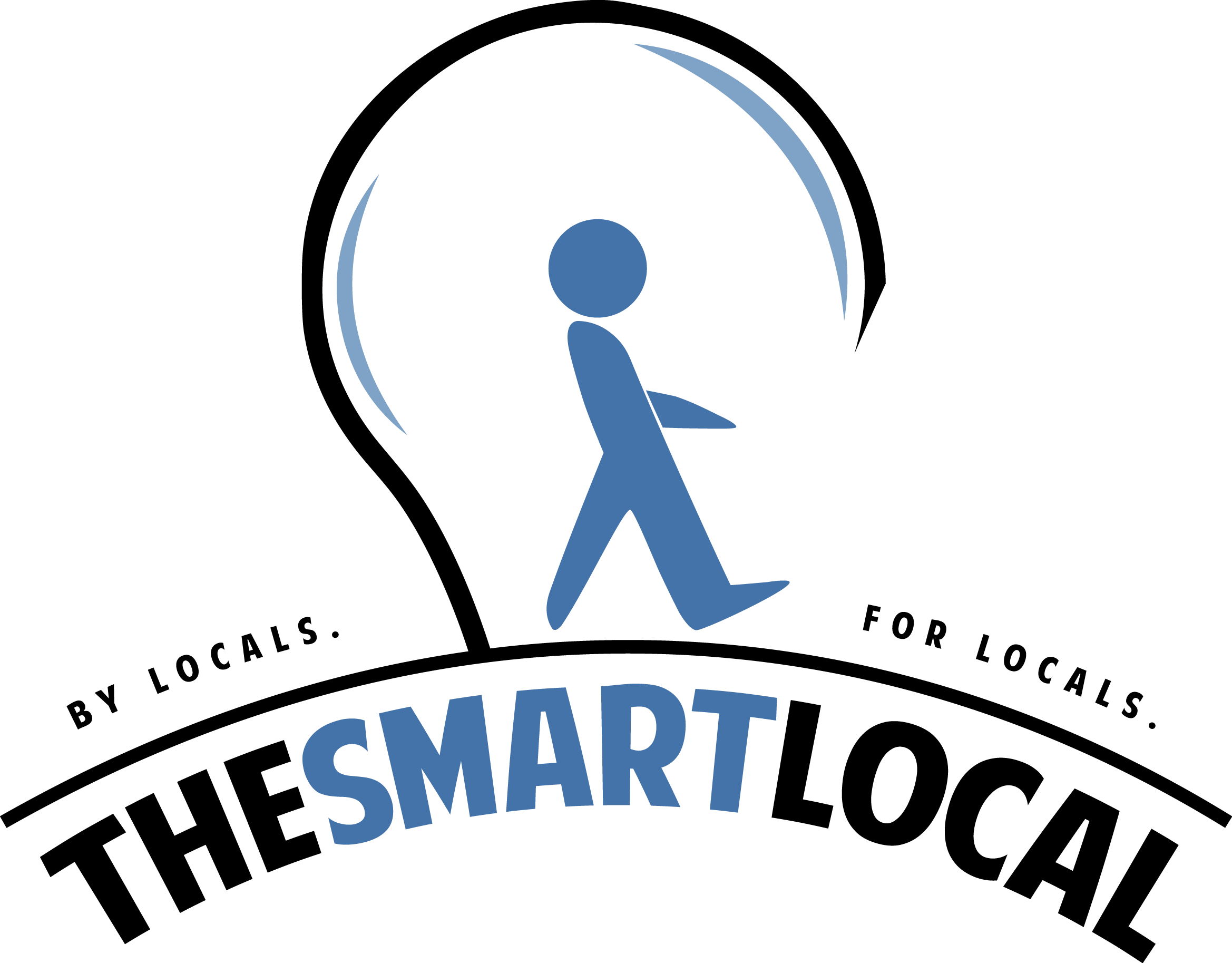 Drop us your email so you won't miss the latest news.