Man tries to use ghost money to buy gold
---
Burning ghost money made of votive paper as offerings to the dead is a common practice in several Asian countries. Many people believe that the money will be sent to their deceased relatives, who can spend it to have a comfortable afterlife.
In recent years, votive money has become increasingly well-made, some resembling real money. Perhaps unsurprisingly, opportunistic individuals have tried to pull off scams where they pass these fake bills as real money to buy goods.
Suffice it to say, it never ends well for them, as a man who was but recently arrested for trying such a scam can attest. Here's how the story played out.
---
He attempted to pass ghost money as real money to buy gold jewelry
---

Image adapted from Thanh Nien
Last weekend, Tuoi Trereported a bizarre robbery case that happened in Quang Nam Province.
On the afternoon of 20th November, 26-year-old N. V. C. visited a local jewelry store, posing as a customer buying gold.
After picking out an assortment of jewelry, the man whipped out his wallet to pay. It would have been a normal transaction, save for the fact that the money he handed the shop's owner was ghost money.
But if the man thought he could get rich at other people's expense so easily, he was sorely mistaken.
---
He got busted and resorted to robbery
---

The shop where the robbery happened
Image credit: Tuoi Tre
It didn't take long for the jewelry shop's owner to realize the ruse and confront the supposed customer.
Seeing that his scheme had been busted, N. V. C. snatched up the jewelry and made a run for it. However, he didn't make it far before witnesses at the scene heard the shop owner's cries for help and tackled him.

The gold jewelry he attempted to steal
Image credit: Tuoi Tre
The police were then called. They arrived at the scene shortly after to take the robber into custody. It was estimated that the jewelry he attempted to steal was worth VND170,000,000 (~USD7,500).
---
Be careful of ghost money ruses
---
As silly as the robber's plan might sound, this actually isn't the first reported case where someone has attempted such a ruse. Apparently, it's a more common scam than one would think.
Yes, it's highly unlikely to work with such a big purchase as the man in this story attempted, but in smaller transactions, scammers might very well slip in a couple of votive bills in place of real money and get away with it.
So to protect yourself, pay careful attention when trading with strangers, especially in uncontrolled environments.
For more stories, check out:
---
Cover image adapted from Thanh Nien, Tuoi Tre (lower right), and Tuoi Tre (upper right)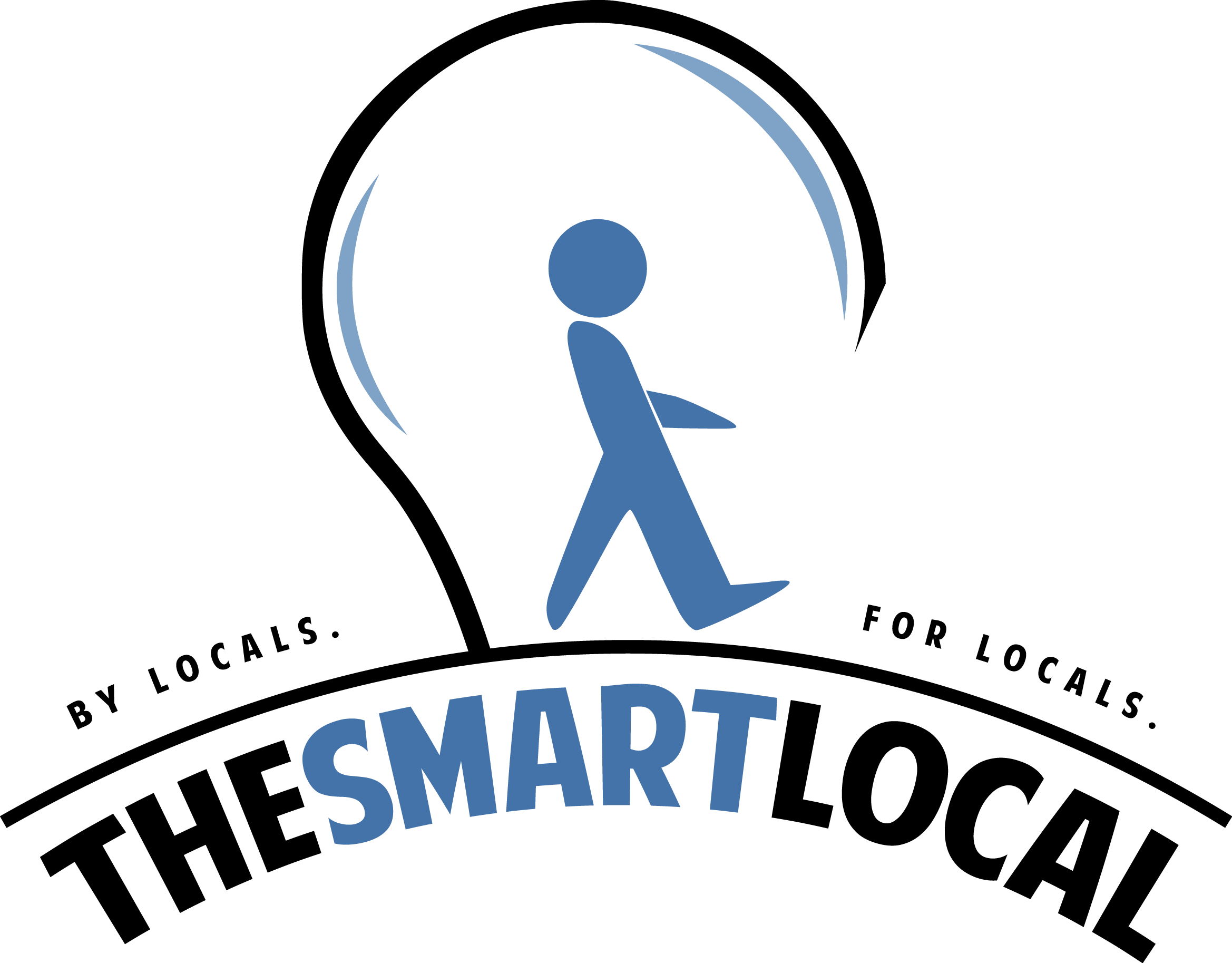 Drop us your email so you won't miss the latest news.