Hẻm Fast Food, a Korean restaurant in Saigon
---
There's no lack of Korean restaurants in Saigon, as the city is home to a large population of expats from South Korea. However, not all of them serve dishes that have tons of cheese on top for some decadent cheese pulls.
Calling all Korean food fans: check out Hẻm Fast Food for your fill of mouth-watering cheese-laden Korean cuisine.
---
Hẻm Fast Food has two branches and are super popular
---

Image credit: Hẻm Fast Food
Hẻm Fast Food has two restaurants in Saigon, one in District 1 and the other in Tân Bình. 
Both branches are equipped with air-conditioning and ample seating across two floors, so they make for ideal places to hang out in large groups.

Image credit: Hẻm Fast Food
Saigon people like cheesy dishes, so you tend to see a full house at both of these restaurants in the evening, especially during weekends. We recommend that you call ahead to secure a table to avoid a long wait upon arrival.
---
A good selection of Korean dishes embellished with cheese toppings
---

Image credit: Hẻm Fast Food
Foodwise, Hẻm Fast Food is here to prove that there isn't such a thing as too much cheese. 

Spicy cheese udon noodle with epic cheese pulls in every bite
Image credit: Hẻm Fast Food

From tteokbokki to spaghetti to fried rice, the restaurant dishes out a variety of iconic Korean dishes layered with heaps of mozzarella or cheddar that look scrumptious and promise an extra burst of savoriness.


Cheese tteokbokki
Image credit: Hẻm Fast Food
Dipped in molten cheese and served with bite-sized sausages smothered with homemade sour-sweet sauce, cheese tteokbokki (VND70,000,~USD3.09) makes a decadent appetizer and an ultimate movie night snack.

Sour-sweet sauce-slathered chicken thighs with cheese
Image credit: Hẻm Fast Food
Crispy on the outside and moist on the inside, the steaming sour-sweet sauce-slathered chicken thighs pair perfectly with an ocean of stringy and slightly salty cheddar cheese (VND75,000,~USD3.31). Expect some epic cheese pulls and a rollercoaster of flavors when biting into a cheese-wrapped piece of chicken. 

Image credit: Hẻm Fast Food
For a more unconventional combination, say cheese and rice in the same bowl, try the creamy and complex kimchi fried rice with cheese (VND60,000,~USD2.65). The contrasting flavors between fermented kimchi and creamy cheese will surely tantalize your taste buds. 

Noodle topped with bacon, sausages, and a fried egg
Image credit: Hẻm Fast Food
Liberally deluged with cheese, the toothsome noodle topped with bacon, sausages, and a runny egg yolk (VND49,000, ~USD2.16) is among the best-selling dishes here. 
To combat the cheesiness or spiciness of your food, order a steaming bowl of sour spicy kimchi soup (VND50,000,~USD2.21) or a milder-flavored but nourishing seaweed soup (VND40,000,~USD1.77).
For refreshing drinks to quench your thirst, order from a myriad of iced tea such as cheese peach tea (VND36,000,~USD1.59) and cheese red tea (VND33,000,~USD1.46). 
To end your cheese feast on a sweet note, check out the velvety and fresh strawberry-flavored panna cotta (VND50,000,~USD2.21).
---
Hẻm Fast Food In Saigon is a great place to indulge in cheesy treats
---
Home to a plethora of flavorful Korean food smothered in mouth-watering cheese, Hẻm Fast Food is an ideal spot to catch up over cheesy treats.
Whether you're hit with a cheese craving or simply looking for a cozy place with 'Grammable, scrumptious food to share with your loved ones, this place won't disappoint.
Address:
393bis Trần Hưng Đạo,

Cầu Kho

Ward, District 1, Ho Chi Minh City 

187 Bàu Cát, Ward 14, Tân Bình District, Ho Chi Minh City 
Telephone: 090 957 51 21
Opening hours:Mon–Tue 11AM-9.30PM | Wed–Thu 10AM-9.30PM | Fri 10AM-11PM | Sat 10AM-9.30AM | Sun 10AM-10PM
Hẻm Fast Food's Facebook page
Also check out:
---
Cover image adapted from: Hẻm Fast Food
Enjoying The Smart Local Vietnam? Follow us on Facebook, Instagram, Telegram, and LinkedIn for more stories like this. If you have a story to share, email us at pressvn@thesmartlocal.com.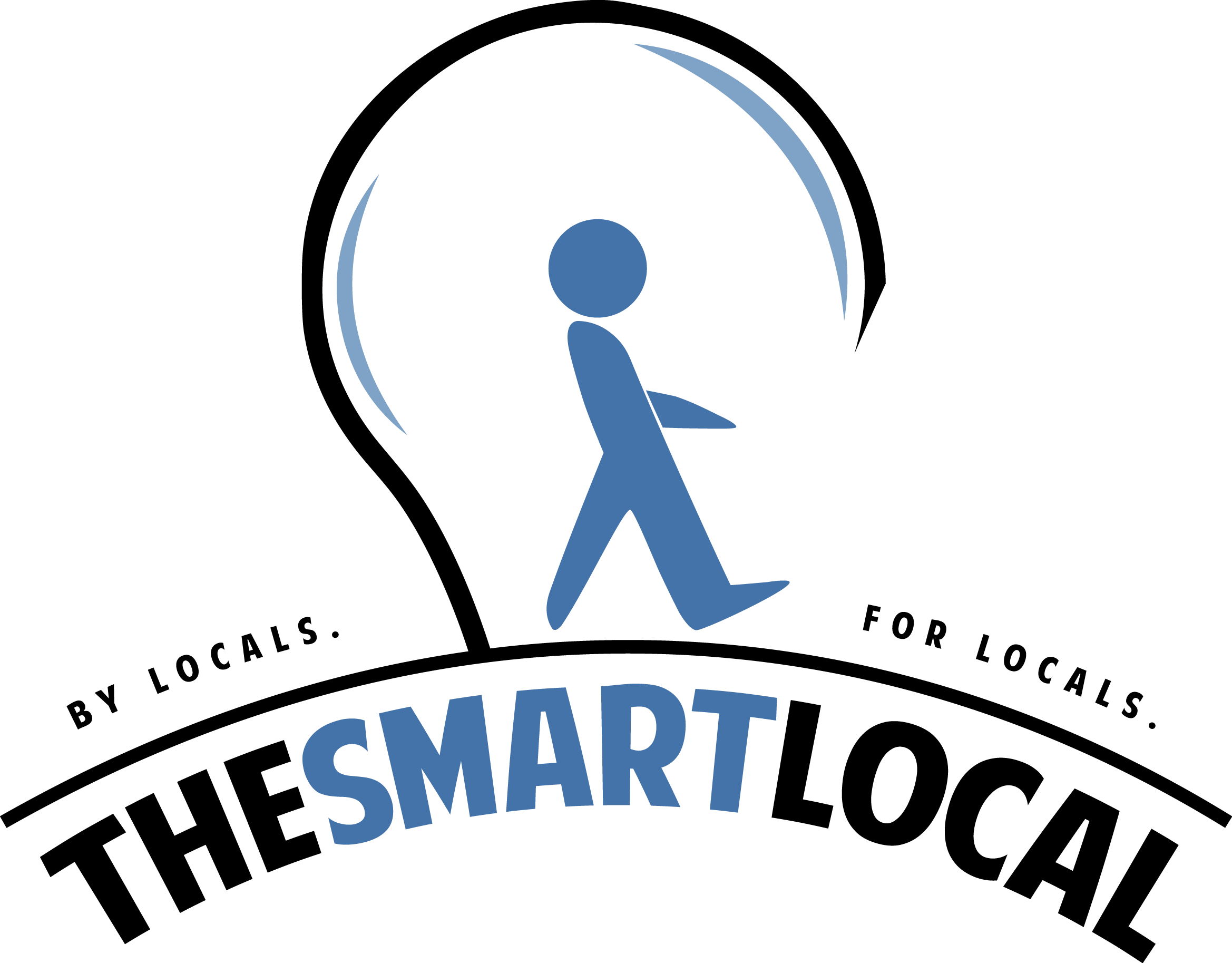 Drop us your email so you won't miss the latest news.