Chungking Express, a real Hong Kong restaurant in Dalat 
---
Telling the stories of love, disconnections, and nostalgia in the concrete jungle of Hong Kong as it neared the 1997 handover, Wong Kar-wai's Chungking Express (1994) is a masterpiece. Throughout the movie, viewers see a heartbroken cop searching and eating expired cans of pineapple in his subconscious desire to freeze time and eternalize the memories of his love.
Well, stopping time is impossible, but time travelling in the realm of the senses can now be a reality. 
Drawing inspiration from the movie, Chungking Express, a hotpot house in Dalat, is decked out in retro decor and serves Hong Kong-style hotpots. What's more, the restaurant has 1994-style canned pineapples that haven't expired yet.
---
It glows with neon sign boards and ambient colors
---

Image credit: Chungking Express – Một chiếc lẩu HongKong
Situated on the bustling and central Trương Công Định Street and a 10-minute walk from Dalat Night Market is Chungking Express, a restaurant serving Hong Kong-style hotpot meals.  
The venue can easily turn a few heads with its ostentatious neon sign board glowing in the cheerful shade of canary that reads "CHUNGKING EXPRESS".
Overall, the restaurant looks like a magic box of contrasting colors, with the ground floor emanating red while the second floor giving an old-school vibe with dashes of seafoam and emerald. 
Let's see what's inside.
---
Retro aesthetics and photo opps aplenty
---

Image credit: @reibui
As you walk inside, you'll enter a cinematic atmosphere bathed in a glow of raspberry from surrounding neon signs and fluorescent ceiling fixtures. 

Image credit: @khanhhoang0501
The venue is compact and cosy, equipped with earth-toned round tables and wooden dining chairs for an old-school appeal.    

Decked out with yellow diagonal-patterned tile flooring and white square-tiled walls, the restaurant looks like a perfect homage to the dining culture of Hong Kong in the 90s.

Two visitors recreating a scene in the movie
Image credit: Chungking Express – Một chiếc lẩu HongKong
Aside from great lighting effects, the restaurant is decorated with various pin-ups and posters of Chungking Express movie characters such as Cop 223, Cop 633, Faye, and the Blonde Wig. 

Image credit: @lananh.6.7.99

Therefore, rest assured that you have plenty of photo ops here.  

Image credit: Chungking Express – Một chiếc lẩu HongKong
Presenting a contrast to the ground floor, the second floor is steeped in different shades of green, more pleasant to the eyes for those who can't stand overly vibrant colors. 

Image credit: @kimquynhh_
Spanning the space are yellow booths paired with aluminum tables, which are suitable for large gatherings.

Image credit: @tonytonyflynn 
As you look up, you'll see a broad array of ceiling pipes wrapped in posters that read, "Sliced Pineapples In Heavy Syrup". Needless to say, whoever came up with this must be a big fan of Cop 223 – a pineapple lover.  

Image credit: @hm1096
There's an open kitchen on this floor, which is designed to look like the entrance of the Midnight Express stall in the movie. As long as you don't get in the way of the kitchen staff, you can make the most of this setup for your cinema-inspired snapshots by recreating the casual flirting scene between Cop 633 and Faye. 
While Midnight Express serves only fast food to go, Chungking Express brings you hotpot dishes that make you slow down and linger at the table. 
---
A variety of hotpots and a must-try food item from the movie at Chungking Express
---

Image credit: Chungking Express – Một chiếc lẩu HongKong
From tender and chewy meatballs to spicy soup broths, Chungking Express has excellent hotpots to warm up in Dalat's year-round chilly weather. 
Priced at VND79,000 (~USD3.47) per pot of soup bases, Chungking Express serves spicy, flavorful broth with a mouth-numbing sensation. There's a good range of ingredients to go with the broth, from tender goat shanks (VND89,000, ~USD3.91 per portion) to homemade dumplings (VND125,000, ~USD5.49). 

Image credit: Chungking Express – Một chiếc lẩu HongKong
If you're a vegetarian or on a plant-based regimen, you can check out a combo of vegetables from only VND75,000 (~USD3.30) that includes cabbage and spinach, or smooth and silky white tofu at VND29,000 (~USD1.27).
For refreshing beverages to cool the spicy flavors, check out the mildly nutty red artichoke juice (VND39,000, ~USD1.71) or the aromatic rice wine (VND39,000, ~USD1.71). 

Image credit: @tonytonyflynn

To end your meal on a sweet and cinema-worthy note, we strongly recommend a can of pineapple juice (VND39,000, ~USD1.71), which the restaurant dubs "a drink for the loner". 
Don't worry! This homemade can of pineapple juice doesn't have an expiry date. 
---
Chungking Express is an ideal place to dine and take a stroll down memory lane
---
History buffs or fans of Wong Kar-wai's movies who keep reminiscing about their dreamy, polaroid-like frames can now relieve their cravings at Chungking Express. 
Not only is Chungking Express a beautiful tribute to the timeless movie with its retro décor, but it's also a great place to hang out over steaming hotpots amid the chilly evenings of Dalat. 
Address: 94 Trương Công Định, Ward 2, Da Lat, Lâm Đồng Province
Opening hours: Mon–Sat 11AM-2PM and 5PM-10PM | Sun 11AM-2PM and 5PM-11PM
Telephone: 89 808 52 72
Also check out:
---
Cover image adapted from: Chungking Express – Một chiếc lẩu HongKong
Enjoying The Smart Local Vietnam? Follow us on Facebook, Telegram, Instagram, and LinkedIn for more stories like this. If you have a story to share, email us at pressvn@thesmartlocal.com.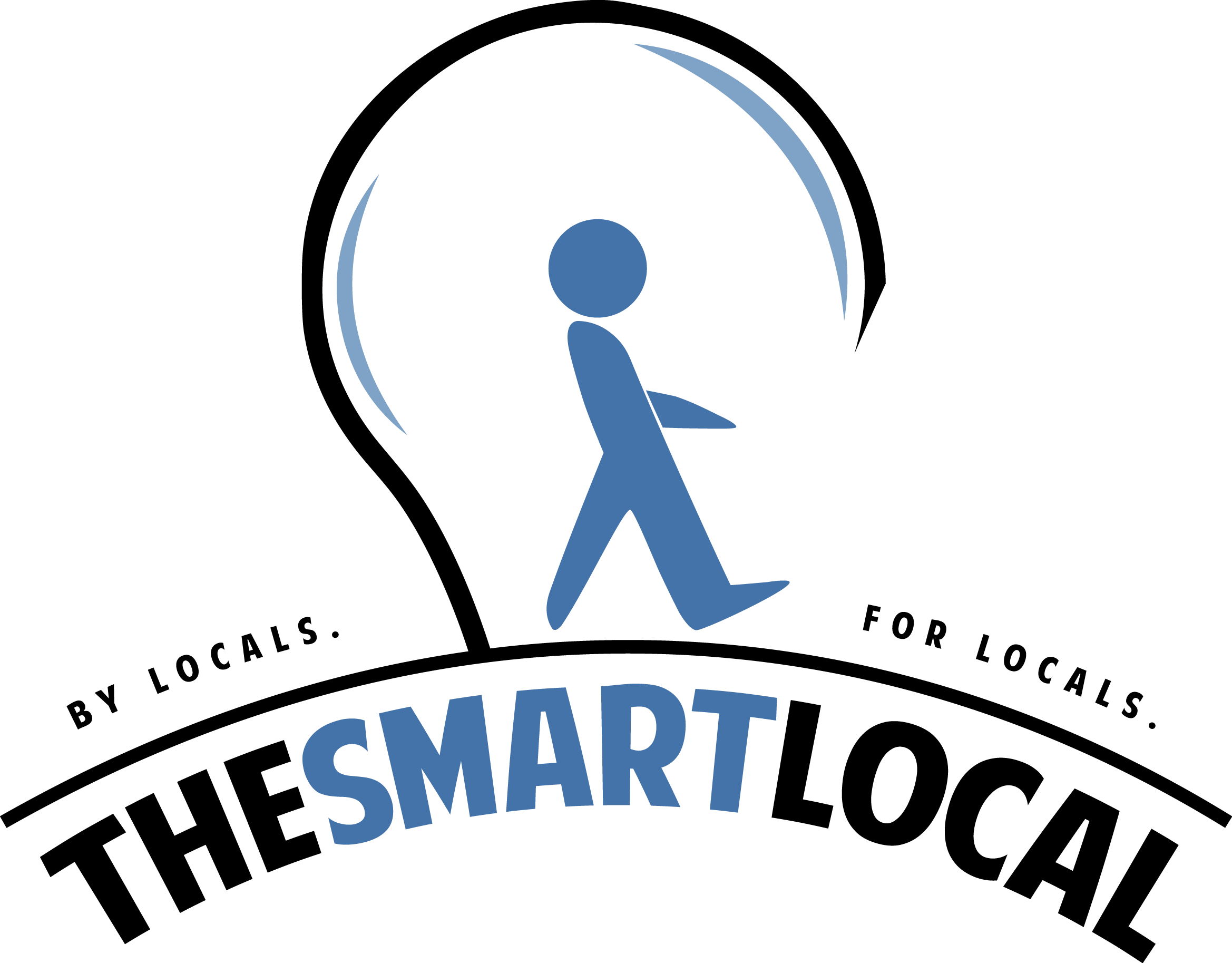 Drop us your email so you won't miss the latest news.