Eddie's brings New York to Saigon
---
"I want to wake up in a city that never sleeps!" – is an iconic line from the famous song New York New York that sums up the 24-hour frantic energy that can only be found in New York that makes it so fascinating to live in.
If you're a cosmopolitan thrill-seeker on the quest for such a vibe in smaller, calmer Saigon, there's a place for you. Offering a diverse range of timeless US dishes and a 20th-century dining space, Eddie's is a modern homage to the classic New York dining scene. 
Without further ado, put on your vagabond shoes and stray right through the heart of this New York diner.
---
Eddie's is located on Pasteur Street in Saigon and looks like a cinema
---

Image credit: EDDIE'S (District 1) NEWYORK DELI & D1NER
It's hard not to notice Eddie's as you take a walk down Pasteur Street, one of the city's oldest streets with government agencies and colonial apartment buildings.
Decked out with a strikingly red neon sign featuring utilitarian block text that reads "Eddie's New York Deli & Dinner", the food joint poses a stark contrast to the surrounding vintage and nondescript shophouses.
Below the main sign are two brightly lit billboards that mention the opening time and the restaurant's menu. 

Image credit: Eddies D1 Diner
Overall, the upper-half of the restaurant looks like a US cinema and is perfectly Insta-worthy. 
Walk through the red glass door to find out what's inside.
---
It looks straight out of a classic diner from a by-gone era
---

Image credit: Eddies D1 Diner
As you walk inside, you'll enter a gorgeously retro venue that looks straight out of a diner in the 1950s.  
The venue is compact and cosy, decked out with counter seating featuring crimson bar stools on black and while diagonal tiles.
The menu boards hanging over the counter, hanging lamps, decorative neon signs, and colorful photographs give the place a retro ambience.

Image credit: EDDIE'S (District 1) NEWYORK DELI & D1NER
The restaurant is actually more spacious than it looks at first glance. If you're here as a group and looking for a more intimate dining space, keep walking until you see another dining room.

Image credit: Eddies D1 Diner
Contrary to the more visible seating area outside, this one is adorned with vintage booths that can accommodate 25 diners at any given time. Plus, both walls are lined with photos of world-famous public figures such as Martin Luther King and Leonard Cohen.
---
It has Chinese-American food and a separate menu for vegetarians
---

Image credit: Eddies D1 Diner
The Eddie's menu displays anything you would expect from a classic American eatery. From the decadent biscuits smothered in rich pork gravy (VND199,000, ~USD8.75) served in a casket iron skillet to the staple Eggs Benedict (VND179,000, ~USD7.87), Eddie's has plenty of options for a sumptuous, New York-style breakfast or brunch.
Burgers are also considered must-haves here, given the diversity of burgers and customization options the house offers. 
Priced at VND189,000 (~USD8.30), a classic diner burger comes with a flavorful 0.25 pounds of grilled beef smothered in homemade sauce. If you crave more meat and sauce in one bite, pay an extra VND99,000 (~USD4.35) to make your burger a half-pounder.

Milkshake and classic burger
Image credit: EDDIE'S (District 1) NEWYORK DELI & D1NER
If you're in for a challenge, check out the triple burger featuring a crispy buttered bunch containing a 0.75-pound US beef patty drizzled in American cheese, homemade sauce, and topped with lettuce. This is probably one of the most extravagant and costly burgers you can find in town, because it costs a whopping VND379,000 (USD16.60). 
Even though plant-based dishes are not an integral part of the dining scene of a meat-eating country such as the US, Eddie's has scrumptious meatless dishes for vegetarians. And they're all Chinese classics with an American twist.
To whet your appetite, check out cream cheese wontons (VND99,000, ~USD4.35). For a flavorful main, try veggie chop suey (VND129,000, ~USD5.67), a fusion dish featuring an assortment of thinly sliced cabbages and bean sprouts sauteed in homemade sauce. Try this dish with steamed rice, which comes at VND20,000 (~USD0.88) per portion.
Eddie's has plenty of beverages to choose from, but we strongly recommend you to try its special offering of classic milkshakes. Made by blending milk, ice cream, and sweeteners such as fruit syrup, and topped with whipping cream, a milkshake is a classic US dessert going back to the 19th century.
Costing VND119,000 (~USD5.23) per drink, these milkshakes come in different flavors, ranging from pleasantly sweet blueberry to nutty chocolate to floral vanilla.
---
Dine like a New Yorker in Saigon at Eddie's 
---
Dolloped with stunning visuals and a broad array of American fare, Eddie's is like a museum that celebrates US culinary culture. 
If you're a homesick expat or a fan of the Big Apple, check out Eddie's for delicious classics and great photo ops that'll make you look as if you're in the Capital of the World.
Due to Covid-19 safety protocols, call ahead to make sure that the joint is open and whether you can book a table.
Address: 74 Pasteur, Bến Nghé Ward, District 1 I 71 Thảo Điền, Thảo Điền, District 2
Opening hours: 11AM-10PM, Daily
Telephone: 028 2212 2389
Eddie's Diner's Facebook page
Also check out:
---
Cover image adapted from: Eddies D1 Diner
Enjoying The Smart Local Vietnam? Follow us on Facebook, Telegram, Instagram, and LinkedIn for more stories like this. If you have a story to share, email us at pressvn@thesmartlocal.com.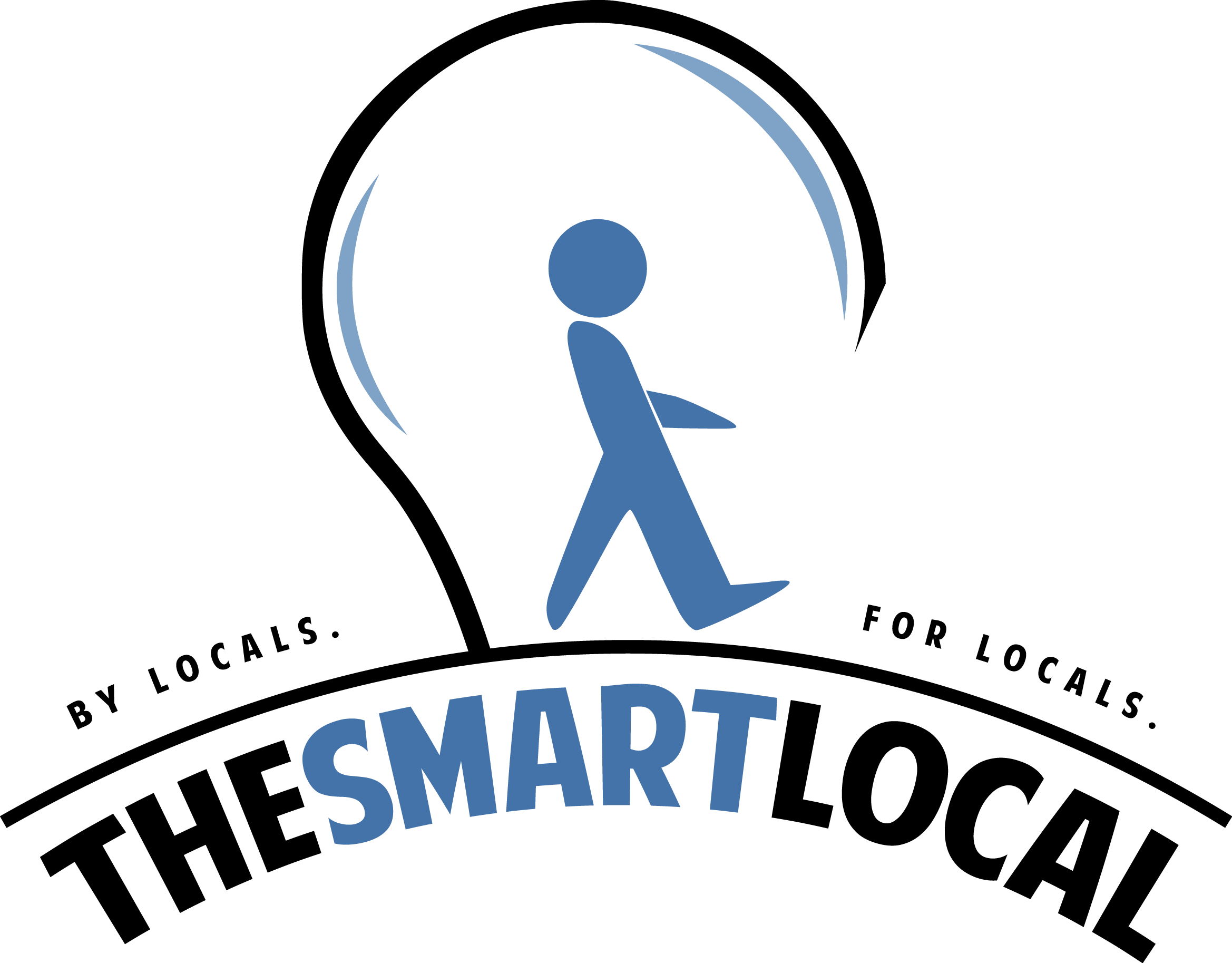 Drop us your email so you won't miss the latest news.