Ecopark is the next move for Hanoi residents with suburban dreams
---
Truth be told, central districts such as Ba Dinh or Hoan Kiem are no longer considered the most ideal places to live among Hanoi residents.
In fact, millennial-aged people are moving out of the capital city for a greener, quieter, and more affordable living environment. It must be the kind of place where you can hear an ice-cream truck coming, sail kayaks from dusk till dawn, or jog your chest out without contending for space with scooter riders. Of course, this dream town still has to be close enough to the city so your work schedules are not disrupted and means of transportation are sufficient. 
For the time being, the only place that's been ticking all the boxes is Ecopark – a  commuter town that's only 1 hour from Hanoi's city center.
Here's the reason why Ecopark is increasingly popular with local eco-conscious crowds.
---
A township in a natural setting with an ample suburban feel
---

Image credit: Ecopark
Situated 17KM away from Hanoi's city center, Ecopark is one of Vietnam's largest commuter towns that spans 500 hectares and is home to a population of over 20,000 residents.
From a bird's eye view, this place looks like a city within itself.  

Image credit: Ecopark
Considered one of the best places to live in northern Vietnam, Ecopark has something for every modern family. 

A restaurant inside Ecopark
Image adapted from: PasGo
Visitors will find a broad array of charming restaurants, shopping marts, sprawling playgrounds in natural settings, and educational institutions inside this giant gated neighborhood. 

Edison Ecopark school
Image credit: Ecoparker
You might not be close to Hanoi and the city hubbub, but it doesn't mean that you'll miss out on excellent schooling opportunities for your kids or on recreational activities.
Inside Ecopark is a proliferation of parks, green pastures, and lakes where you can cycle, jog, or sail at any time of the day.

Image credit: Ecopark
One of the most common reasons why more people are moving here is so that they can navigate the tree-lined streets amid breathable and clean air. This is a simple activity that has become somewhat of a luxury for Hanoi residents in the past couple of years. 
As a matter of fact, Hanoi's air quality is consistently on a decline. In fact, Vietnam's capital city ranked 150th in the list of the most polluted cities in the world in 2019, according to VNExpress. It was also placed sixth in the list of Southeast Asia's most polluted cities, reported the same article.

Image credit: Els Performance Golf Academy
Ecopark also has a 9-hole golf academy called EPGA Vietnam that offers memberships and golf lessons for people of various ages. 
Operated and coached by experienced golfers, this is a nice place to get sporty for those who don't mind loosening your purse strings.

Image credit: Ecopark
Besides, Ecopark is also known as a place with deep community roots. During weekends or special occasions such as Christmas Eve or New Year's Eve, you'll find a variety of events and cultural gatherings that give you a chance to mingle, form neighborly relations, and adapt to your life in the suburb.

Image credit: Ecopark
---
Suburban living cost is lower than that of city living
---

Image credit: Ecoparker
Ecopark offers residents great value for their money with a wide range of villas and apartments surrounded by lush greenery. 
Not only can you live amid a pleasant and sustainable environment, but you also pay less for your accommodation, from monthly rent to purchase of properties. 
For a 4-bedroom villa of about 160 sqm, the rent is in the range of VND20,000,000-VND27,000,000 (~USD866.44-USD1,169.69) per month. Meanwhile, a 2-bedroom apartment of 70 sqm rents from VND5,500,000-VND8,500,000 (~USD238.27-USD368.24) per month.

Image credit: Ecoparker
If you're interested in purchasing a property here, you're looking at VND2.2 billion (~USD96,770) for a 3-bedroom apartment of 92 sqm, based on the statistics acquired from reliable property sales platforms such as Bất Động Sản. 
This is about one third the rent or sales price of properties in metropolitan wards such as Ba Dinh, Hoan Kiem, or Cau Giay. 
---
Sufficient means of transportation
---

Image credit: Ecopark
Ecopark is near Hanoi, where many residents work, and offers a convenient commute. 
Ecopark provides a comprehensive and free public transportation system that envelopes the whole township with reliable service. 
There are daily and regular buses for those who need to commute to Hanoi, such as Bus 47A, Bus 47B, and Bus 69. 

Image credit: Ecopark
Financially speaking, this bus system is a huge perk. 
Instead of spending time, energy, and money on gasoline, parking, and long commutes in the inner city, residents can enjoy cost-free and quality transportation service to and from Hanoi.
---
Ecopark is the suburban dream for many Hanoi residents
---
Living in a bustling metropolitan like Hanoi can cost an arm and a leg. Not only is the cost of accommodation in the city sky-high while overall living expenses such as transportation are also costly. 
For this reason, many millennial-aged folks, as well as senior citizens, are eyeing Ecopark as their next home. Thanks to affordable living costs, a wholesome atmosphere, and an evolving community, Ecopark has become a slice of the Vietnamese suburban dream for many Hanoi residents.  
Also check out:
---
Cover image adapted from: Ecopark and Ecoparker
Enjoying The Smart Local Vietnam? Follow us on Facebook, Instagram, and LinkedIn for more stories like this.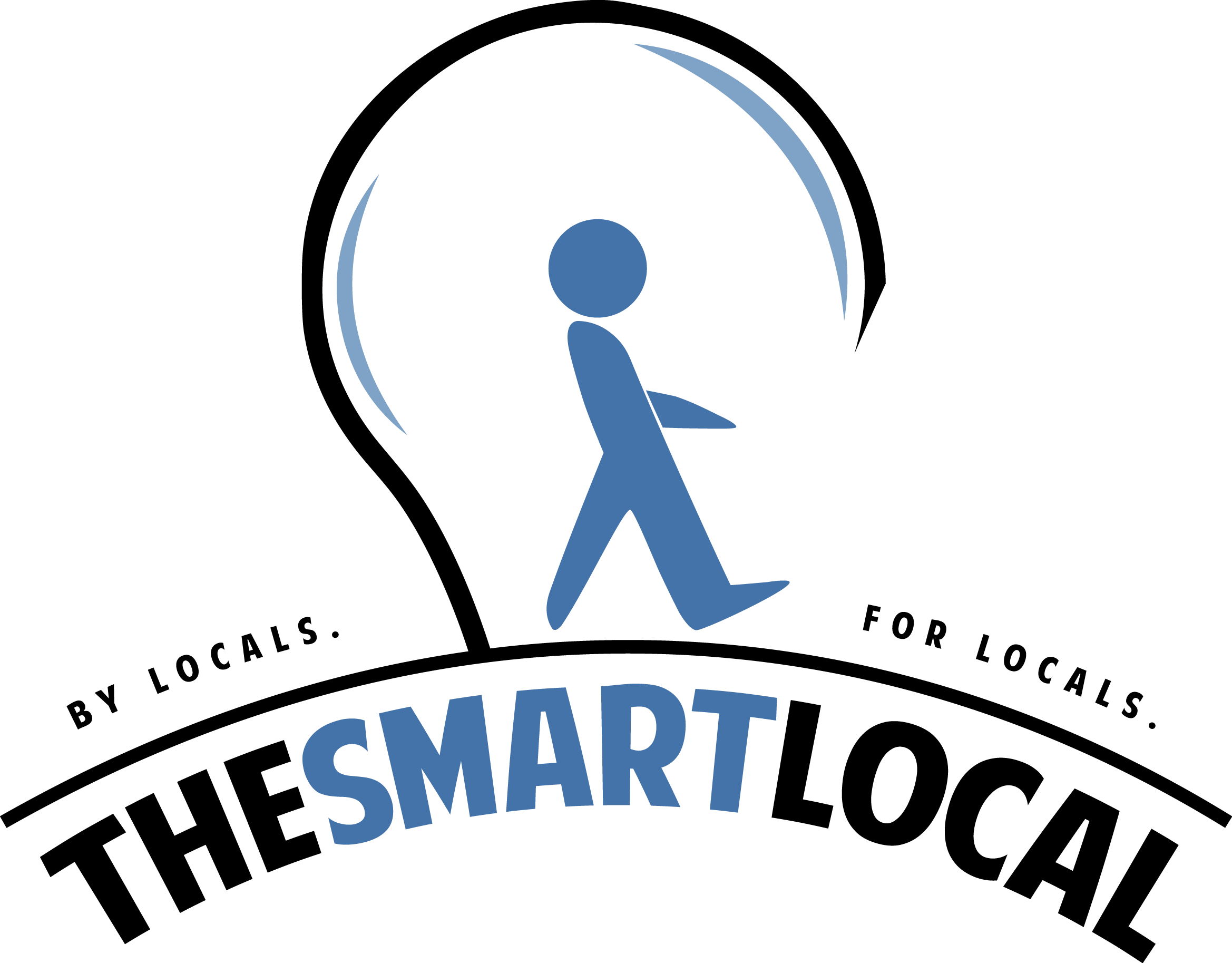 Drop us your email so you won't miss the latest news.