Barber gives free haircuts to Covid-19 frontliners
---
With barbershops in most Vietnamese cities now closed due to Covid-19, getting a haircut has become a luxury these days. Every man right now can probably relate to the struggles of learning to care for their increasingly long hair, or trusting their families with a pair of scissors – sometimes with hilariously disastrous results.
But while it's an inconvenience we learn to live with, the problem is much bigger for frontliners, who often have to wear protective gear all day long.
A barber in Saigon has stepped up to their rescue. Bringing his tools out, he offers haircuts to frontliners for free. Here's his story.
---
He gives free haircuts to frontliners
---

Image credit: Zing News
Ever since early August, frontliners in Saigon who find themselves in need of a trim have known to contact Nguyễn Minh Tâm – the owner of a hair salon in District 1.
Tâm got the idea in his free time following his shop's temporary closure at the city's social distancing order.
"I saw a lot of videos of people cutting their own hair online and thought, since I'm free, I might as well offer my expertise to contribute. Hopefully, it can help spread some positivity," the 32-year-old man told Zing News.

Image credit: Zing News
So far, he's served nearly a hundred frontline workers completely for free. And while his makeshift outdoor stall is far from the usual salon experience, his "customers" seem happy.
"He's very thorough with his work, and getting a haircut makes it a lot more comfortable to wear protective gear," a Covid-19 frontline volunteer who received Tâm's service said.
---
Everyone practices protective measures
---

Image credit: Zing News
Needless to say, with Saigon still a Covid-19 epicenter, Tâm and his customers all practice preventive measures to ensure everyone's safety. They wear masks throughout the entire haircut session and get themselves disinfected both before and after.
Moving forward, Tâm also plans to add face visors and protective suits on top of all that. Nobody seems to mind, however.
"Despite the heat, everyone came to me with a cheerful attitude," Tâm said, "their stories give me a glimpse into the pressure frontline workers have to deal with."
---
Let's join hands to fend off the pandemic
---
With daily Covid-19 caseloads sitting at thousands for several weeks now, the situation in Saigon is undeniably dire. However, it is during these difficult times that our social unity shines through.
In a way, it's heartwarming to see folks providing help to the needy, or in this case, giving free haircuts to frontliners. Their action might be small, but they sure add up to make a difference.
We hope everyone can stay safe and pull through this ordeal together.
For more stories, check out:
---
Cover image adapted from Zing News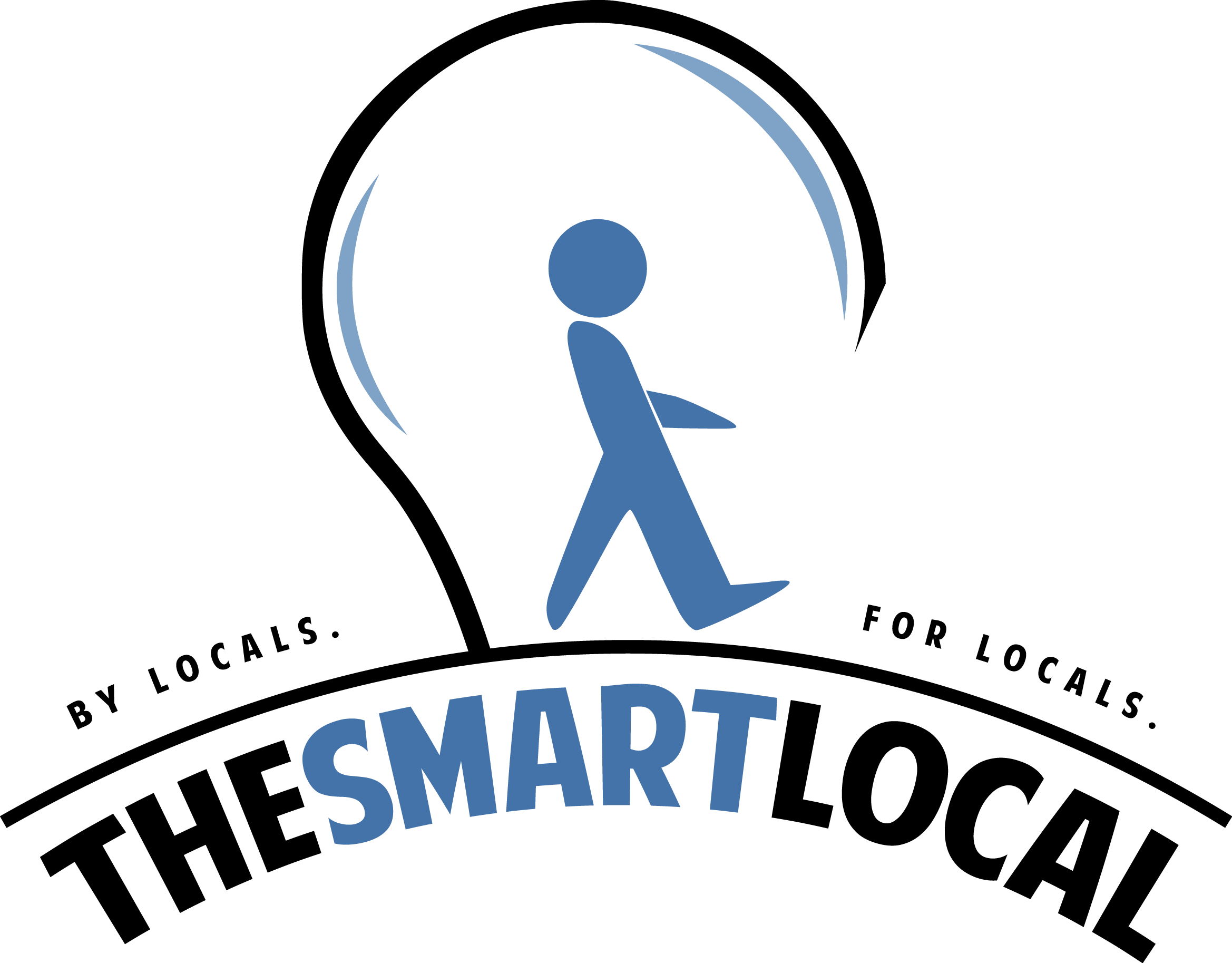 Drop us your email so you won't miss the latest news.