Police officer contracts Covid-19 on the frontline, passes away
---
We know we've talked a lot about the sacrifices of Covid-19 frontline workers already, but that's no reason to stop recognizing them for their efforts.
Yes, this is a hard time for everyone in Vietnam, but while most of us still enjoy relative safety in the comfort of our homes, thousands of medical staff, police officers, and other public servants are out there risking their health and, in the case of one police officer, even their lives, to contain the virus.
While on frontline duty, the officer contracted Covid-19 and sadly passed away yesterday. Join us in paying tribute to him below.
---
The police officer contracted Covid-19 while doing his duty
---

Captain Lê Huỳnh Nhật Minh
Image adapted from Tuổi Trẻ
In this article, we'd like to tip our hats in respect to Captain Lê Huỳnh Nhật Minh, who laid down his life at the tender age of 32 to contribute to the fight against Covid-19.
Earlier, Captain Minh served on the Covid-19 frontline in Gò Dầu District, Tây Ninh Province. Between 21st to 28th July, he helped perform contact tracing on 6 F1s – or people who've had direct contact with a Covid-19 patient. He also participated in testing high-risk individuals.
Then on 29th July, he was found positive for the virus himself, and was quarantined at a local medical facility.
Yes, it is not uncommon for frontline workers to get infected – it's a risk they have to face. But while many others recover, Captain Minh unfortunately did not.
---
He passed away on 11th August
---

Police officers are a crucial force on the frontline
Image credit: Công An Nhân Dân
In the days following his infection, the police officer developed a fever and started having trouble breathing, so on 7th August, he was moved to Tây Ninh Province's General Hospital for further treatment.
There, his condition showed signs of improving, and he tested negative for Covid-19 on 8th August.
Alas, no one expected that his health would take a sharp turn to the worse just a couple of days later, on 11th August. Despite receiving intensive medical attention, he sadly didn't make it and passed away on the same day.
Our deepest condolences and gratitude go to his family for their loss.
---
Do not underestimate the dangers of Covid-19
---
It would seem many people still underestimate the Covid-19 threat, arguing that the disease's fatality rate is only a small percentage. But given that the virus can infect hundreds of thousands of people in a matter of weeks, that's still hundreds, if not thousands, of deaths we're talking about.
And it also takes no prisoners. Even youths in their prime of health can still lose their lives just as easily as anyone else.
Of course, we say all this not to spread panic, but to urge caution. Stay home as much as possible for now, and adhere to disease prevention protocols to protect yourselves and your loved ones around you.
For more stories, check out:
---
Cover image adapted from Công An Nhân Dân and Tuổi Trẻ, left panel for illustrative purposes only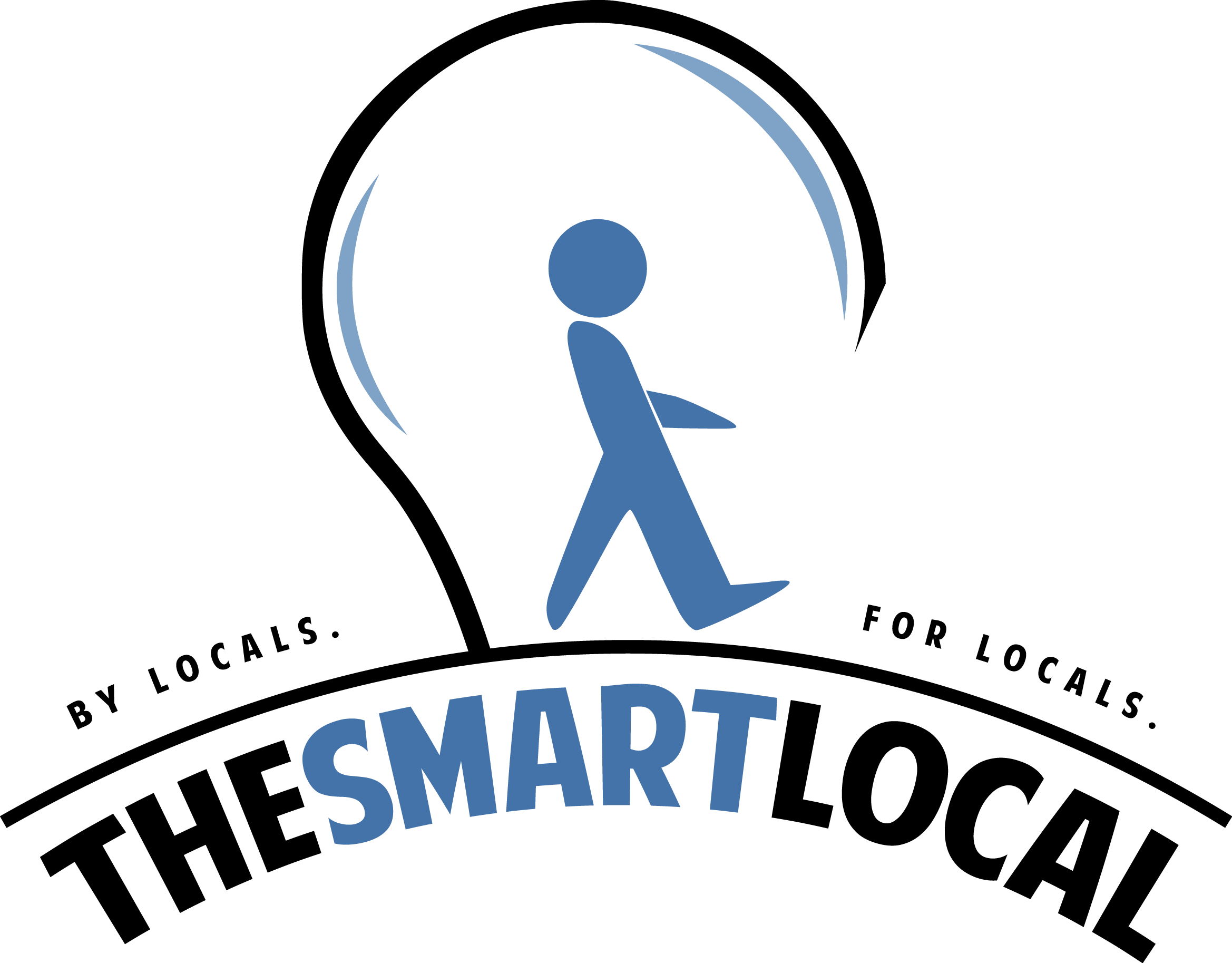 Drop us your email so you won't miss the latest news.