Vietnam suspends inbound commercial flights
---
After the second COVID-19 outbreak was snuffed out in early September, Vietnam enjoyed a long period of 89 days without new transmissions in the community. Last Monday, however, the streak was broken when a flight attendant in Hồ Chí Minh City infected one of his friends while practising self-quarantine at home. This contact then went on to spread the virus to two others.
Against the thread of a new COVID-19 wave, Prime Minister Nguyễn Xuân Phúc has ordered the suspension of all inbound commercial flights to Vietnam.
---
The decision was made by the Prime Minister yesterday
---

Inbound commercial flights to Vietnam will be suspended
(Photo for illustrative purposes only)
Cover image adapted from Sân Bay Quốc Tế Nội Bài – Hà Nội – Việt Nam
According to a report from Vietnam's Government Portal, the decision to temporarily suspend all inbound commercial flights was made by Prime Minister Nguyễn Xuân Phúc following a meeting yesterday afternoon.
Previously, Vietnam had given airlines the green light to reopen commercial flights to 7 Asian countries including China, South Korea, Japan, Taiwan, Laos, Cambodia, and Thailand in September following a 6-month pause since March to contain the spread of COVID-19.

Repatriation flights are still operational, but passengers will be quarantined for 14 days
Image credit: Vietnam Airlines
Meanwhile, repatriation flights are still allowed to operate to bring home elderly citizens and those with health or financial issues. Passengers on these flights will be subjected to a mandatory 14-day quarantine period.
The Prime Minister also urges all citizens, particularly those living in big cities such as Hanoi, Hồ Chí Minh City, Đà Nẵng, and Hải Phòng, to stay on high alert and continue practising preventive measures in public. Places with high risks of infection, namely malls, schools, hospitals, and public transport facilities, are to be regularly checked.
---
The COVID-19 situation in Vietnam
---

Patient 1342 is a male flight attendant working for Vietnam Airlines
(Photo for illustrative purposes only)
Image credit: Vietnam Airlines
The source of the new COVID-19 community infections in Vietnam is believed to be Patient 1342, who works as a flight attendant at Vietnam Airlines. Following a flight returning from Japan on 14th November, he was quarantined at one of Vietnam Airlines' facilities in Hồ Chí Minh City. After testing negative for the virus two times in the next 4 days, he was discharged from the facility and was asked to continue practicing self-isolation at his home in Tân Bình District, Hồ Chí Minh City for another 14 days.
The short-term quarantine is a privilege granted only to flight attendants to make sure flights have enough staff. Under this protocol, international flight crews are quarantined upon returning to Vietnam, and if they test negative for COVID-19 two times with at least 72 hours in between, they are allowed to self-isolate at home.
During his self-isolation, however, Patient 1342 had contact with his mother and two friends. One of these two, a 32-year-old English teacher, even lived with him for several days. Patient 1342 tested positive for COVID-19 last Sunday, 15 days after his return to Vietnam. The English teacher was also confirmed positive and documented as Patient 1347 a day later.
Before the discovery of his condition, Patient 1347 visited several public places, including teaching at an English center and going to a café and a karaoke parlor. So far, two of his contacts – his one-year-old nephew and a 28-year-old woman – have been confirmed as Vietnam's COVID-19 Patient 1348 and Patient 1349 respectively.
Aside from the community transmissions, two imported cases were also reported in the Ministry of Health's latest update yesterday evening, bringing Vietnam's total COVID-19 patient tally to 1351.
---
New COVID-19 cases prompts Vietnam to suspend commercial flights
---
After months of being clear of COVID-19 infections in the community, it is easy for us to be lured into a false sense of security. But make no mistake, the threat of the virus is ever-present, and one moment of carelessness can cost us dearly.
So for now, it is important that we all do our parts to protect the community. If you're in high-risk areas, be sure to adhere to the government's directives and report to the authority if necessary. For the rest of us, let's continue to stay on high alert.
For more stories, check out:
---
Cover image adapted from Sân Bay Quốc Tế Nội Bài – Hà Nội – Việt Nam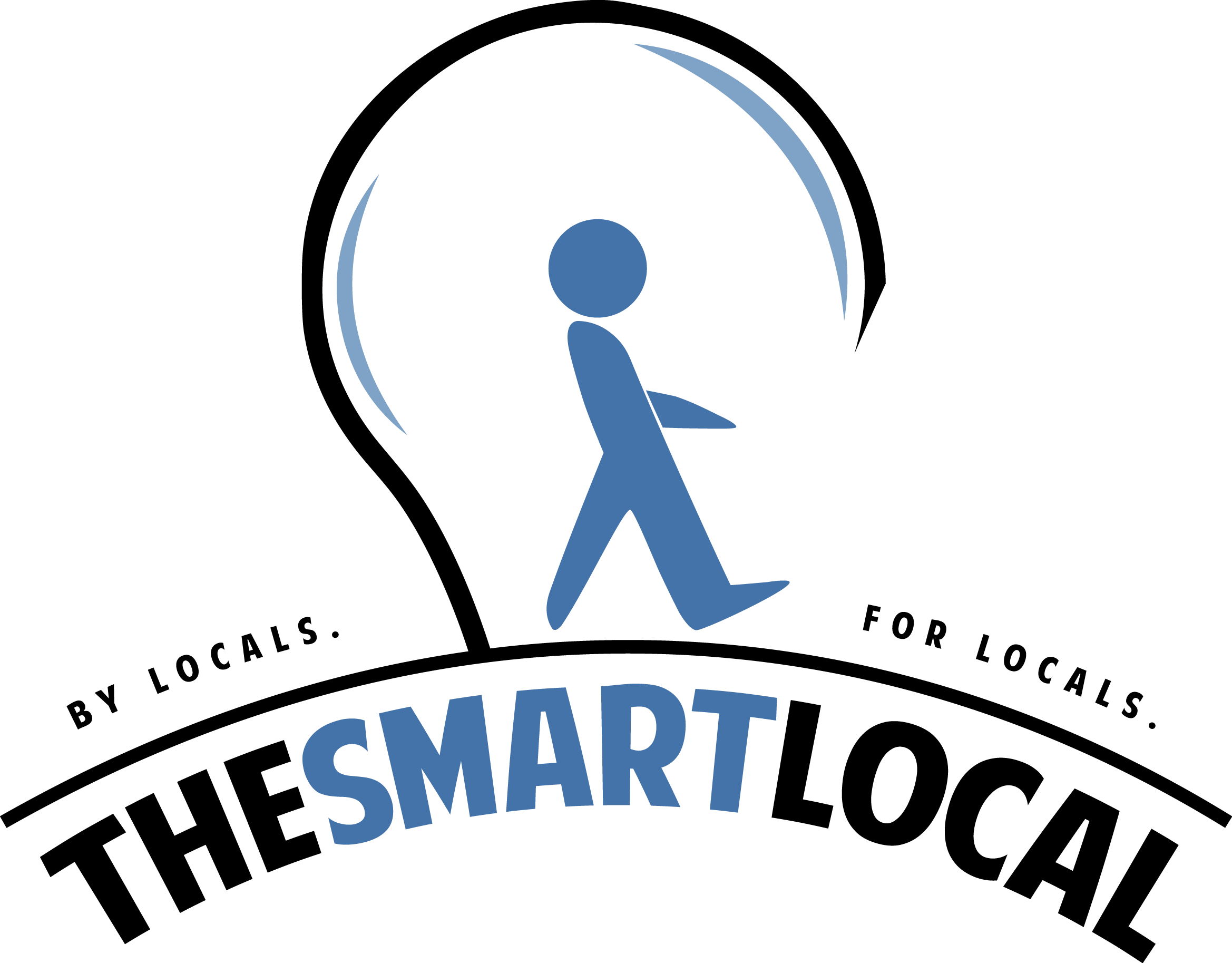 Drop us your email so you won't miss the latest news.