The youngest mayor in Maribyrnong's history is of Vietnamese descent
---
Leaving one's homeland and starting a new life in a new country is a great challenge. However, many immigrants' success stories have proved to us that anyone can rise above their circumstances as long as they're given an equal playing field and work hard enough. 
And Councillor Anthony Tran, the son of Vietnamese immigrants in Australia, is one of them.
At age 22, he's been elected to be the mayor of Maribyrnong, a city 8km northwest of Melbourne.
---
Councillor Anthony Tran is the youngest mayor in the city's history
---

Image credit: Maribyrnong City Council
 On 10th November, the Maribyrnong City Council released a statement on its website confirming the election of its new mayor, Councillor Anthony Tran.
Elected at age 22, La Trobe University graduate Councillor Tran is the youngest person in the city council's history to hold this post. 
At a Special Council Meeting on 9th November, Councillor Tran delivered an acceptance speech in both English and Vietnamese. He called his election the "highlight of [his] life" and acknowledged the hard work of his family and the Vietnamese community for their faith in him as well as in second-generation immigrants.

Image credit: Maribyrnong City Council
During his speech, he also expressed his hope to see "more young people from diverse cultural communities to find the courage and to find the ability to step out into this world that, for far too long, has been dominated by a singular demographic." 
Councillor's goals, according to the Maribyrnong City Council, include enhancing community safety and access to mental health support.
---
The Vietnamese communities in Australia
---

A Vietnamese temple in Australia
Image credit: Wikipedia 
After 30th April 1975, the Australian government, being a signatory to the 1951 Convention Relating To The Status Of Refugees, welcomed Vietnamese-born refugees from then-South Vietnam into the country.
The refugee resettlement plan, which took effect between 1975 and 1985, saw thousands of Vietnamese putting down roots in Down Under. In the mid-1980s, over 90,000 Vietnamese-born refugees reportedly entered Australia.

Luke Nguyen, a famous Vietnamese-born chef in Australia.
Image credit: Hội Đầu Bếp Á Âu
As of today, about 0.8% of Australians were born in Vietnam, while the Vietnamese language is the sixth-most popular language in Australia.
---
Immigrants contribute big time to the success of a nation
---
In many developed countries, newcomers from other parts of the world are often looked at with dubious eyes or even considered job-stealing criminals by many. However, history has shown us that immigrants help fill labor demands, pay taxes, and increase overall productivity. 
Though many immigrants face difficulties in the beginning of their lives in a new land, they can blend into their new society and make great contributions to the growth of their new country. 
Also check out:
---
Cover image adapted from: Maribyrnong City Council
Enjoying The Smart Local Vietnam? Follow us on Facebook, Telegram, Instagram, and LinkedIn for more stories like this. If you have a story to share, email us at pressvn@thesmartlocal.com.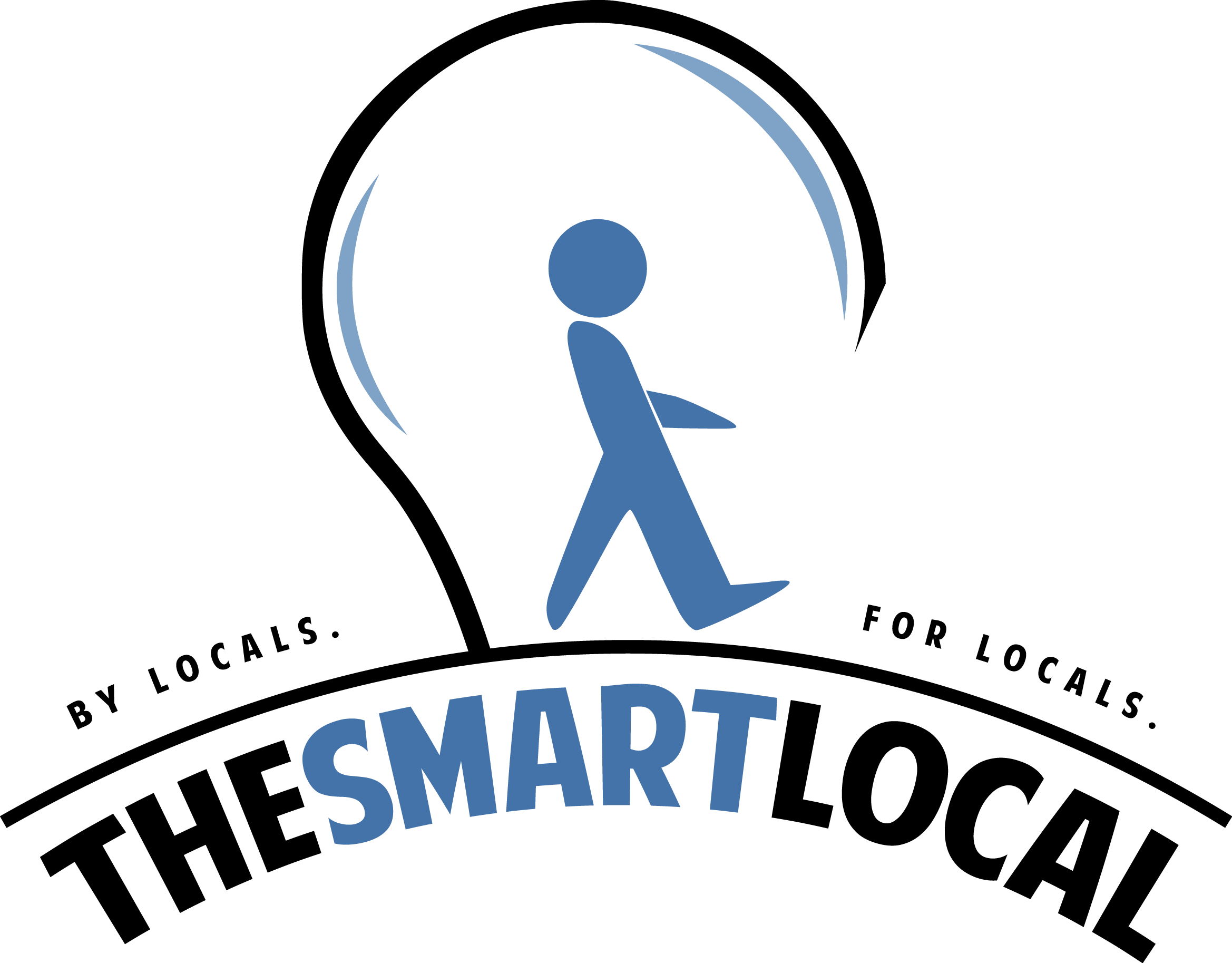 Drop us your email so you won't miss the latest news.