ZIPAIR – Japanese budget airline
---
If you're in the market for a Japan getaway but can't afford the hefty airfare, let us introduce you to a travel saviour: ZIPAIR.
The budget airline sells flights from Singapore to Tokyo for as low as $130. Prices are for one-way tickets, but still, they're probably the cheapest direct flights to Tokyo to be advertised. There's 1 flight per day, 7 days a week, and passengers can choose to either travel on the cheap with a standard seat or splurge on a lie-flat business class seat.
---
Direct flights to Tokyo start from $130
---
On average, ZIPAIR flights cost between $130-$445. In order to nab the cheapest fare, think about flying out between Monday and Thursday.

Image credit: @yu_aviation via Instagram
There are 2 classes available onboard: standard and premium. Standard seats are similar to those you'd find in any full-service airline's economy class. These are the ones that'll be as cheap as chips. However, travellers looking for more comfort will have the option of booking a flatbed seat in the premium class. 
Image credit: @limey_dan via Instagram
Keep in mind, though, that the fares reflected for both classes will only cover the seat itself. Everything else, from food and water to check-in luggage, will cost you extra. Budget travellers tend to pack snacks from home to keep costs low. 
Image credit: @foodrainbow7 via Instagram
That said, you'll still have the option of signing up for an in-flight package. It starts from $30.12 and comes with seat selection, a meal, and baggage allowance of up to 20kg.
---
Free Wi-Fi onboard & travel perks for kids
---
The lack of in-flight entertainment on a ZIPAIR flight is made up for by the unlimited free Wi-Fi onboard.

Image credit: @akishikama via Instagram
Regardless of the class, passengers will be able to freely stream shows and scroll through social media on their devices during the 7-hour flight. There are also charging outlets and a tablet holder to perch your iPad on.
ZIPAIR also provides dozens of kid-friendly travel perks for families travelling with young children. There'll be complimentary seat selection for 1 accompanying adult, discounted airfare of up to 70%, and free infant seats provided for those below 2 years old.
---
Travel to Japan for cheap with ZIPAIR
---
With airfares this cheap, travellers won't have to worry about burdening their bank accounts with another much-needed vacay in Japan.
As usual, plan your trip in advance, avoid departing on the weekend, and pack light to save some dollar bills. Keep your travel cost low so you can hopefully have excess funds to spend on your shopping spree around Tokyo instead. 
For more things to do in Tokyo:
---
Cover image adapted from: @planepicsbyjmc & @limey_dan via Instagram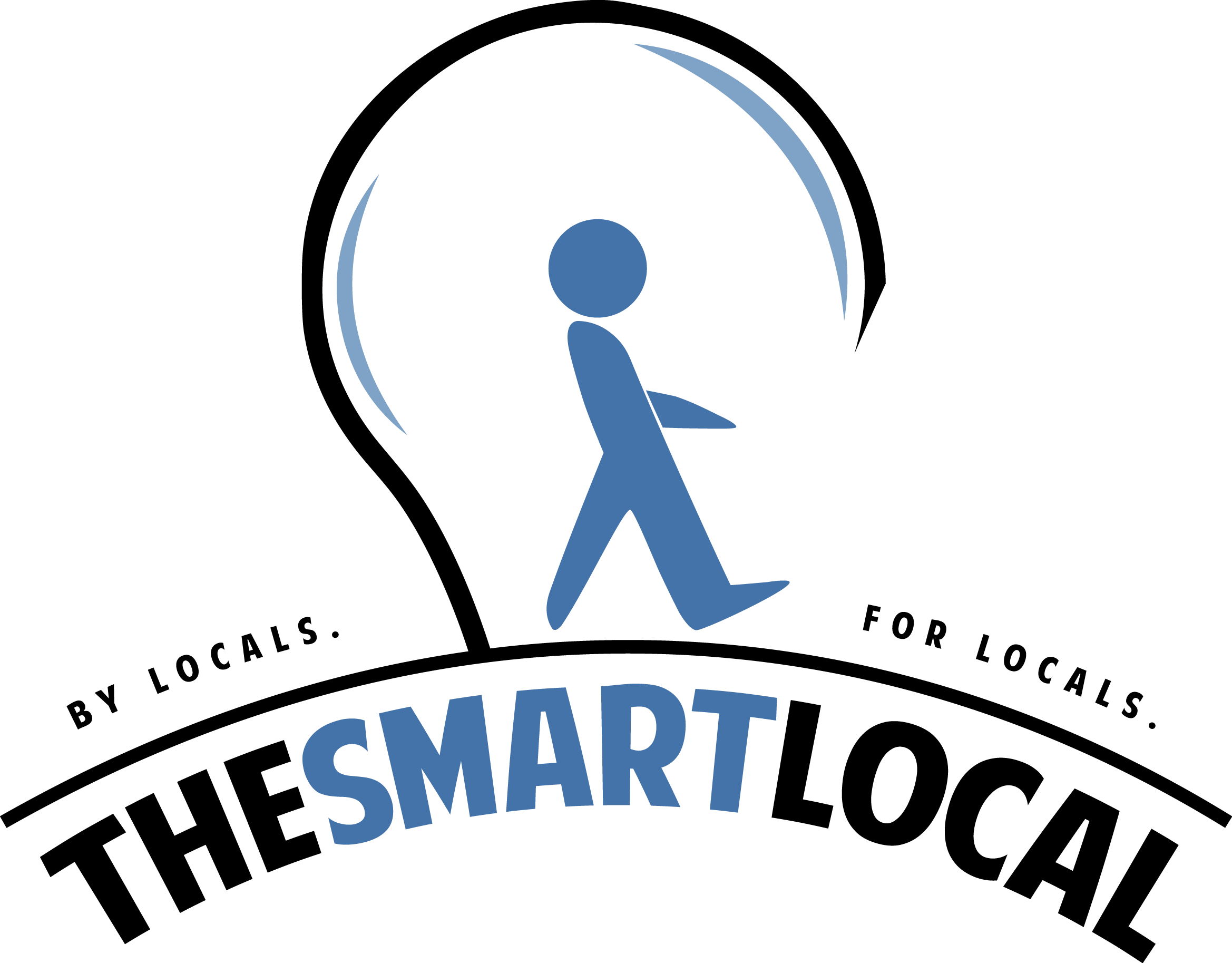 Drop us your email so you won't miss the latest news.