Yunnan Garden at NTU
---
Pulau NTU isn't just home to one of Asia's top universities or the iconic Hive building. Nestled within its rolling hills and faculty buildings is Yunnan Garden, an outdoor heritage space perfect for you to grab your next IG shot. 
With picturesque pavilions and stone paths, this beautiful garden looks straight out of a period drama.
---
Yunnan Garden's humble beginnings
---

A reproduced postcard image of the Yunnan Garden in the 1950s
Image credits: Lim Kheng Chye Collection, courtesy of National Archives of Singapore
In the 1950s, Yunnan Garden served as a leisure space for both students and residents to enjoy. It was an iconic part of Nanyang University – the only private university that led classes in Chinese at that time.
Nanyang University now exists as the National University of Singapore after its merger with the University of Singapore, and the garden has since been revamped into a nine-hectare green space that boasts tranquil walkways and vast lakes. It also includes numerous heritage sites and trails for visitors to explore.
To retain the garden's historical significance, Senegal Mahogany trees – preserved from the 1960s – have been planted throughout the area. You may also notice that the pathways are designed in geometric patterns, which are inspired by traditional Chinese gardens.
---
Photogenic sights around the garden
---

You can find the original arch at Jurong West Street 93
Image credits: @ hello_its_asia
While you're there, catch a snapshot of yourself under the Jurong West Nantah arch. This might just be a replica, but it still holds the same significance.
Back in the day, the original arch served as the entrance from the Old Upper Jurong Road to Nanyang University. Today, it simply represents the university's humble beginnings with aesthetic, old-school architecture that isn't very common throughout Singapore's universities.

Image credits: @ongtingyong
Arches aside, the garden's must-visit is the iconic waterfall and the lake that flows through it. Standing at about 5.6M, this man-made waterfall carries rainwater to the wetlands in the lower bank of the garden to be purified for the area's flora and fauna. 

Image credits: @colinchin6
This not only is a treat for the eyes but also acts as the life force for the garden's rich biodiversity.
For some silly shots with AR animals, download NTU's NTU Hey! AR app (iOS | Android) to catch a glimpse of koi swimming through the water and flamingos and otters around the park.
---
Things to do at the garden
---

Image credits: @pixelblock_
Thanks to the garden's seamless integration with the Chinese Heritage Centre, it has become an educational site to learn more about Chinese culture as well. 
For those who may want to learn more, the centre holds a permanent exhibition that explores Chinese culture through traditional art. This exhibit is 6,000sqft and holds a collection of historical artefacts that are sure to make all history buffs go gaga.

Morning glory flowers at Yunnan Garden
Image credits: @hlye_garden
Learning journeys aside, the garden is rich with herbs and flowers, making it a nature enthusiast's paradise. There are several routes you can take through the various stone paths and boardwalks to catch a glimpse of water lilies and dragonflies as well.
---
Getting to Yunnan Garden
---

Image credits: @trulysoutheastasia
Neatly tucked away in the far West of Singapore, this hidden gem may seem far out of our reach. But for anyone willing to make the trip down, you can be sure to be treated to beautiful traditional Chinese architecture that even a self-certified banana like me can appreciate.
While we may not be able to tour Cambridge or Oxford at this time, it's nice to know that we have aesthetic universities of our own to explore.
Address: 12 Nanyang Drive Singapore 637721
Getting there: Take Bus 179 from either Pioneer or Boon Lay MRT station and alight at Yunnan Garden
Note: For those driving, you can park at Hall of Residence 4 on Nanyang Circle Road.
Find more nature parks to explore here:
---
Cover image adapted from (L-R): @simplyshow, @asriloqmann
Originally published on 13th August 2021. Last updated on 3rd March 2022.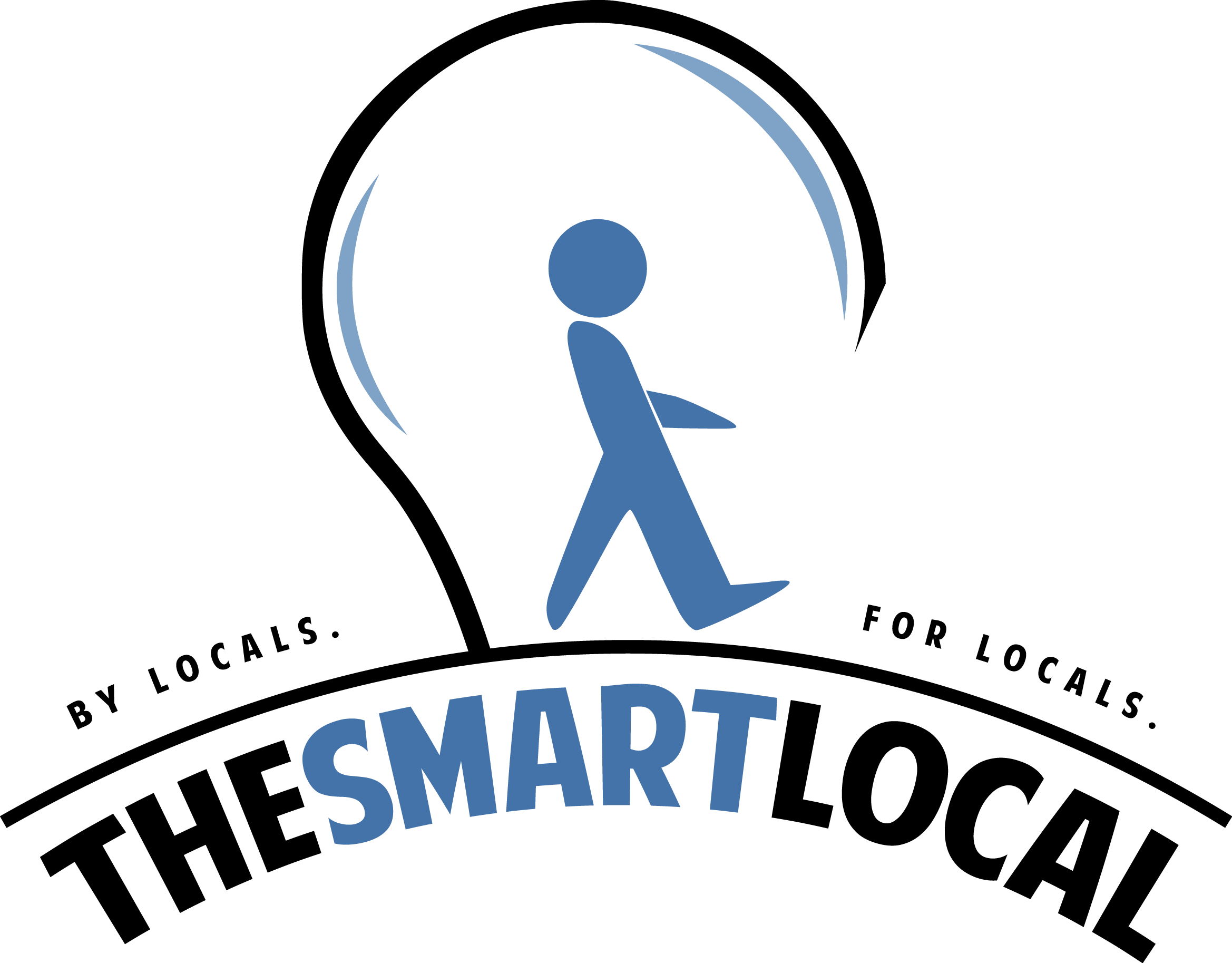 Drop us your email so you won't miss the latest news.