YouTrip app & cards for overseas purchases
---
Remember when you were taken aback by the foreign currency rates at the airport money changer or trawling the streets looking for an ATM to withdraw cash overseas? Most of us do.
To help you evade unnecessary charges abroad, we've put together a primer on a nifty payment app. Billed as Singapore's first multi-currency travel wallet, YouTrip lets you pay in over 150 countries with one of the best exchange rates and zero transaction fee using just your phone. Plus, you can lock in exchange rates on the app when they are in your favour and withdraw from ATMs for free. Below are the deets.
---
Pay in 150+ countries with zero transaction fee
---
Spending your hard-earned dollars abroad is now easy peasy and less costly, thanks to YouTrip.
YouTrip has a brand new look.
Image credit: @claricekwek via Instagram
Here's how it works: when you open a YouTrip account, you'll receive a chic travel card to use at locations where Mastercard is accepted. On top of that, you'll also get a virtual card that you can access from your phone. 
Check out the new interface of YouTrip 2.0 to access your virtual card in-app.
In case your physical card doesn't reach you in time, the virtual card is immediately available for use the moment your application has been approved. That way, you can start paying for your online and in-app purchases right away.
Exchange currency in-app and top-up easily through PayNow or a credit card.
Image adapted from: YouTrip
With the app, you can pay in over 150 countries based on Mastercard wholesale real-time exchange rates. It also allows you to lock in favourable rates for 10 countries including the US and Australia so you can spend overseas using the same rates later on. There's 0 transaction fee when you use your YouTrip card abroad either.
As for the ATM withdrawals, the first S$400 in foreign currency per calendar month is free of charge and resets on the first of each month. Beyond that, a 2% fee will apply.
---
Track spending & access YouTrip Perks from the app
---
Impulse buyers who tend to go ham at the stores will appreciate the app's instant payment alerts via push notifications on your mobile. 
You'll have the option to see statements containing transactions made from both virtual and physical cards. That way, you won't be able to ignore how much of your money has gone into mango sticky rice and massages on your recent trip to Bangkok.
In addition to payment alerts, the app also grants you access to YouTrip Perks discounts and cashback at places like ASOS and Booking.com. Plus, it also offers travel insurance which you'll likely need if you're going to do things like swim with sharks in the Land Down Under.
And if you're already a YouTrip user, you'll notice that the app has had quite the glow-up. The newer version has been redesigned to be a lot more user-friendly and convenient. For example, the insurance and YouTrip Perks are now easily accessible from the home page itself so you'll never miss a good deal. Simply update your app to the latest version to enjoy YouTrip 2.0.
---
Make payments overseas with YouTrip
---
So, you've probably figured out how to cut back on big travel expenses like sussing out cheap flights. But sometimes, it's the little things like unfavourable exchange rates, credit card transaction fees, and ATM charges that creep up on you and put a damper on your holiday. YouTrip can help you avoid all of that.
From now till 12th July, you'll also be able to snag a pair of Singapore Airlines return tickets to anywhere you want and S$5,000 YouTrip credits. Simply share the rates you got to enjoy and a short explanation of why you think it's the best on social media. Then, follow YouTrip on Instagram, tag @YouTripSG, and include the hashtag #BestRatesBoss to be in the running.
All that's left is to book your much-needed holiday and put the YouTrip app to good use to save some serious scrilla.
---
This post was brought to you by YouTrip.
Photography by Gavin Chua.
Cover image adapted from: @gwgb_travel via Instagram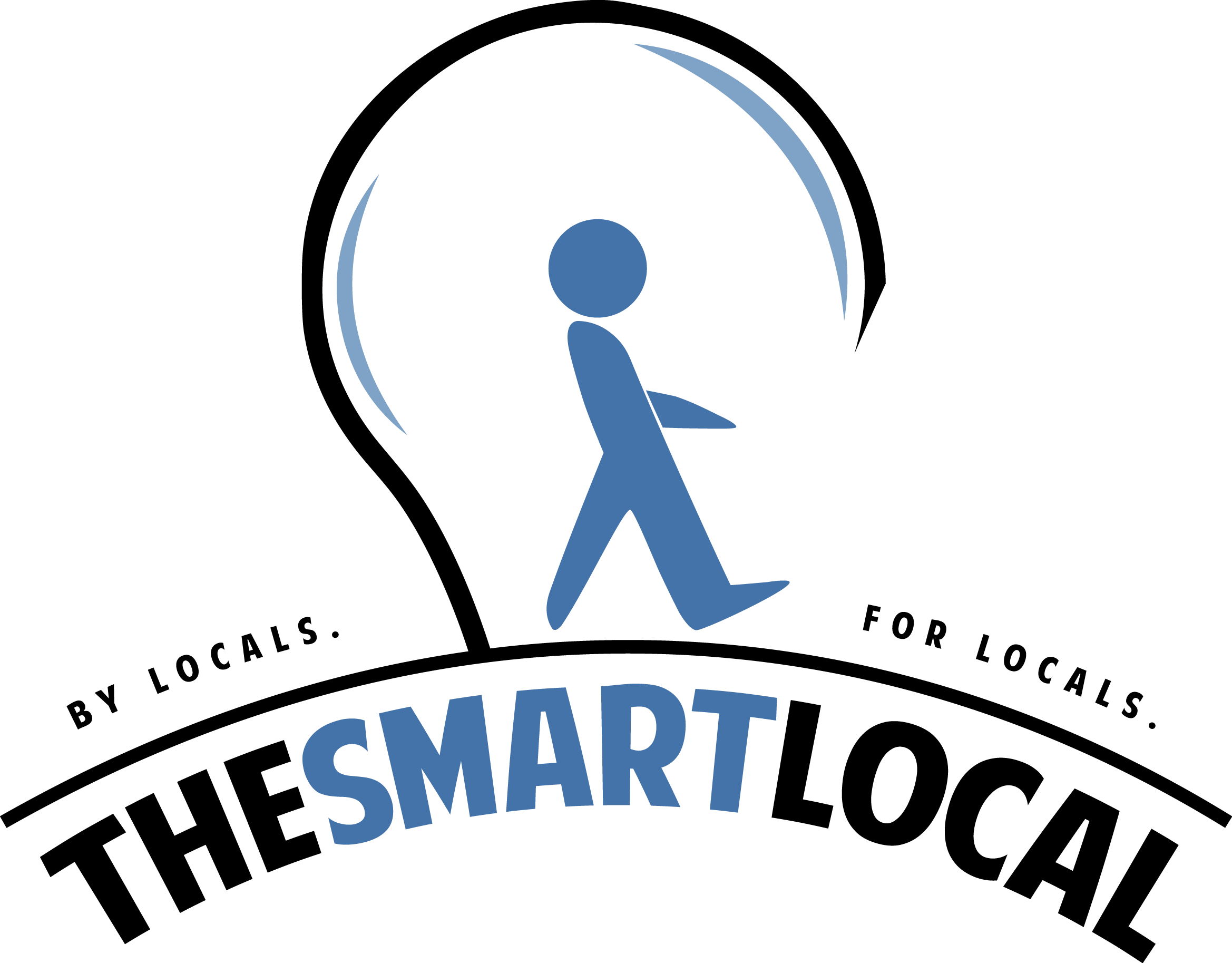 Drop us your email so you won't miss the latest news.