Xbox Game Pass for gaming on PC & console
---
When it comes to variety and accessibility, it can be very hard to think of something that rivals Xbox Game Pass. With this subscription service, Xbox is offering hundreds of games, be it story-based or esports-worthy titles. Whether you're looking for something to unwind, or itching to be the best among your friends, Xbox Game Pass has it all.
Since inserting a disc into your PC or console is so 2002, Xbox is making sure that your gaming sessions stay hassle-free and diverse. Sounds good? Read on to find out more.
---
What can you do with Xbox Game Pass?
---
Image credit: Xbox
Xbox Game Pass is a subscription based game service that comes in 3 versions which are Ultimate, Console, and PC. All 3 versions boast hundreds of titles including upcoming day 1 releases – for the uninformed, this means you'll be able to play new games on the very day they are released. 

Image adapted from: Xbox
As great as this sounds, Xbox has also made navigating this vast collection of games a breeze with only a simple download-and-install for both Xbox and PC users. After that, the floodgates are open to all the games one could ask for. 
To sweeten the deal, all it takes is $1 to gain access to a whole new library of games during your first month of the game pass subscription for the PC or the Ultimate version. Thereafter, depending on which package you pick, it'll cost you from $9.99/month for the same unlimited access to the library. 
---
What games can you expect?
---

Image adapted from: Xbox
Xbox Game Pass covers a wide range of titles, but more importantly, complete series as well. The Battlefield series has been and continues to be a staple in the action category, and with the game pass, you'll be able to get the full Battlefield experience in chronological order.

Image adapted from: Xbox
Xbox Game Pass also comes with member-only perks such as exclusive in-game items and cosmetic upgrades for selected titles. Members will also receive discounts on the Xbox store should they want to purchase games that are not included within game pass. 
---
Affordable gaming with Xbox Game Pass
---
Image credit: Xbox
Now, what fun is gaming if you can't enjoy it with others? With Xbox Game Pass Ultimate, Xbox Live Gold is also included for you to take your gaming conquests online. This means that you'll be able to play with others who enjoy the same games you do, be it friends or complete strangers. 
As an icing on the cake, EA Play is thrown into the mix. This opens you up to more games such as the FIFA series where you can summon your inner Kylian Mbappe and in addition, you can also try out new EA releases for up to 10 hours – no impulse purchases here.
Image credit: Unsplash
As mentioned above – Xbox Game Pass is available on both console and PC, but we can't have an Xbox article without mentioning the Xbox Series S can we? 
Keeping the theme aligned with the game pass, the Series S is a digital-only console that's paving the way for next gen gaming. Boasting faster load times and higher resolutions, it allows gamers to enjoy smooth gaming, disc-free. 
Along with the mentioned perks, the sleek Series S is built in a compact frame that measures 11" x 5.9" x 2.6". That said, you'll have no problem lugging it over to your friends' and families' houses for a gaming sesh with your loved ones.   
That said, if playing cult-favourite games is on your 2023 to-do list, treating yourself to a new console with the Xbox Game Pass is sure to help. You'll never go bored with an unlimited amount of gaming at the tip of your fingers.
---
This post was brought to you by Xbox.
Cover image adapted from: Xbox, Unsplash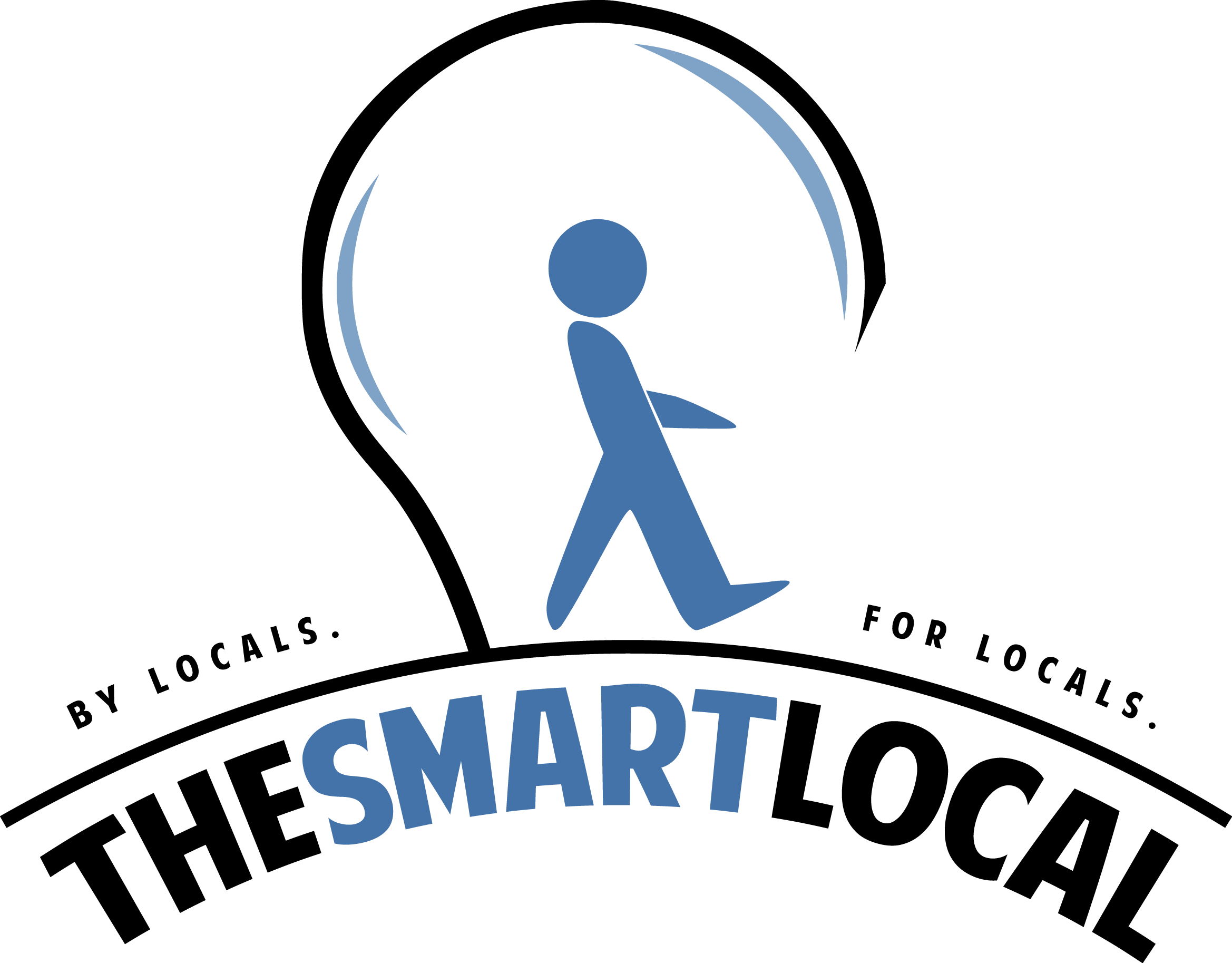 Drop us your email so you won't miss the latest news.