Interracial Relationships In Singapore
Racial harmony is a key part in the fabric of Singapore's society. Many, if not all Singaporeans have neighbours and friends of all races and backgrounds. But when things get a little more intimate, does race change anything?
In this episode of Word On The Street, I took to the streets to find out what Singaporeans look for in an ideal partner before asking if a person's race would change that. At the end of the day, I had a lot of my pre-conceived notions thrown out of the window because most of the people I talked to seemed to agree that relationships should be based on the personality of an individual and not the colour of his or her skin.
In fact, many added that interracial relationships are a very common sight nowadays.
Watch the video below to see what the people we talked to thought about interracial relationships and whether they were open to it themselves.
If you're enjoying Word On The Street so far, you're in luck because we are making new episodes. But to help us out, let us know what you want to find out from your fellow Singaporeans. And to find out when you can watch the new episode, subscribe to our YouTube channel and follow us on @thesmartlocaltv and like our Facebook page to be the first to know when it's released.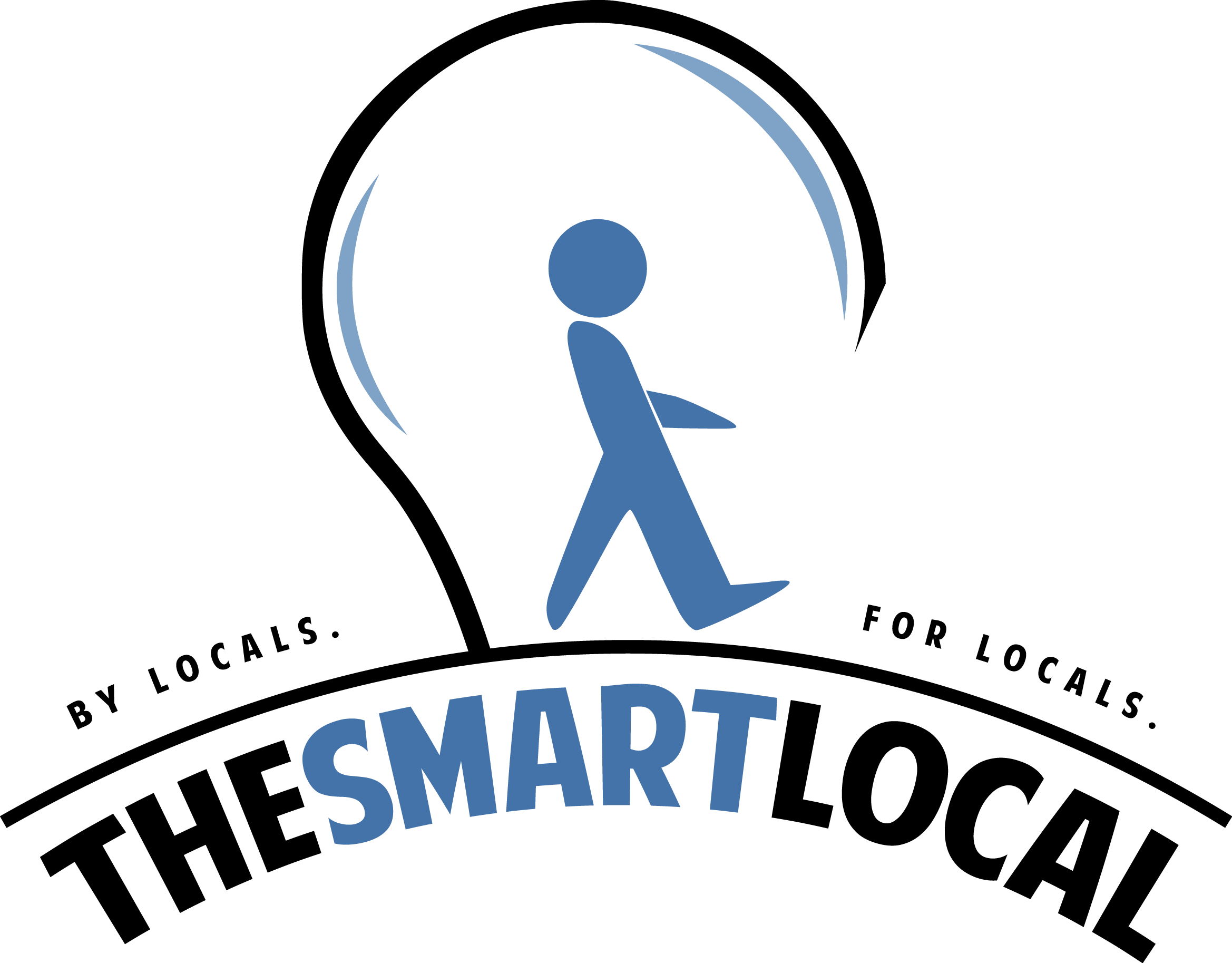 Drop us your email so you won't miss the latest news.