The biggest Taobao hack you must know
Taobao is god's gift to mankind. Unless you live 5 minutes away from Chatuchak, it's not possible to find clothes this cheap anywhere in the world. Or bouncy castles. Or cow brains. Or a rented boyfriend. Isn't it beautiful how endless the possibilities are?
Source
Source
If Taobao is life, why isn't everyone using it? Why're people still shopping locally?
3 words – 繁體字 (traditional Chinese characters). These things are DISTRESSING. If Chinese isn't your first language, the descriptions will look like greek to you and even shopping becomes a chore. Nobody likes chores.
(P.S. Read till the end to find out how you can score $10 shopping credits for free!)
ezbuy
Browse with ease in English
Source
Enter ezbuy, previously known as 65daigou, who has translated all the cumbersome Chinese descriptions. You no longer have to Ctrl+C, Ctrl+V into Google Translate 鱼嘴鞋 (direct translation: fish mouth shoes) to know it means peep toe pumps.
Source
Ta-dah! Everything is in English now. Items that I've seen on Carousell for $18.90 onwards cost as low as $5.67 now. I'm not sure what this means for those sellers, but it means I can haz the same top in 5 colors.
Source
If you're onto the Descendants Of The Sun craze, snagging a matching sweater with Captain Yoo and purchasing an entire Dr Kang inspired wardrobe have never been easier. You can basically transform into Song Joong Ki's type for just $8.57. Money well spent!
ezbuy Prime
1. Cap your shipping at $2.99 per checkout
The items on Taobao may be ridonkulously cheap, but if you keep adding items to your cart without factoring in the shipping costs, the final damage can be scary. This is where ezbuy's Prime membership comes in and saves your ass.
Source
ezbuy Prime allows you to cap shipping charges at $2.99, no matter the monstrosity of your shopping cart. You can buy a shirt and have it shipped for $2.99. Or you can buy a dining table, ceiling lamps, some chairs and the moon, and the shipping fee would still be $2.99.
Source
Now we get to the fine print: the membership costs $9.90 for a month's trial. It still works out to be great savings especially if you buy in bulk, because the unlimited shipping fee is constant regardless of weight, size or quantity. So long as your shipping costs exceed $12.89 ($9.90 + $2.99), it's a solid option.
If shopping on Taobao is a monthly habit for you, the 1-year membership of $99 can help you save at least $434 annually! Imagine never having to worry about shipping charges when you cart out ever again.
Source
A table costs $2.64 on Taobao. You can't even buy a medium cup of KOI bubble tea with that money. Time to buy all the furniture and assemble your own Kinfolk home!
2. Shop from curated selections
Source
Taobao can be a messy place. To weed out the clutter, the selection on ezbuy Prime is specially curated based on worldwide trends and variety. That means you don't have to sift through endless listings to find something that catches your eye.
Sign up for ezbuy now!
Unless you're rooting against convenience and savings, ezbuy is a hack that no self-respecting Taobao queen should miss. Even if you pass on the Prime program because you only make sparse purchases, you can still enjoy an affordable shipping rate of $0.36 per 500gram.
In addition, the chances of receiving defective items are minimized when you shop with ezbuy, as your loot will be examined in the overseas warehouse before release. This should win over the skeptics of Taobao who believe what you gain in price, you pay for in quality.
That can be easily offset by the $10 cash voucher you'll receive upon registration with this link!
---
This post was brought to you by ezbuy.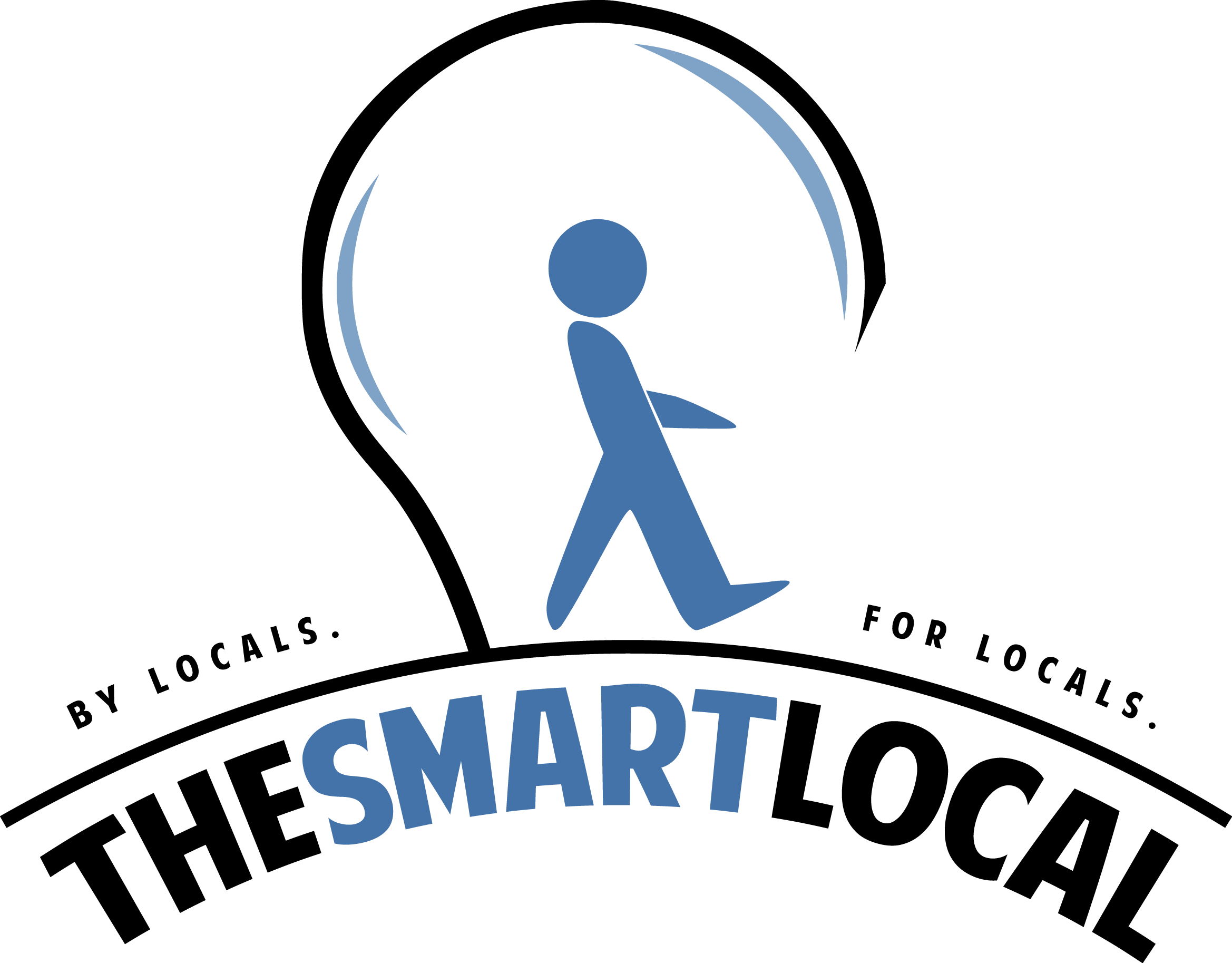 Drop us your email so you won't miss the latest news.