Home workouts during Circuit Breaker
---
It was April 2020 when the Circuit Breaker commenced. No heading out unnecessarily, no gyms, no commuting to work; just grocery runs for essentials. Not used to this new lifestyle, I was constantly looking for fresh things to do to exhaust all this unwanted free time. 
Every day was like a scene straight out of Tangled – I woke up, did some chores, read a book, stretched and sketched – but I still felt listless and unaccomplished. Then the IG home workout phenomenon hit, and that was just the motivation I needed to fix my abysmally inactive life.
Getting abs was a goal that I'd been sitting on for years, but with so much time and no place to go, I decided to revive it as a Circuit Breaker challenge. There was really nothing to lose. Even if I didn't come out of CB with poppin' abs, at least I'd be healthier than before. 
---
Week 1: Trial and error
---
If you're on Instagram, you'd have probably seen one of these during the CB period: post-workout selfies, yoga time-lapses and IG workout live streams. And if you're anything like me, the sluggishness of stay-home life, coupled with intense FOMO might have spurred you to  join the fun.
Everybody knows that jumping into a workout routine is easy, it's keeping at it that's the tough part. As someone with great ambition without the individual willpower to match, I knew I had to have an online workout buddy to keep myself motivated and on track. And thankfully, my close friend happily obliged.

First Zoom workout!
Image credit: Kezia Tan
Like "headless chickens", we didn't really know where to start. For the most part, we'd search up easy workout tutorials on Youtube and pick one we'd feel like doing. These were easy enough to keep up with, but since we were experimenting with random workout videos every day, we didn't feel like we were making much progress.
---
Week 2-3: Finding videos that worked for us
---
Come Week 2, we learnt that typing in "morning yoga" would pull up the easy stretches, perfect for our stiff bodies. Meanwhile, searching for "10 minute abs workout" would condense targeted videos created just to help you achieve that dreamy 6-pack.

Image credit: XHIT
At this point we also started to organise ourselves a little, sifting out the specific videos and channels on YouTube that worked to have us panting and sweating up a storm, especially when combined. Here are some of our favourites:

Insanity no-equipment home workouts
Image credit: Beachbody
After all the experimentation, what worked best for us was a combination of a quick yoga stretch followed by cardio or strength training with Insanity Max 30's 60-day challenge. The infamously painful latter is insane all right, but the constantly changing exercises across the challenge kept us from getting bored and did a good job of distracting us from the obtrusive burn in the muscles. 
And so, we stuck to this. *Inserts pained smile*

Layer your yoga mats one on top of the other for more cushioning high-impact home workouts
Since these videos required larger movements, I had to migrate from my bedroom to my living room where my family was free to judge me flopping around like a giant fish out of water. 
"Why do you like someone screaming at you," my sister initially asked, referring to the virtual trainer on screen, yelling at me to push my limits. But lo and behold, after some spectating, they eventually joined in on occasion as well!
Pro-tip: To keep post-workout aches at bay, make sure to warm up and cool down before and after each session.
---
Week 4-5: The diet conundrum
---

Caving in and giving in to fried chicken. Fast food: 1, Diet: 0
Image credit: Kezia Tan
For decent results, the general consensus is that you have to diet. I decided to keep it simple: no unhealthy food and snacks. As a serial snacker, this law was hard to maintain – no thanks to my family's increased fast-food binges during that period.
I kept breaking the diet and felt increasingly exasperated with each snap. Instead of giving up dieting entirely, I decided to halve the usual amount of carbs I ate and not consume any bubble tea. It was painful to say the least, but the leeway I gave myself for fried chicken – my bae – kept me happy enough.
---
Week 6-8: Feeling the difference and seeing the results
---
The real perks started to kick in about a month to 2 months in. According to science, with regular exercise, your body produces more endorphins leading to better mood and higher energy. By the end of the two months, I'd discovered a newfound reserve of energy that kept me awake all through the day. Who needs caffeine when you've got powerful endorphins running through your veins?

Right: A weekend before Circuit Breaker started, left: 2 months and 30 workout sessions later
Image credit: Kezia Tan
As for the abs, here are the results. Before you say that this challenge was a waste of time to begin with because of my already slim figure, I'll have you know that while I didn't have severe muffin tops to battle, I did constantly feel lethargic and hated being skinny-fat.
Those 2 months of indoor workouts did quite a bit to tone my torso and the definition that I'd been craving was finally visible.
---
A new perspective on working out at home
---
These aren't the most drastic of changes for sure, since I didn't go as full-out as some others out there, but I was happy to have been able to achieve some part of my goal without a heavy reliance on yoga classes or gym membership. These 2 months have taught me that it's not so much about the location, but making things work for you with what you have.
Doing the workouts at a pace I was comfortable with also gave me confidence that I'd be able to weave them into my weekly workout routines to keep trim and fit at zero cost, even long after normal life resumes.
For anyone on the same journey, here are my top 3 tips to stay motivated when working out at home:
Follow/make a schedule for exercising and set a clear end goal

Get a workout buddy for extra motivation

Find out what works best for you – not everyone needs a diet plan and the same workouts don't yield the same results for everyone.
---
Gearing up for home workouts with DBS
---
Spicing things up makes all the difference with it comes to breaking the mundanities of routine. As someone who gets bored quickly and whose motivation seeps away real quick, I found that giving myself little treats in the form of a new sports bra, tights or a pretty yoga mat refreshes the enthusiasm unlike anything else. 

Adidas running shoes
So for those who need a friendly push, stay motivated with discounts off sportswear and equipment when you use your DBS/POSB Cards.
With savings available over a wide range of brands and sites, there's something for everyone. Get all your sports essentials sorted affordably on go-to online shopping sites like Taobao and ZALORA. 

Apart from home essentials, Iuiga also stocks chic exercise gear like resistance bands and reversible yoga mats.
Image credit: @iuiga.official

Other retail platforms that have DBS/POSB deals include Shopee, ASICS and Lazada.

Image credit: DBS
So treat yourself if you have to, set a goal and work towards it and kickstart your healthy lifestyle. It might take time and lots of sweat, but it'll be worth it for sure.
---
This post was brought to you by DBS.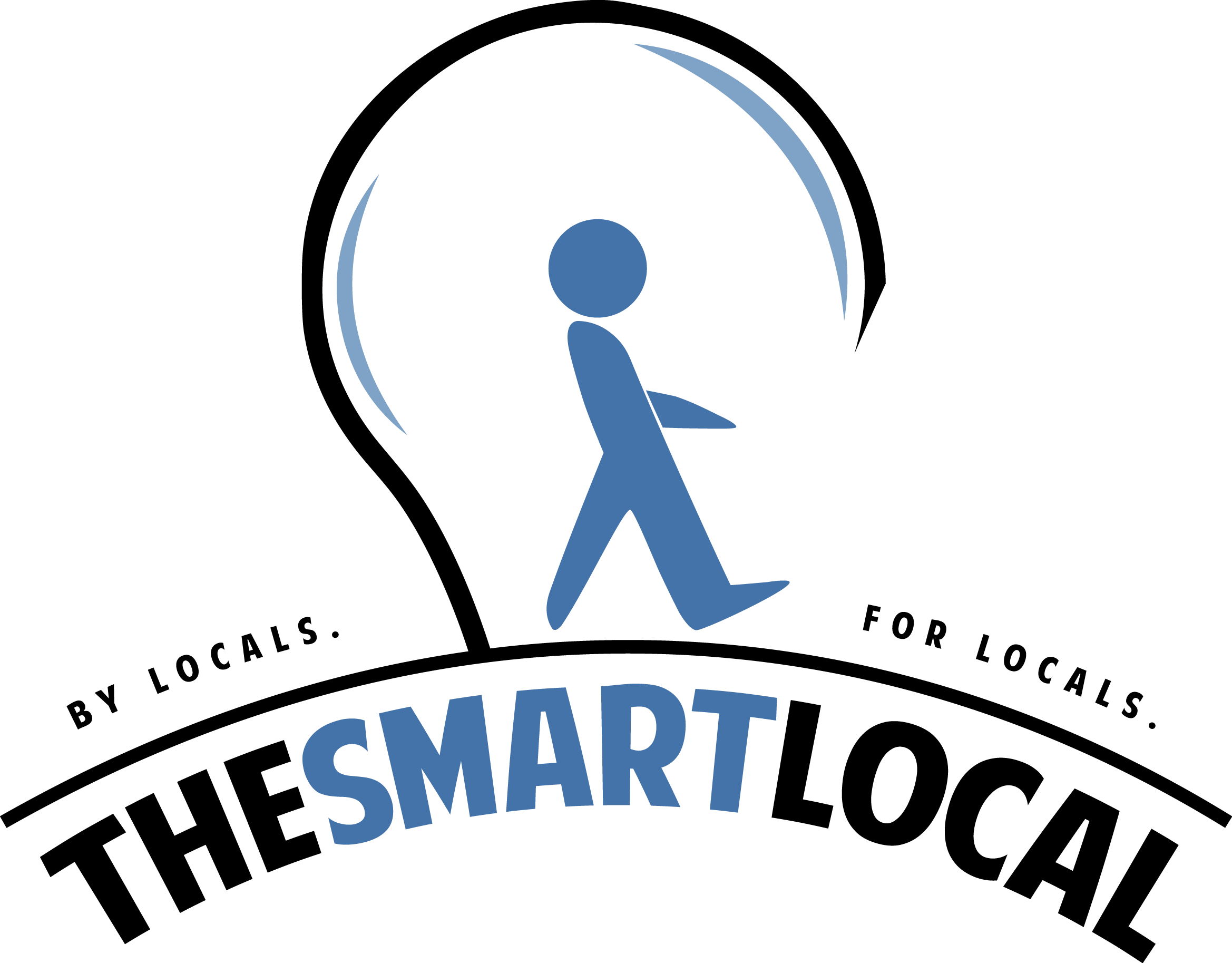 Drop us your email so you won't miss the latest news.