Winter Time Expo Sale 2019
---
As we delve into the final quarter of 2019, the time has come once more to brainstorm year-end holiday destinations. Whether or not you're jetting off to a land of colder climates anytime soon, it's always good to have a reliable set of winter gear on standby in your wardrobe. 
Quality clothing that protects you from low temperatures and harsh elements don't come cheap, especially if you don't wish to compromise on style either. Thankfully, Winter Time is back with its extravagant Expo Sale, slashing prices up to 80%. Happening from 4th – 13th October 2019 at Singapore Expo Hall 6A, here are some highlights:
---
Thermal pants, parkas, sweaters and wool coats from $15
---
Growing up in Singapore's sweltering heat, most of us would be highly affected by cold climates abroad. Especially if you're headed somewhere with strong winds and chances of precipitation be it rain or snow, you'd need to pack some protective garments that will shield you from harsh elements.
Winter Time will have you sorted with a wide range of winter clothing from outerwear to staple pieces made from thermal material. The best part? These must-have pieces are priced from just fifteen bucks onwards.
---
Down parkas from $35 and winter accessories from $5
---
For something more heavy-duty that will tide you over temperatures dipping below 5°C, down parkas are a necessary investment. 
Decent down coats can be priced over hundreds or even thousands of dollars, but Winter Time's Anniversary Sale sees prices getting slashed all the way down to $35. 
On top of sensible clothing options, winter travel also requires accessories that protect your head, hands and other sensitive areas that would be exposed. 
Browse through endless options for beanies, gloves and scarves costing as low as $5 each.
---
Exclusive winter wear collections and half-price discounts
---
No holiday is complete without taking tonnes of photos. If you're venturing far enough to experience winter climates, you'd want to ensure that you look stylo-milo for all the precious vacation shots.
Winter Time carries chic clothing collections, including unique designs which are so exclusive that only a handful of pieces exist throughout the whole of Singapore. Perfect for fashionistas who want to stand out from the crowd!
Being dressed to the nines doesn't have to cost a bomb, either. Keep a lookout for special half-price deals and heavily reduced prices you won't find anywhere else.
---
Early bird special – storewide discount of 28% off
---
Act fast and be rewarded. From now till Sunday, 6th October 2019, the sale will have discounts of 28% off storewide. This is the highest storewide price reduction seen for winter wear sales of this nature, so you'd want to hurry down and pick up the best buys while stocks are still available in your desired size and design.
There are gorgeous and sturdy luggage options on offer too, starting from just $49 onward. Brands available include Sumuzu, Slazenger and Eminent. 
Strap on some comfy boots or protective yet fashionable shoes to ensure you can trek the extra mile without fatigue.
The designs are swoon-worthy even for the biggest of sneakerheads!
Fret not if you miss the early bird special though, as the sale will still have a storewide discount of 25% all the way till 13th October 2019.
---
Spend to redeem free gifts like luggage sets, radio speakers and flight accessories
---
The more you buy, the more you'll save. Additional discounts up to 7% off will be granted to shoppers who make purchases of $2000 and above.
Spend $1000 and above: Additional 2% off

Spend $1200 and above: Additional 3% off

Spend $1500 and above: Additional 5% off
On top of huge savings, Winter Time is also giving the following items out based on how much expenditure you rack up:
Spend $450 or $350 for VIP: Free luggage cover or travel blanket

Spend $600 or $500 for VIP: Free radio speaker or flight socks

Spend $800 or $700 for VIP: Free folding bag

Spend $1000 or $900 for VIP: Free 20" luggage

Spend $1200 or $1100 for VIP: Free 24" luggage

Spend $1500 or $1400 for VIP: Free 28" luggage

Spend $2000 or $1900 for VIP: Free 20" + 24" + 28" luggage set
---
Affordable winter wear and travel gear in Singapore
---
Mark your calendars and make sure to head down early for the best buys; Winter Time's 21st Anniversary Expo Sale is a rare opportunity to bag winter essentials at a steal. 
Securing an overseas vacation is undoubtedly going to put a dent in your bank account, so it's wise to save as much as possible on travel gear.
That said, a trip is no fun if you're shivering from extreme temperatures the entire time or worse, falling sick. Stay stylish and bundled up all warm and cosy with Winter Time's extensive selection of climate-appropriate thermal gear. 
While you're there, snap a few pictures at the gorgeous photobooths.
The ski lift set-up is perfect to bluff your friends before setting off for an actual vacation!
---
This post was brought to you by Winter Time.
Photography by Gabriel Seow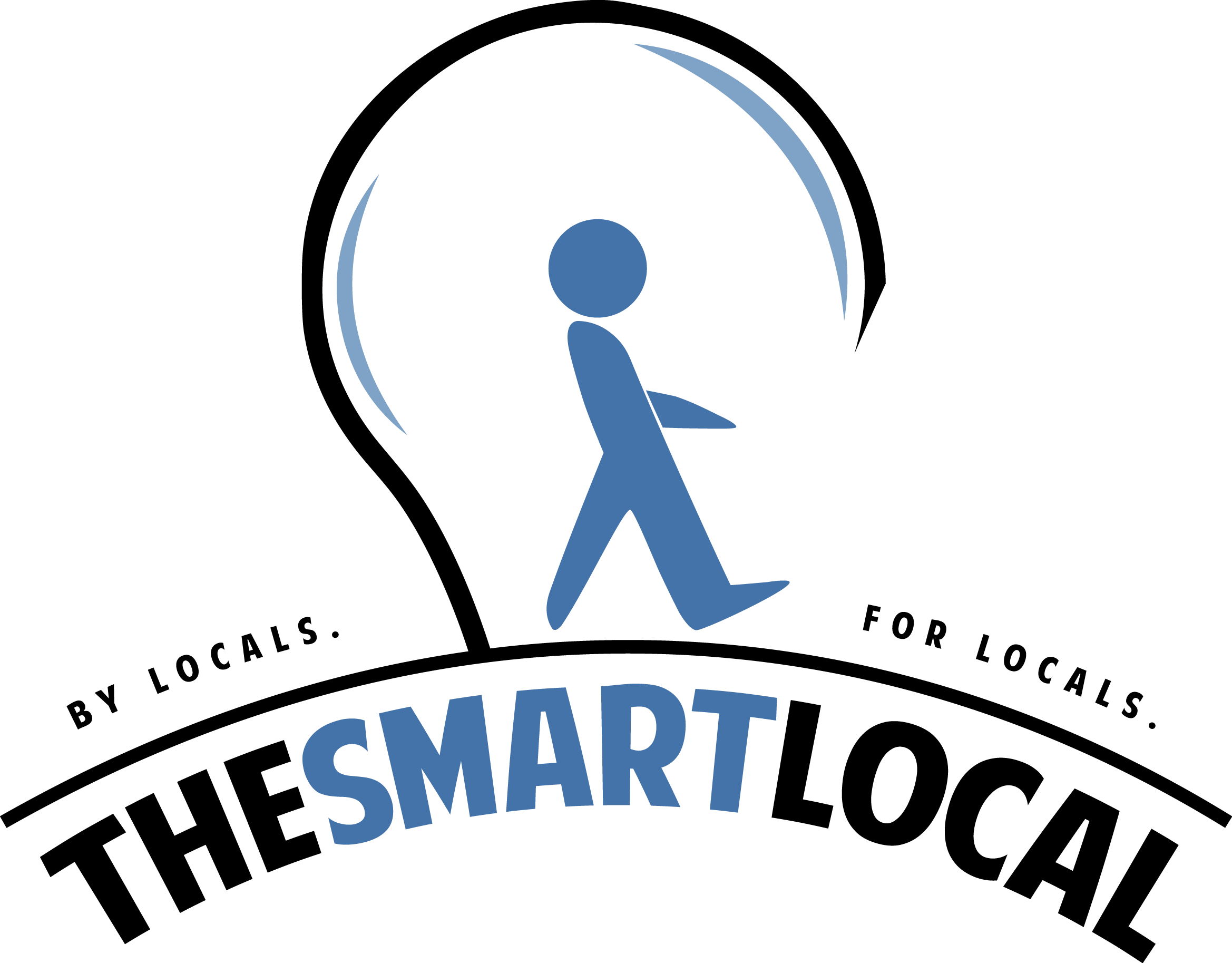 Drop us your email so you won't miss the latest news.