Whisperlodge x SainouSpace
---
"Tingles"-  if you're a fan of ASMR, this is a world you've probably tapped into the search bar a hundred times over. While most of us head to YouTube in search of satisfying sensory chills, Whisperlodge is coming to town with an immersive ASMR experience you can experience live. Talk about tingles upon tingles. 
---
First in-person ASMR theatrical experience in SG
---
From ringing Tibetan singing bowls to the soft pop of slime mixing, there's something extremely satisfying about ASMR, or Autonomous Sensory Meridian Response, sounds.
After sold-out performances in New York, Los Angeles, and San Francisco, Whisperlodge is arriving in Singapore with limited tickets for its short 4-day run. In collaboration with arts organisation SainouSpace, they'll be holding the first live ASMR theatre experience in Singapore to bring guests head-to-toe chills.

Image credit: Chia Lynn Kwa
Though some people have reviewed the experience to be "more intense than YouTube videos", if we had to sum it up into a single word, it'll probably be "intimate". Sessions are held in small groups with a 1-1 ratio between guests and guides.

Image credit: Emily Kendall
Let that 9-to-5 stress slide away as you glide through the 90-minute session, while trying not to fall asleep to the relaxing sounds echoing through the room. 
---
Sign up for a live ASMR session
---

Image credit: Annie Lesser
Perhaps we're just too stressed out, or maybe we just need something to slow the everyday hustle down. Whatever the reason is, a live ASMR session with visual, auditory and haptic triggers may be the remedy some of us need.
Price: $158
Date: 17th, 24th September & 1st, 9th October 2022
Venue: Near Tai Seng MRT. Exact location will be revealed at a later date.
For more relaxing experiences: 
---
Cover image adapted from: Chia Lynn Kwa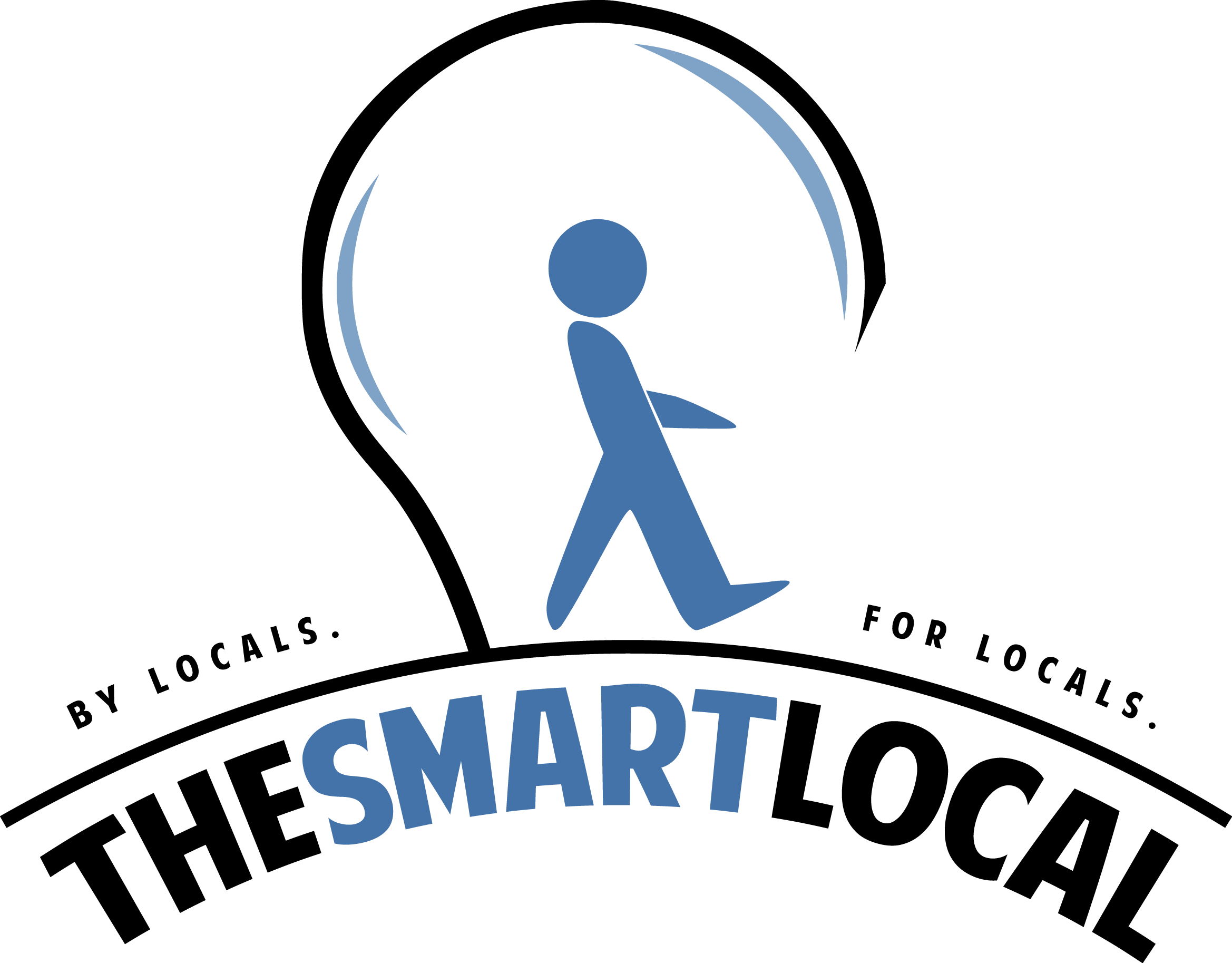 Drop us your email so you won't miss the latest news.