About Wedding Festival 2015
I've always known what my perfect wedding would be like: a gorgeous beach under the stars, with gentle fairy lights and white tablecloths littering the shore, and people dancing to rhythm of the waves. Alas, it always struck me as something too complicated to pull off… but not if the experts at Wedding Festival 2015 have anything to say about it!
Wedding Festival 2015, held 5-8 March at Vivocity, promises to quell the headache of planning for your wedding. Find out the latest wedding trends, find the perfect bridesmaid dresses, or learn about pre-wedding photography destinations you haven't thought about before.
Here are the 4 best reasons you should visit Wedding Festival 2015:
1. The Best Wedding Planners and Photographers Under One Roof
Wedding Festival 2015 brings together bridal boutiques, wedding planners, banquets, and bridal car services, providing convenience that takes away all the pain that comes with searching for just the right one. After all, you've already found the one!
2. Capture Your Loving Moments All Across the World
Imagine capturing your most romantic moments, whether you're smooching under the northern lights, waltzing in front of Buckingham Palace, or staring intently into each other's eyes with the Eiffel tower glowing in the background. The festival brings in some of the best experts in travel and photography so you can capture these timeless moments in all their magnificent glory.
3. "Yuuuuum Seng!" In the Grandest Halls of Singapore
Some of the best restaurants will be present to tantalize you with their extravagant menus and grand ballrooms to host your friends and family. Experienced and cheerful managers will guide you through every step of the way for the perfect banquet that will leave mom and dad smiling.
4. Complimentary Gifts and Great Prizes
If that's not enough reason, the festival is also giving away some goodies to attendees who register online including power banks and selfie sticks. Lucky draws with up to $5,700 in prizes will also be held.
Set a date at Wedding Festival 2015
On top of all that, newly opened bridal boutique Memoire & Co is offering special pre-launch promotions including instant cashback and instant draws. And for lovers of all things Korean, the largest Korean style studio in Singapore, the Aisle Bridal, will be at the event offering exclusive promotions.
There you have it, set your dates,grab your partner and your wildest fantasies for the first step of your romantic journey. For more information visit their website or if you've made up your mind, register and RSVP here.
Where: Vivocity Level 1
When: 5th-8th March 10am-10pm
---
This post was brought to you by Wedding Festival 2015.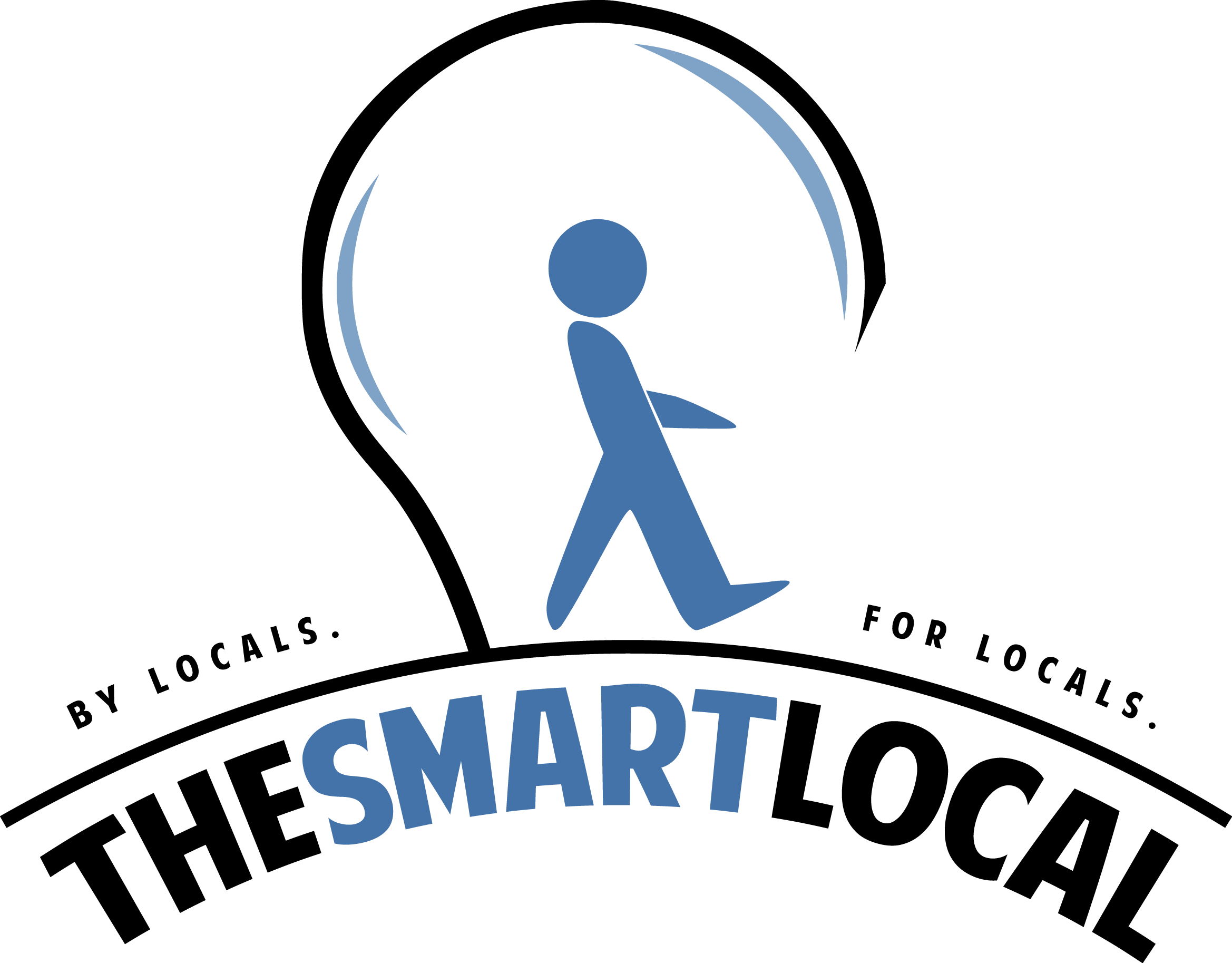 Drop us your email so you won't miss the latest news.