About We Need A Hero
Gone are the days when men were scruffy, roughed up guys who looked like they have just emerged from a cave. We have moved from the Hulk Hogans and Chuck Norrises to David Beckhams and Cristiano Ronaldos. We have entered an age where it has become socially acceptable for men to get their brows and nails done or spend a hundred bucks on their hair. An attention to fashion and grooming is de rigueur of a self-made man these days.
We Need A Hero is a one year old all men's grooming salon that provides a unique all-rounded grooming experience. They have an extensive range of head to toe services, from basic haircuts, eyebrow threading and clean shaves, to even full-body waxing and IPL.
This traditional barbershop is designed in a very old school mid-western decor amongst the growing cafe culture along the streets of quaint Tiong Bahru. I personally like the rustic decor of the shop, which gives it a sophisticated yet vintage look. It was my first time visiting an all men's grooming salon and prior to my visit, I had heard many good things about them.
I was excited to finally get a chance to experience We Need A Hero first hand.
My Experience at We Need A Hero
The people working at We Need A Hero, or the "League of Gentlemen", as they call themselves, were stylishly dressed and portrayed the image they wish to impart to their customers. Dapper, elegant and sophisticated, they were professionals who looked and played the part.
I started off my treatment with eyebrow threading. In all honesty, I have done eyebrow threading before and this was nothing new. However, the way in which the stylist was precise, focusing on intricate details made a huge difference in the final outcome. First timers may find the threading process uncomfortable and painful, but I found it tolerable and pretty painless.
The main highlight was of course the hair cut by chief barberess, Janice K. She definitely knows her stuff, having been in this line for the past 16 years. She was previously an educator at a major saloon chain. Yes, she's the one who teaches the other hairdressers.
Being someone particular about anyone coming close to my hair, I trusted Janice fully and was not left disappointed. I liked the way she always asked about my preferences, explained to me why her style of cutting works and why it would look good. It showed her understanding and allowed her to deliver a suitable look for me.
The Hero's Den
Apart from their grooming services, We Need A Hero recently unveiled The Hero's Den – a secret lair at the back of their shop equipped with retail therapy to help men suit up! This is part of We Need A Hero's goal of becoming a one-stop male grooming destination. The retail space hosts trendy menswear and accessories, replete with tastefully curated style pieces that could turn ordinary men into suave heroes.
The Hero's Den offers an ensemble of local cult brands with sartorial styles, from the suave and suited up to laid back casual. You can attain the GQ-esque look with stylish Atelier LLYR shoes, sleek Brooks saddle bags and cheeky happy socks, or transform into the dapper dude with Ksubi or Vintage Persol sunnies with Soludos shoes.
Also, you may enjoy a glass of fine whiskey available after your treatment at The Hero's Den – true gentleman style!
Verdict
We Need A Hero and The Hero's Den is a one stop destination to help men power up in style from head to toe. I thoroughly enjoyed my experience here and will definitely be back soon.
Address: 57 Eng Hoon Street #01-86, Singapore 160057
Reservations: 6222 5590
---
This post was brought to you by We Need A Hero.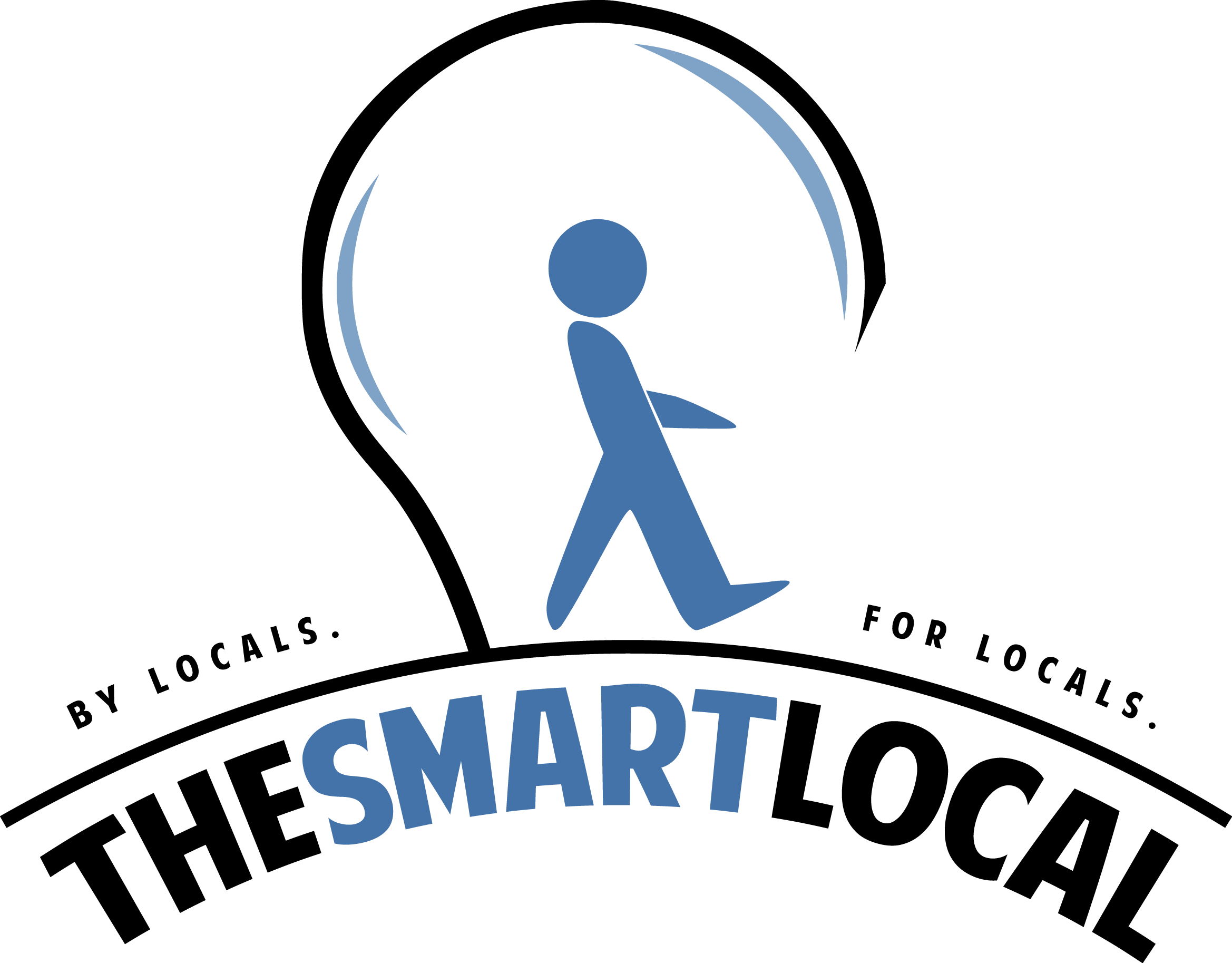 Drop us your email so you won't miss the latest news.