WD-40 Fix-It Challenge
---
Home repairs can be a daunting task that's often left in the hands of the pros or your dad. However, if you'd like to save some money and D.I.Y. minor projects like removing rug stains or lubricating door knobs, equip yourself with a can of WD-40.
When you use this multi-purpose spray, not only will you get rid of 99 problems, you'll also be in the running for impressive prizes like an iPhone 13, a PlayStation 5 and a Secretlab chair – among many others. All you have to do is join the WD-40 Fix-It challenge.
---
How to participate in the contest
---
From 1st – 31st March 2022, enter the challenge by submitting a photo or video of your most creative DIY repair project using a WD-40 spray. The trick is to think outside of the box and try it on a variety of situations to see what works.
WD-40 can be used to degrease your kitchen appliances.
Before submitting your entry, ensure it includes a clear explanation or demonstration of how you'd solve an issue using any WD-40. Then, share the voting link with your friends, family and even neighbours. To maximise your winning chance, let them know they can also vote for you on WD-40's Facebook page.
Keep in mind that your entry will need to be original and have the most votes in order to win. In the past, people have come up with solutions ranging from wacky to genius, like removing chewing gum out of hair or untangling a horse's mane. But if you're unsure where to start, head over to WD-40's Facebook page to get some design inspos.
---
Win prizes like an iPhone 13 and a PlayStation 5
---
The feeling of fixing something yourself is glorious. However, with WD-40 Fix-It Challenge, not only will you feel rewarded, you'll also be able to claim an actual reward, like an iPhone 13 and a PlayStation 5 – among many others.
Image credit: @iphone_e_perfumes
Rank first and you'll be able to swap your old phone for a brand new iPhone 13 Pro Max 512GB. Finish second and you'll get a swanky new Playstation 5. As for the third place, nab a comfy Secretlab home office chair to level up your gaming and wfh space.
Image credit: @the_boss__collection
Wait, there's more. If you finish between the 4th and the 7th place, you will pocket a $100 Challenger voucher. But if you don't belong to any of the categories above, there are still 50 $20 Decathlon vouchers up for grabs. All you have to do is be the first 50 participants to submit a video entry to win one.
Replace your old chair with a fancy Secretlab TITAN Evo 2022 Series.
---
DIY with WD-40 to win big
---
Declare yourself independent by fixing minor repairs with your own two hands and a bottle of WD-40. This game-changing spray can help you combat 2,000 common fixes in and out of the house – from removing rust to cleaning appliances. Plus, when you show off your DIY skills in the WD-40 Fix-It Challenge, you'll also win big.
Besides the common household fixes, WD-40 spray can be used to lubricate automobiles' parts, construction machinery and even gardening tools.
For tricky areas like keyholes and hinges, opt for a WD-40 bottle with a smart straw that can be flipped up to give a more precise stream. Otherwise, keep the straw down for when you do things like degrease surfaces.
To purchase, head over to Shopee or Lazada and check out 35% flash sales on WD-40 Smart Straw between 1st – 31st March 2022. Then, roll your sleeves up and get cracking.
---
This post was brought to you by WD-40.
Photography by Jie Ling.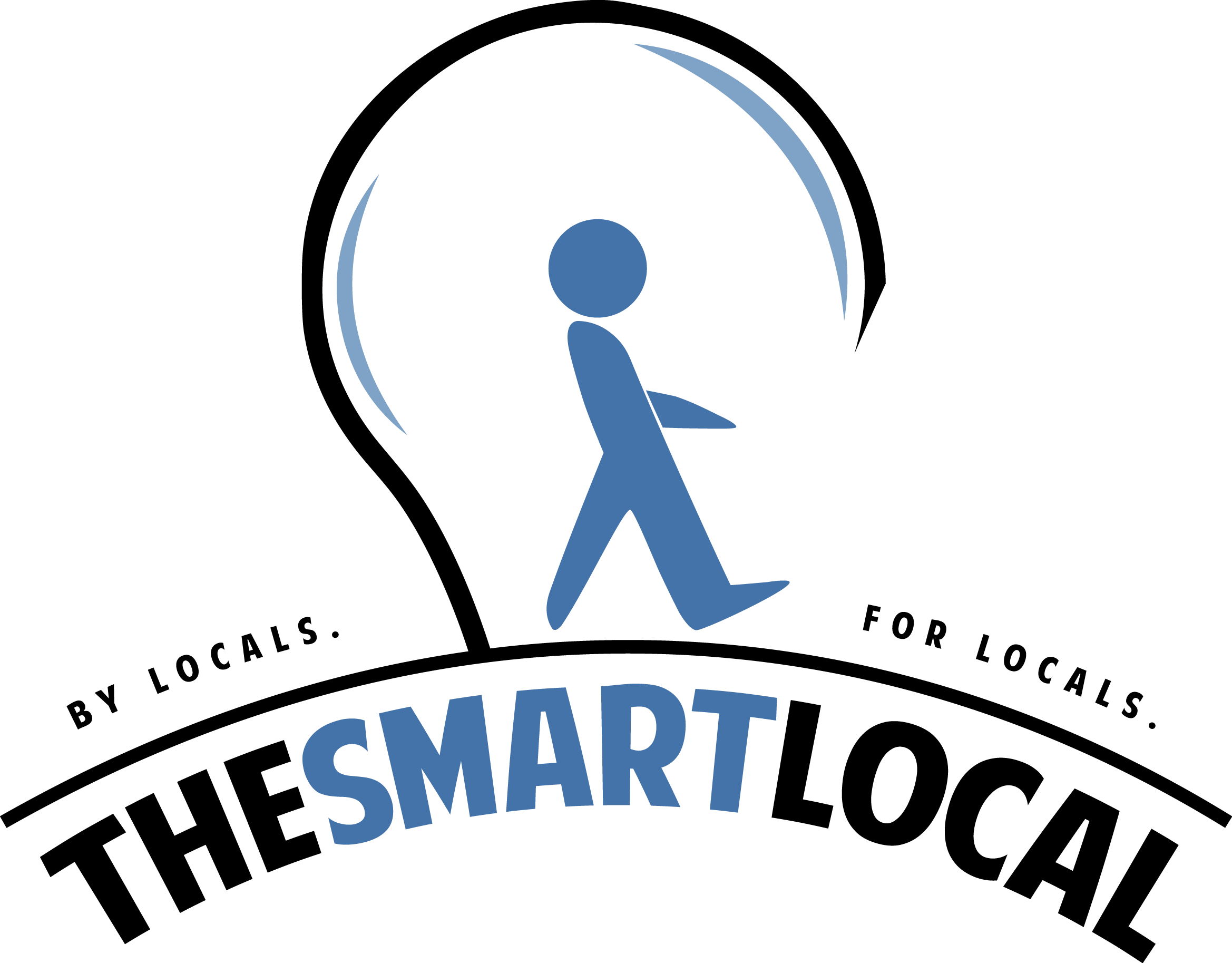 Drop us your email so you won't miss the latest news.