Waterpik water flosser
---
Raise your hand if your dentist has ever called you out on not flossing. Yup, us too. It doesn't matter how well you brush your teeth or how fine the bristles on your toothbrush are. Chances are, there's still food debris and plaque that sneak past all that brushing.
The solution is to floss, of course, but we know the struggles that come with fiddling with sticky strings and trying to clean hard-to-reach places. Enter the Waterpik – a flosser that does the job with just water. Here's how it works:
---
Floss your teeth with water jets
---
We're all too familiar with the embarrassment that comes with checking our pearly whites in the mirror, only to find spinach that's been stuck to our teeth for goodness knows how long. The horror.
With the Waterpik, you'll be able to smile with full confidence knowing that your chompers have been rid of all flecks of food remnants and plaque too. It works like traditional string floss, but uses high pressure water jets instead of string or a toothpick, minus the pain or shock of accidentally stabbing your gum.
All you have to do is point the nozzle towards your gums. Plus, the water pressure has been calibrated to be gentle on gums yet strong enough to flush out grime that's stuck in the gaps between your teeth.
If you've ever spit up blood after brushing, it could be from bacterial infections caused from a buildup of plaque under your gums. The Waterpik is able to remove up to 99.9% of plaque from such places that traditional string flosses may not be able to reach with ease, like the back of the mouth or in the crevices of braces.
With frequent use, the Waterpik won't just ensure a smile you'll want to show off in every selfie you take. Flossing with the Waterpik also improves gum and oral health overall.
---
Choose from 4 models of the Waterpik
---
The Waterpik family comes in 4 iterations, each one built differently to suit various flossing needs.
---
Waterpik Cordless Freedom – Battery-powered flosser
---
Maintain healthy teeth and gums even on the go with the Waterpik Cordless Freedom. The handheld flosser uses 3 AA batteries to operate, so there's no need to remember to charge the device before you bring it on a trip. You can even use this in the shower, for those who have smaller bathrooms or prefer doing their whole cleansing routine in one spot.
It also comes with 3 different tips to help battle all kinds of dirt. The Classic Jet is for everyday use to floss out food remnants, while the Plaque Seeker does a more thorough cleaning to flake off stuck-on plaque. The Orthodontic Tip is useful for washing out braces and even retainers.
Price: $150
---
Waterpik Cordless Select – Fully charges in 4 hours
---
If you're more of a homebody, the Waterpik Cordless Select might be right up your alley. It's similar in function to the previous model, but comes with a magnetic charging base that fully charges the device in 4 hours.
While it comes with the same 3 tips, the Waterpik Cordless Select does switch things up with its 360˚ tip rotation. This means not having to bend hands and arms in awkward angles just to reach the back molars. You'll also get a larger water tank that holds enough H20 to fully floss the mouth in 45 seconds.
Price: $190
---
Waterpik ION – Large reservoir for multiple flossings
---
All Waterpiks come with a tank to fill up with water for flossing. But with the Waterpik ION, this reservoir is larger than the Waterpik Cordless Freedom and Select, so that fewer top ups are needed during a flossing session.

The cordless flosser also makes it easy to transport around the house or take with you on-the-go once it's been fully charged. Each charge via the magnetic USB adapter lasts up to 4 weeks of use. This means multiple users, like families, will have ample time to floss.
Pressure-wise, there are 10 settings, ranging from a gentle pulse to suit more delicate gums, to a high pressure gush that gets teeth squeaky clean.
You'll also get an extra Tongue Cleaner Tip that scrubs away nasty, foul-smelling fuzz, as well as an Implant Denture Tip that reaches into the crevices of fixed bridges and dentures for a meticulous clean.
Price: $220
---
Waterpik Aquarius Professional – Gum massage mode
---
Flossing is a small but highly effective way of improving your gum health. But more can be done to prevent diseases like gingivitis.
The Waterpik Aquarius Professional has an added Hydro-Pulse Massage Mode just for this purpose. Once you're done with your flossing routine, switch to this mode to reap the benefits of gum massages, such as improving blood circulation to reduce inflammation.
This model includes a Toothbrush Tip and Pik Pocket Tip as well. Brush and floss at the same time with the Toothbrush Tip if you're really in a hurry. But if you have the luxury of time, the Pik Pocket Tip gently rinses below the gumline to remove caked on tartar.
Price: $245
---
Floss your teeth with Waterpik
---
If you'd like to flash your ivories to the world without fear, Waterpik has just officially launched in Singapore. This year also marks their 60th anniversary in improving oral health around the world.

This 60th anniversary aluminum tip case is yours with every purchase of a Waterpik flosser.
To celebrate 60 years, score 25% off any of the Waterpik flossers from now till 22nd July 2022 when you shop on the Waterpik website. You'll even get a limited edition aluminum tip case and free shipping on all orders. TSL readers, get an additional $6 off your purchase during this promo period when you add the code <TSL6OFF> before you check out.
Waterpik flossers are also available for sale on Lazada and Shopee.
A winning smile doesn't necessarily have to be a set of chiclets that have been bleached white. You'll shine just as brightly as long as you've got clean teeth. And with the Waterpik, you'll at least be ensured that all food debris and extra plaque are removed, so there's no reason to hide your smile behind your lips.
---
This post was brought to you by Waterpik.
Photography by Alvin Wong.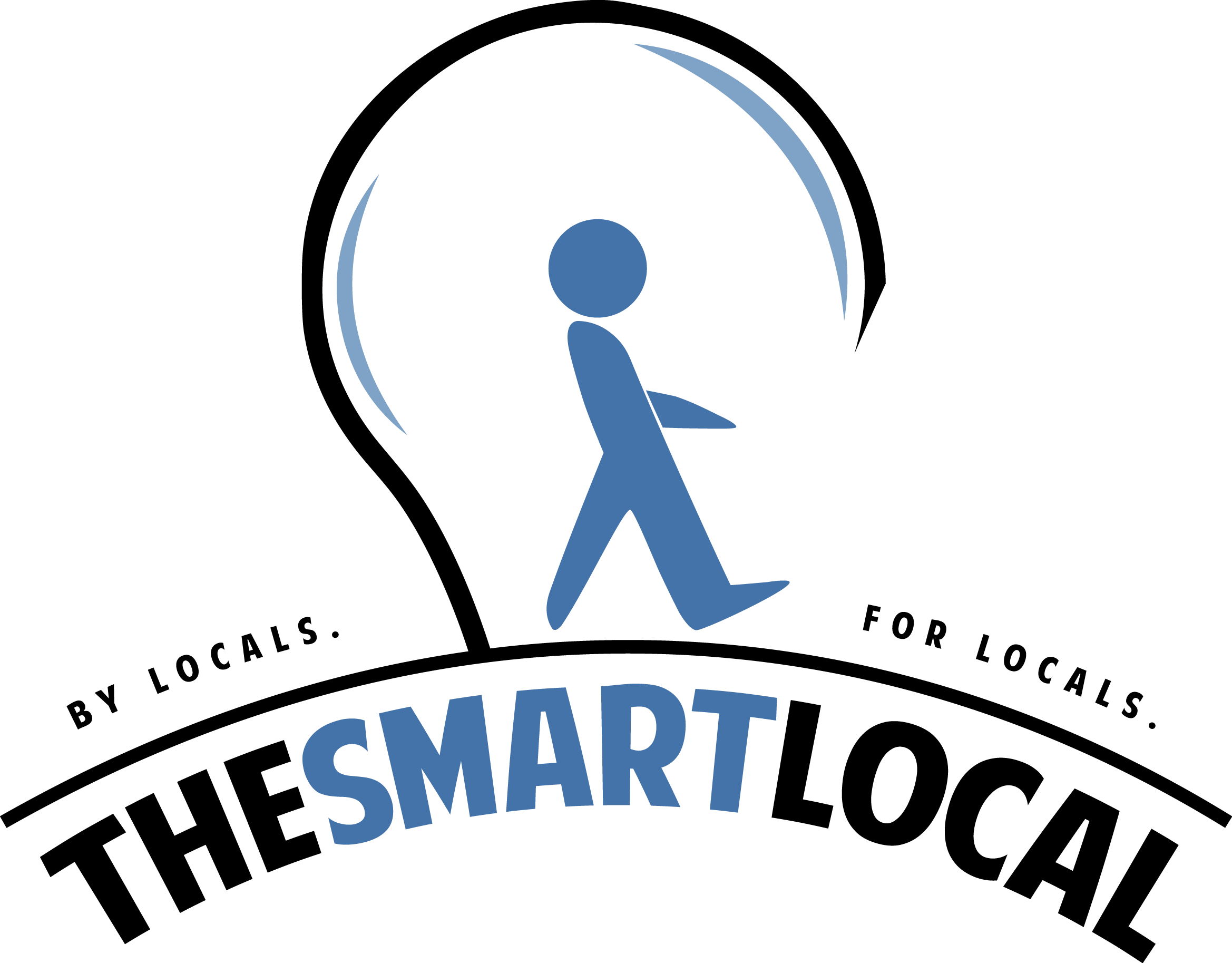 Drop us your email so you won't miss the latest news.