Always more fun in the water
Our Extreme Activities Article included some water sports activities in Selangor (click here to read) but if you're craving more wet and wild fun out of Selangor, this will be your ultimate guide for the best water sports we've handpicked in Malaysia. That's right, across the country. Whether you're looking for family-friendly activities or some serious big boy (and girl) activities, we've got you covered.
1. Putrajaya Maritime Centre
When you hear the thrill of water sports calling for you while you are bound to KL city, fret not because you don't have to travel far – Putrajaya Maritime Centre is only a 40 minute drive from KL Sentral. With extreme sports company OXBOLD, you can go flyboarding, stand up paddling (SUPing) and take lessons on scuba diving, kiteboarding and windsurfing to prepare you for the real deal.
Our recommendation is their SUP Yoga session – get away from city stress and experience serenity on water. Switch out your yoga mats for paddleboards and work that balance. If you sign up with a friend, it'll cost you RM150 for a two hour session. The minimum age requirement is 10, so you could bring your child along, maybe.
Website: Here
2. Langkawi Island, Kedah
Kayaking can be a great arm workout but it doesn't have to be just that. Go mangrove kayaking in Langkawi Island and you won't even feel the workout (maybe later in the day) because you'll be busy admiring the scenery and looking out for wildlife. There you might see monkeys, otters, eagles and other birds, snakes and monitor lizards in their natural habitat.
This is a nice activity for the family, a whole day of unified rowing with your kids. With WHOA Adventures, it's RM140 for kids below 11 and RM220 for adults. Head over to their website for more information.
Location: Jetty Kilim, Jalan Ayer Hangat, 07000 Langkawi
Website: Here
3. Singor River, Perak
If you've gone whitewater rafting at Kuala Kubu Bahru (KBB), Selangor and think you're ready for the ultimate challenge in Malaysia, test yourself at Perak's Singor (or Singoh) River that requires more than a day to complete. Stretching 13km long from starting point (Put In) to endpoint (Put Out), its rapids range from Grade 3 to Grade 6. In other words, intermediate to beast mode!
We sourced out several sports companies, all offering a 3 day 2 night package, and found that OXBOLD has the best rates at RM1590 per person for a group of 10 to 19 pax and RM1060 per person for a group of more than 20 pax. The minimum age requirement is 16. Click here for more information.
However, if you happen to be in Perak but want a less challenging course, Grade 1 to Grade 2 rapids, suitable for the young ones (12 and above) head to Kampar River. OXBOLD's one day package is RM159 per person. Click here for more information.
4. Langat River, Selangor
Our modern day inflatable rafts are secure, safe and most importantly they float! But if you want the old school experience that puts you on edge, go bamboo rafting because you don't know when your raft might come undone. May the odds be ever in your favour! We joke, it's relatively secure.
At Langat River, you can build your own bamboo rafts with the indigenous people and ride your masterpiece down the river and observe the countryside and indigenous lifestyle while you're at it. If you have kids above 12, bring them along for this memorable experience. We found that Impressions.my offers better rates for this activity at RM200 per person with a minimum sign-up of 2 persons. Click here for more details.
5. Batu Burok Beach, Terengganu
Calling all surfer dudes and chicks! During the Northeast monsoon season, typically from October to March, Peninsular Malaysia's east coast may not be the best time for sightseeing and in some parts closed to tourists due to heavy downpours, violent winds and crazy waves – the perfect formula for surfing! Surf competitions, local and international, are often held at this venue so you can count on Batu Burok Beach to give you some good rides.
6. Balok Beach, Pahang
We picked Balok Beach for windsurfing because of its strategic location on the east coast, similar to Batu Burok Beach – strong winds and rolling waves. Plus, Pahang Tourism claims "the beach is acknowledged as one of the 10 best beaches in the world by international wind-surfing and kitesurfing sportsmen." Way to go Malaysia! Annual windsurfing competitions are held there so you'd be riding the same waves as those great athletes, how cool is that?
Website: Here
7. Tanjung Resang, Johor
Tanjung Resang has managed to preserve a lot of its flora and fauna making it a true natural retreat. This tropical sanctuary is perfect for family trips and romantic getaways. Hence, compared to other water sports offered, stand up paddling on a calm sea day would be perfect with this scenic location. Admire the blue waters all around you with white sands and dense jungle tree lines serving as your backdrop.
Website: Here
8. Miri-Sibuti Coral Reefs National Park, Sarawak
Over to East Malaysia! How can we not include the perfect diving spot on this list? This national park with depths ranging from 7 metres to 30 metres is a true gem to Sarawak because of the diversity of corals and marine life. Just to name a few sea organisms that you'd spot there, anemones, clown fishes, bubble corals, giant clams, angelfishes, yellow snappers, groupers and the list goes on. We can already feel you underwater photographers getting giddy from excitement.
Of course before you can dive you'd need to undergo a diving course and obtain a certification card. If you already have one, dive right in! We recommend Co.Co. Dive center, they're reliable and professional. You can book a two dive package for RM320 or plan your own package with them to suit your travel plans.
Website: Here
Can't get enough of diving in Sarawak? We've thrown in a bonus diving spot in Kuching, wreck diving off Kuching. Click here for more information.
9. Tunku Abdul Rahman National Park (TARP), Sabah
If you lack the diving qualifications and swimming abilities but still want to experience marine life underwater, we recommend sea-walking at TARP. It's a sport suitable for the whole family, perfectly safe for the kids. Be free from diving equipment; all you need is a helmet which allows you to walk underwater for about 15 minutes. And you know what that means? For those who want to stay absolutely flawless, you can have a faceful of makeup underwater.
Look out for Groupon deals or book a package with Amazing Borneo Tours for RM300 to RM350 per person based on group size here.
Alternatively, to enquire with the listed agents provided by Sabah Tourism, click here.
Website: Here
10. Sipadan Island, Sabah
On the other side of Sabah, just off Sipadan Island, there is The Turtle Tomb where you can go cave-diving. The entrance to Turtle Cave is 18 metres deep and a tunnel in the cave will lead to a small cave system, The Turtle Tomb, whose floor is littered with turtle skulls and bones from turtles which failed to find their way back out and died from asphyxiation. Quite cool and creepy, at the same time. This place is definitely not for the claustrophobe or the fainthearted. The cave houses sea creatures such as, flashlight fishes, moray eels and spiny cave lobsters.
The ANDI Full Cave Diver course can be taken for RM2300 while the ANDI Cave Explorer course costs RM3200. For more information on becoming a certified cave-diver, click here.
If you're already a cave-diver you can hire a guide for RM150 at Sipadan Mabul Resort here.
Website: Here
Time for some adventure
Malaysia's not just about food and shopping, it's also about having fun in the water! Remember to practice precaution and look after your pals when you have fun! Let us know in the comments section below where your favourite water sports places are.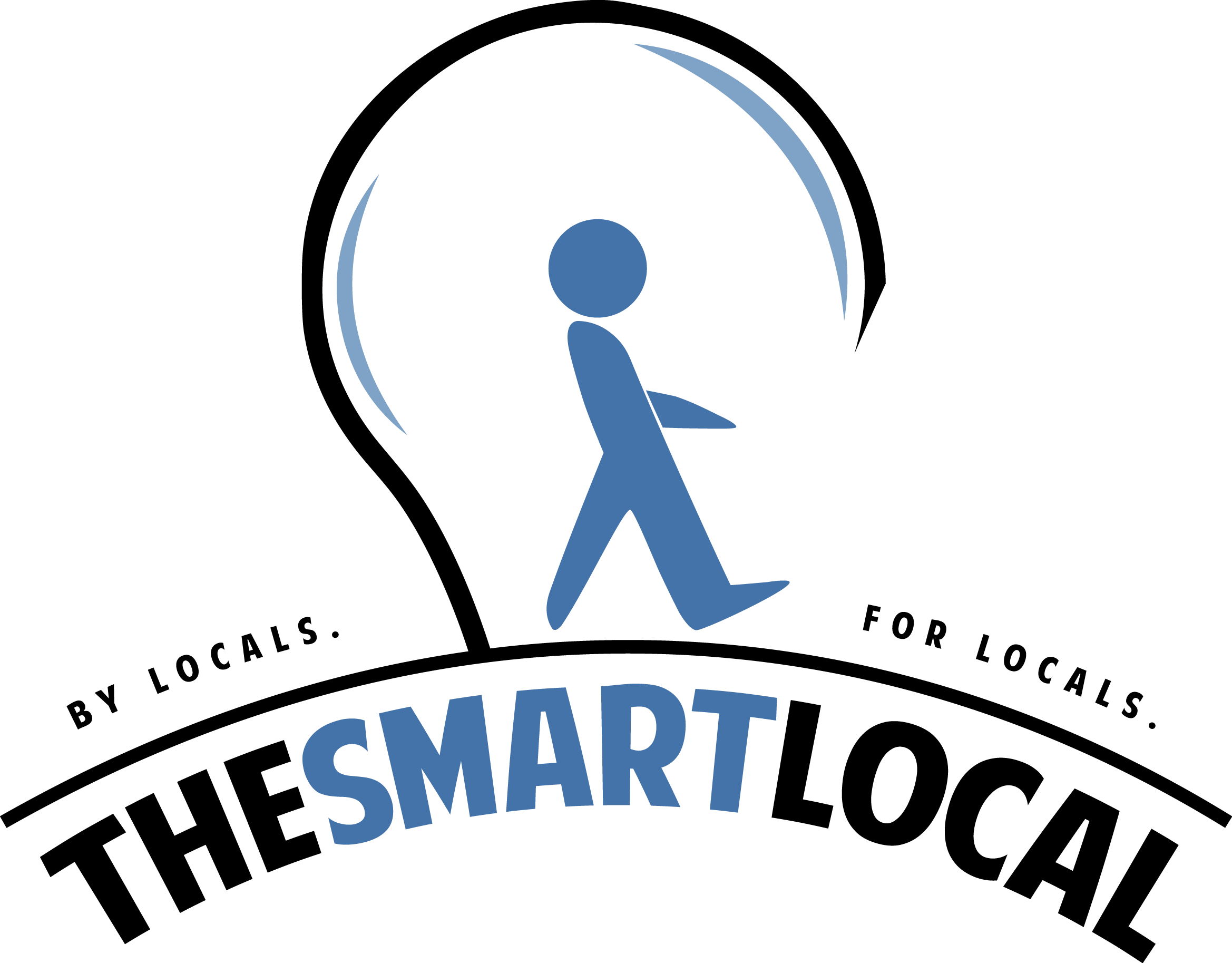 Drop us your email so you won't miss the latest news.