Unique Soju recipes
---
Bouncing from bars to clubs on a night out may be fun, but sometimes, you just need to spend some quality time at home with your squad where you can eat junk food, sip on drinks and have a conversation without yelling into each other's ears. 
When it comes to a girls' night in, the usual choice of drink is probably cocktails. But if you'd like to mix things up, bring out the jiggers and shakers and whip up these 5 unique Soju recipes. From a honey mint Soju cocktail to a lychee Soju iced tea, here's how you can have a boozy time.
---
1. Pink Soju milkshake
---
A milkshake AKA a drinkable dessert is a genius creation because you can technically consume ice cream while devouring your greasy food at the same time. As usual, vanilla and chocolate are classic choices. But if you find fruit chunks sitting in your fridge, toss them into a blender and create something more unique, say, a Pink Soju milkshake.
Ingredients:
¼ cup watermelon chunks

½ cup strawberries

¼ cup vanilla ice cream

¼ cup frozen yoghurt

⅛ cup watermelon Soju

1 tbsp sugar
Steps:
Toss the strawberries with sugar and let them sit for 10 minutes.

Blend the watermelon chunks, soju and yoghurt.

Add the strawberries and the ice cream to the blender and give it a quick blend.
Feel free to top the glass with some more strawberries. Then watch your friends drool over this tasty chio concoction.
Time needed: 15 minutes.
---
2. Dalgona Soju Latte
---
Dalgona coffee is one of those Korean fads that has faded. Or so you thought, before realising you can spike it with as much Soju as possible and turn it into Dalgona Soju Latte – a coffee-based cocktail. Talk about satisfying your boundless caffeine and alcohol obsession at the same time.
Ingredients:
Ice

100ml milk

30ml hot water 

2 tbsp sugar 

2 tbsp instant coffee granules 

2 shots original Soju
Steps:
In a mixing bowl, whisk 30ml hot water, 2 tbsp sugar and 2 tbsp instant coffee granules till you get a thick creamy froth. 

Pour Soju into the glass and fill it with ice and milk.

Top it with coffee cream.
For a frothier texture, shake the milk and soju before pouring it over ice. Add a shot of Bailey's for a creamier and sweeter taste if you have a sweet tooth. And feel free to sprinkle some cookie crumbs for maximum flavour.
Time needed: 15 minutes
---
3. Honey Mint Soju Mojito
---
If you aren't looking to drop your hard-earned dollars on an overpriced Mojito at a crowded bar, an alternative is to create a copycat version at home with a few pantry ingredients. Keep the cost low by swapping rum for shots of peach-flavoured Soju in this tropical Honey Mint Soju Mojito recipe.
Ingredients:
1 orange

Fresh mint leaves

1 tsp honey

2 shots peach soju

1 can of lime soda

Ice
Steps:
Combine 2 orange wedges, mint leaves and honey in a glass and muddle them to release the juices.

Stir in ice cubes, peach soju and lime soda.
An ice-cold gulp of this minty drink can feel extra refreshing after a long day at work. It's also filled with honey and vitamin C, so you can consume it in large quantities without feeling like you're cheating on your diet.
Time needed: 10 minutes
---
4. Cookies & cream Martini
---
The brilliance of a cookies and cream combo doesn't just stop at making milkshakes. There's also the adults-only Cookies & Cream Martini that's perfect for a girls' night in or even a housewarming party.
Ingredients:
¾ cup milk

½ cup Soju

2 scoops cookies & cream ice cream

3 tbsp chocolate syrup

3 tbsp Oreo crumbs

3 oreo minis
Steps:
Dip a martini glass in chocolate sauce and then cookie crumbs to create a rim.

Combine milk, soju and ice cream in a shaker and shake until cold.

Drizzle chocolate syrup into the centre of each glass.

Pour in the drink and garnish with an Oreo.
Make it extra fancy by sprinkling some more oreo crumbs on top. For a stronger alcohol kick, go ahead and add another shot of Soju. That might even help to balance out the sweetness of the drink.
Time needed: 20 minutes
---
5. Lychee Soju iced tea
---
Sweet lychee, aromatic tea and Soju make this Lychee Soju Iced Tea recipe straight-up delicious. Plus, it's not loaded with sugar and cream so you can say you're being sort of healthy.
Ingredients:
1 cup of ice

½ cup black tea

2 tbsp lychee syrup

2 shots lychee soju

Sugar

Fresh lychee
Steps:
Dip the martini glass into lychee syrup and then sugar to create a sugar rim.

Combine the black tea, syrup and soju in a shaker and shake well.

Pour the drink into the glass and serve with fresh lychee.
But if you're not a fan of lychee, simply replace it with a different type of canned fruit – such as peach and apricot. For a big party, skip the martini glasses and make a massive scorpion bowl of iced tea to save you time, energy and sanity.
Time needed: 10 minutes
---
Prepare unique soju recipes with Chuga Soju
---
Here's a thing about soju: it works well on its own as a shot at the bar. It can also be blended and shaken into complex cocktails at home using simple ingredients. So the next time you're bartending at home for your pals, break out these unique soju recipes and opt for Chuga Soju.
By using a special blend of Uiseong apple-distilled spirits and sugarcane spirits, the folks behind Chuga Soju are able to create a drink that's flavourful but not overly sweet. It's also smoother on the palate due to a special filtering process using activated charcoal and sedimentary rock.
Coming in 7 different flavours such as original, lychee, watermelon, honeydew, apple, peach and muscat grape, Chuga Soju can be whipped into a myriad of different drinks for your house party – from milkshakes to iced tea. But if you're out and about, a few shots of Chuga Soju can get you comfortably buzzed without burning a hole in your pockets.
To purchase Chuga Soju, head over to Redmart, Cold Storage, Shopee Supermarket, 7-Eleven, pandamart and Grab Mart to secure a case or two.
A post-pandemic celebration doesn't have to be rowdy and rambunctious with bottle service at a high-end club. Sometimes, a cosy night in or an intimate gathering with homemade drinks is all it takes to have a good time. 
---
This post was brought to you by Chuga Soju.
Photography by Alvin Wong.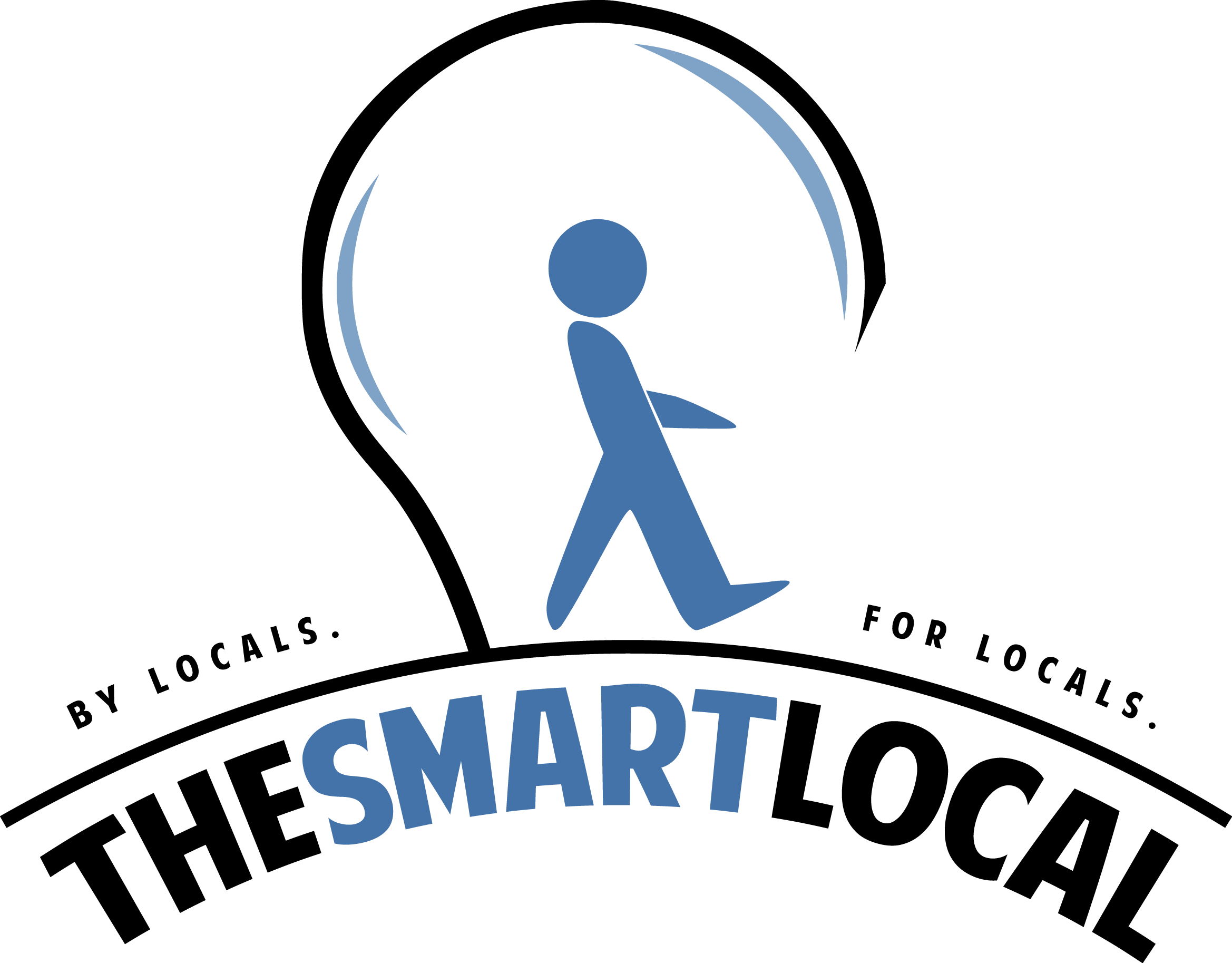 Drop us your email so you won't miss the latest news.