Tzu Chi Humanistic Youth Centre – Hidden gem in Yishun
---
If you're living in the North, you'd know that there are a number of things to do in Yishun – be it food-hopping or playing at adventure playgrounds. Although, there are still a few places like Tzu Chi Humanistic Youth Centre that are lesser-known gems. 
For those who have never heard of it, we don't blame you, some residents haven't either. It's actually a centre run by youths for other like-minded youths to connect with one another. Swing by the centre the next time you're free –  it's got 2 cafes, a dedicated work area for you to get productive, and a pilates studio. 
---
2 waterfront cafes for brunch
---
Jing Si Books & Cafe – Chinese teahouse-inspired
---

The store has glass panels for you to enjoy the view while inside the cafe.
Image credit: Tzu Chi Humanistic Youth Centre 
If you're looking for a chill place to do work while sipping on some tea, Jing Si Books & Cafe makes a great spot. The cafe gives us Taiwan tea house vibes, complete with calming music and some traditional Chinese teas on the menu. We'd recommend the Jing Si Oolong Tea ($4.50) or Honey Rose Tea ($4.50). 

Enjoy your study or reading sesh with views of the Yishun Pond.
Image credit: @nycshanghai via Instagram 
For those hoping to study here, you won't have to worry about your laptop running out of battery – there are charging ports available in the cafe itself, but do take note that they're limited. Oh, and did we mention, there's even a row of tables with waterfront views – chope a seat here if you want relaxing views while you hustle. 

Image credit: @singaporeinsiders & @alvinlimsingapore via Instagram
The books on sale here focus on mindfulness, personal development, and spirituality. Besides non-fiction titles, the retail space also sells other items like their own specialty tea leaves and minimalistic stationery like pens and notebooks. 
---
Slow Bakes – Vegan toast options
---
But if you're more of a brunch type of person, bring your study materials over to Slow Bakes. They sell toasts from just $2.80/slice, with a variety of vegan bread and spreads to choose from – think pumpkin and matcha loaves, paired with avocado or orange marmalade spread. Add $4.50 to upgrade to their breakfast set which includes boiled eggs and a drink.

Image credit: @starmyhappyfoods via Instagram
The cafe itself nicely integrates and opens up to the outside, so you are also surrounded by Yishun Pond Park's greenery. Park yourself here to enjoy some yummy bakes and a serene view of the pond as you hustle and get work done. 

Enjoy the breeze and a waterfront view at Slow Bakes.
Image credit: @nycshanghai via Instagram 
---
Fully-equipped study area
---
If you prefer a proper space, just head over to the free-of-charge study area that's right beside the 2 cafes. This study space is just as good as the library – it has free WiFi, a clean toilet, and even water coolers for when you get thirsty. The best part of all: you'll find a charging port at each table, so there's no need to compete for charging compartments. 

The study area is a quiet and comfortable space, making a conducive study environment.
Image credit: Tzu Chi Humanistic Youth Centre
Although the space has no air-conditioning, it's still a spacious area with large fans so you won't have to worry about the heat. The place opens from 10am-10pm too, which makes it a great studying or working spot after classes end. 
---
Pilates & yoga classes at Bhumi Lifestyle
---

Image credit: @bhumi_lifestyle via Instagram
The zen vibes continue at Bhumi Lifestyle where pilates princesses and princes can clock in a workout. They mainly offer pilates and yoga, plus a few others like therapeutic tissue release and spine corrector classes. Select from varying levels of difficulty, so don't worry if you're a new member joining. 
If you want to give the classes here a shot, sign up for their first trial promotion (from $60), or book a slot on the ClassPass app starting from 6 credits.
---
Drop by Tzu Chi Humanistic Youth Centre in Yishun
---
Now that you're in the know about this lesser-known spot in Yishun, it's time to make a visit. Whether you're here to finish some last-minute assignments, go for a yoga class, or just enjoy a lazy Sunday brunch, it's a refreshing change from your usual go-to spots in Singapore. If you're working or studying, just remember not to hog the space so others can also benefit from it too. 
Tzu Chi Humanistic Youth Centre
30A Yishun Central 1, Singapore 768796
Opening Hours:
Saturday 10:00 AM-10:00 PM

Show Time
| | |
| --- | --- |
| Monday | 10:00 AM-10:00 PM |
| Tuesday | 10:00 AM-10:00 PM |
| Wednesday | 10:00 AM-10:00 PM |
| Thursday | 10:00 AM-10:00 PM |
| Friday | 10:00 AM-10:00 PM |
| Saturday | 10:00 AM-10:00 PM |
| Sunday | 10:00 AM-10:00 PM |
For more cafes and restaurants to visit, check out:
---
Cover image adapted from: Tzu Chi Humanistic Youth Centre, @starmyhappyfoods via Instagram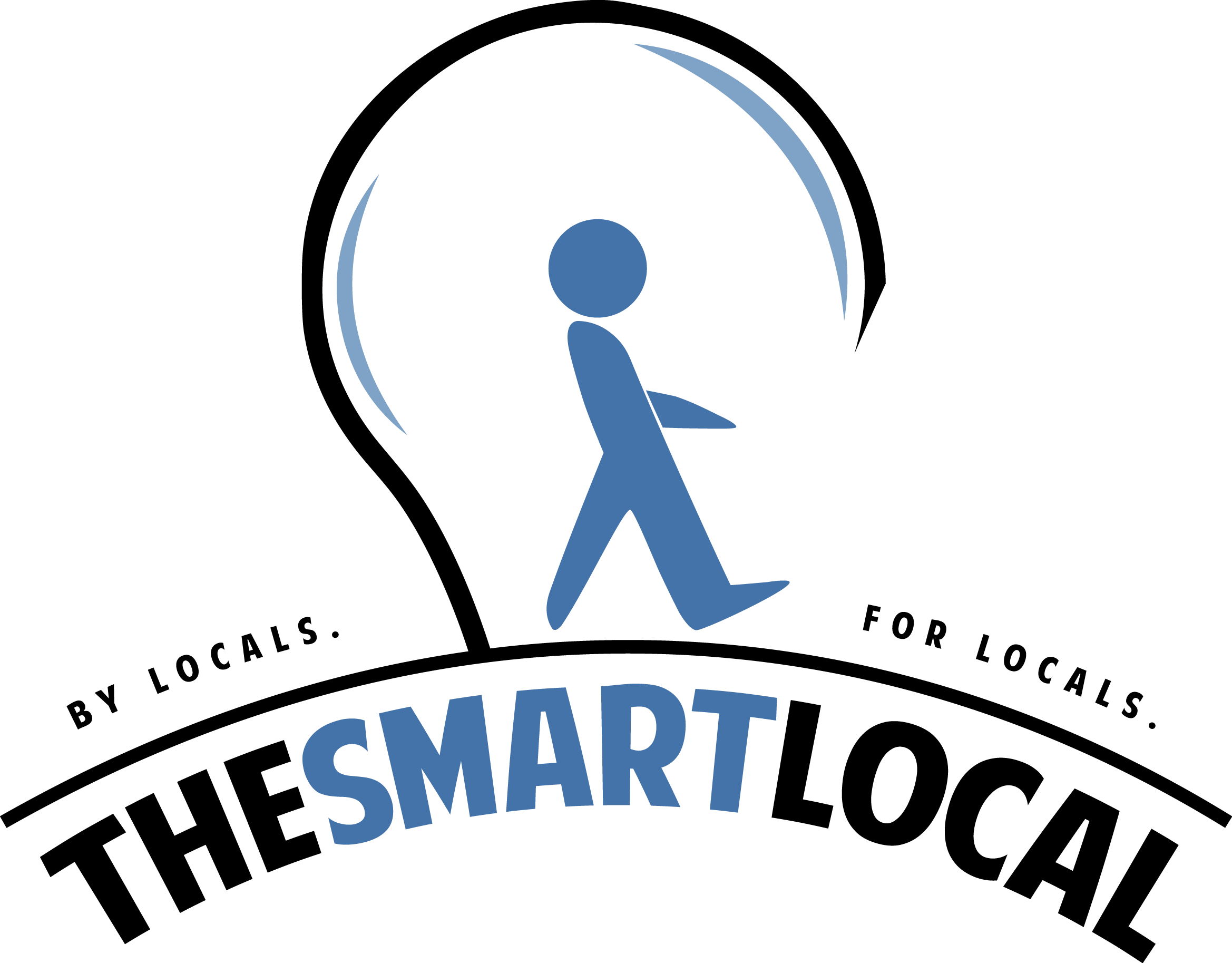 Drop us your email so you won't miss the latest news.