Feeding Our Future exhibition at SAFRA Choa Chu Kang
---
Some of us may have visited the local farms in Kranji but are probably less aware of farms like Chew's Agriculture and Kok Fah Technology Farm. In fact, most of us may not even know that our small island is actually home to about 260 farms as of 2022. 
It's common knowledge that Singapore relies heavily on imports from around the world for our food supply. But, as we've seen from the recent pandemic, global changes including climate change and disease outbreaks can disrupt our food supply. So, what happens if we are faced with food crises in the future and can't find alternatives? Well, the answer is pretty simple – we grow more of our own produce, and enhance our food security. 
Visit the Feeding Our Future: Building an Agri-Food Hub for all exhibition from 2nd-6th September 2023 to find out how Singapore plans to do this.
---
Get a sneak peek into how your food will be grown in the future
---

An artist's impression of the future Lim Chu Kang agri-food production hub.
Image credit: Singapore Food Agency
We know what you're thinking, "our small island got enough land for more farms, meh?" 
The Singapore Food Agency (SFA) is on it with a master plan to make Lim Chu Kang the flagship agri-food production hub. Here, they'll be making use of innovative designs such as multi-storey stacked farms and shared facilities to optimise the space we have for farming. This farmland will be productive, sustainable and climate-resilient – talk about growing more with less.

Image credit: Singapore Food Agency (SFA) via Facebook
The exhibition will also share more about Singapore's journey with food from early days till today, highlighting the threats we have faced and overcome by safeguarding our food security to ensure we have enough to feed ourselves. 
---
Shop fresh local produce at the farmers' market
---

Image credit: SFA
Over the weekend of 2nd and 3rd September, grab the chance to get to know our SG farmers and their produce at the Farmers' Market. The booths will feature fresh greens, a variety of seafood, and eggs – all farmed right here. Some of the names include Chew's Agriculture, LivFresh, The Fish Farmer, and Urban Green Dot.
A looped shuttle bus service from Choa Chu Kang MRT and Bukit Panjang MRT stations to SAFRA CCK will be available from 8.45am-2.45pm on both these days to facilitate transport to the exhibition.

The Fish Farmer farms Asian seabass, snapper, tilapia, grouper, and pomfret.
Image credit: The Fish Farmer
Supporting local farmers doesn't just mean you're helping them to grow their business, it also equates to fresher food for you. Once farmed, the produce travels a short distance within Singapore to reach the markets and supermarket shelves – it doesn't get any fresher than that. 
This also means the produce has a much lower carbon footprint. It's an all-around win-win situation.

Image adapted from: Sustenir Superfoods via Facebook, ComCrop
When shopping for groceries, it's easy to identify what is grown locally; just look out for the bright red "SG Fresh Produce" badge on the packaging. You can find all sorts of leafy vegetables such as kale, beansprouts, locally produced eggs, and freshwater fish such as barramundi.
You can also look out for the green "Farm-to-Table Recognition Programme" logo when dining out at restaurants or hotels. These indicate that the menu features ingredients procured from local farms.
Farmers' Market
Location: Level 1, SAFRA Choa Chu Kang
Date: 2nd & 3rd September 2023
Time: 9am-2pm
---
Participate in a scavenger hunt & play games to win prizes
---

Image credit: Singapore Food Agency (SFA) via Facebook
Here comes the interactive and fun part of the exhibition. Participate in a scavenger hunt by completing simple tasks and stand to win prizes such as a mascot keychain.
There's also the "Build Your LCK" game where players can have a go at building their own version of the Lim Chu Kang agri-food hub. With a limited budget, you'll have to decide on the features of the hub and see how your decisions impact output and the environment.
---
Visit the free exhibition, Feeding Our Future
---
It may seem like we're far removed from the global impacts on our food supply. But when some of us couldn't get our hands on our beloved chicken rice due to a certain ban last year, I'm sure we felt it. 
It is, therefore, important for us all to be privy to the situation of our food supplies and play a part in ensuring Singapore's food security. Drop by the exhibition, support local farmers, and find out how else we can contribute to our food future.
Admission: Free
Location: 28 Choa Chu Kang Drive, Level 5 Function Room, SAFRA Choa Chu Kang, Singapore 689964
Date: 2nd-6th September 2023
Time:
2nd September: 12pm-8pm 

3rd-5th September: 9am-8pm 

6th September: 9am-2pm  
---
This post was brought to you by the Singapore Food Agency.
Cover image adapted from: Singapore Food Agency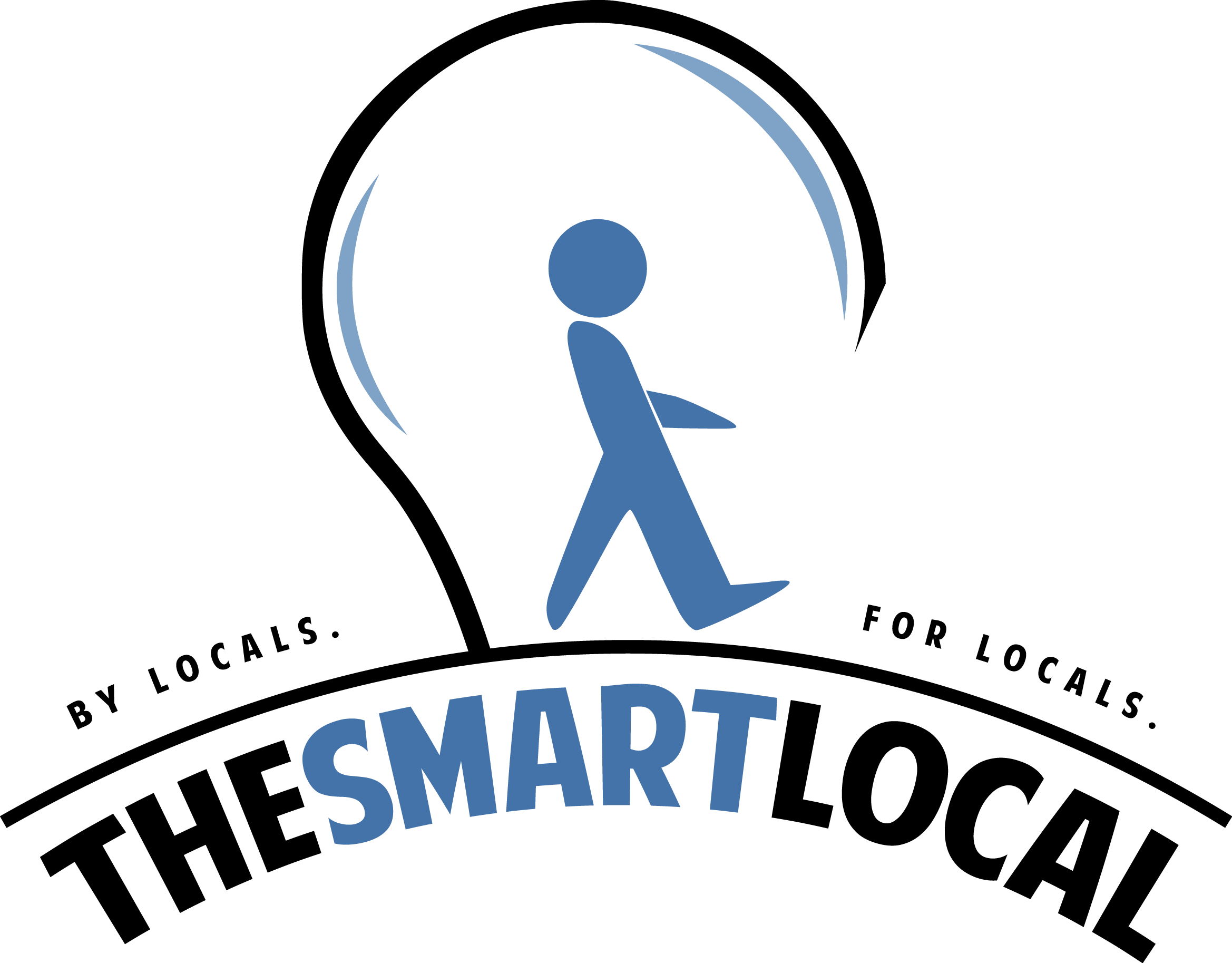 Drop us your email so you won't miss the latest news.