Curry Sauce Is Bae
Everyone in the TSL Office loves a good game. You've seen us be ruthless in Mafia and be sneaky in a game of Spyfall. But now, watch what happens when we take a fun family game of Jenga and take it to the next level with a whole lot of McDonald's Curry Sauce!
If you haven't heard, McDonald's has released curry sauce in BOTTLES for you to take home for the first time! We had to get our hands on some bottles for a game of McCurry Jenga… or 2.
As a firm believer that anything and everything would taste nice with the sauce, I was prepared for whatever luck was going to present me with. Unfortunately, my fellow players didn't feel the same way. I won't say anymore – watch the video below!
If you're like me and would love to get your hands on this limited edition bottle of curry sauce, it is available now for $4.50 with a purchase of an Extra Value Meal! For more information, head over here.
As always, don't forget to subscribe to our YouTube channel for new videos weekly! Follow us on Instagram and like our Facebook page, where you get exclusive behind-the-scenes clips that don't make it to the main video!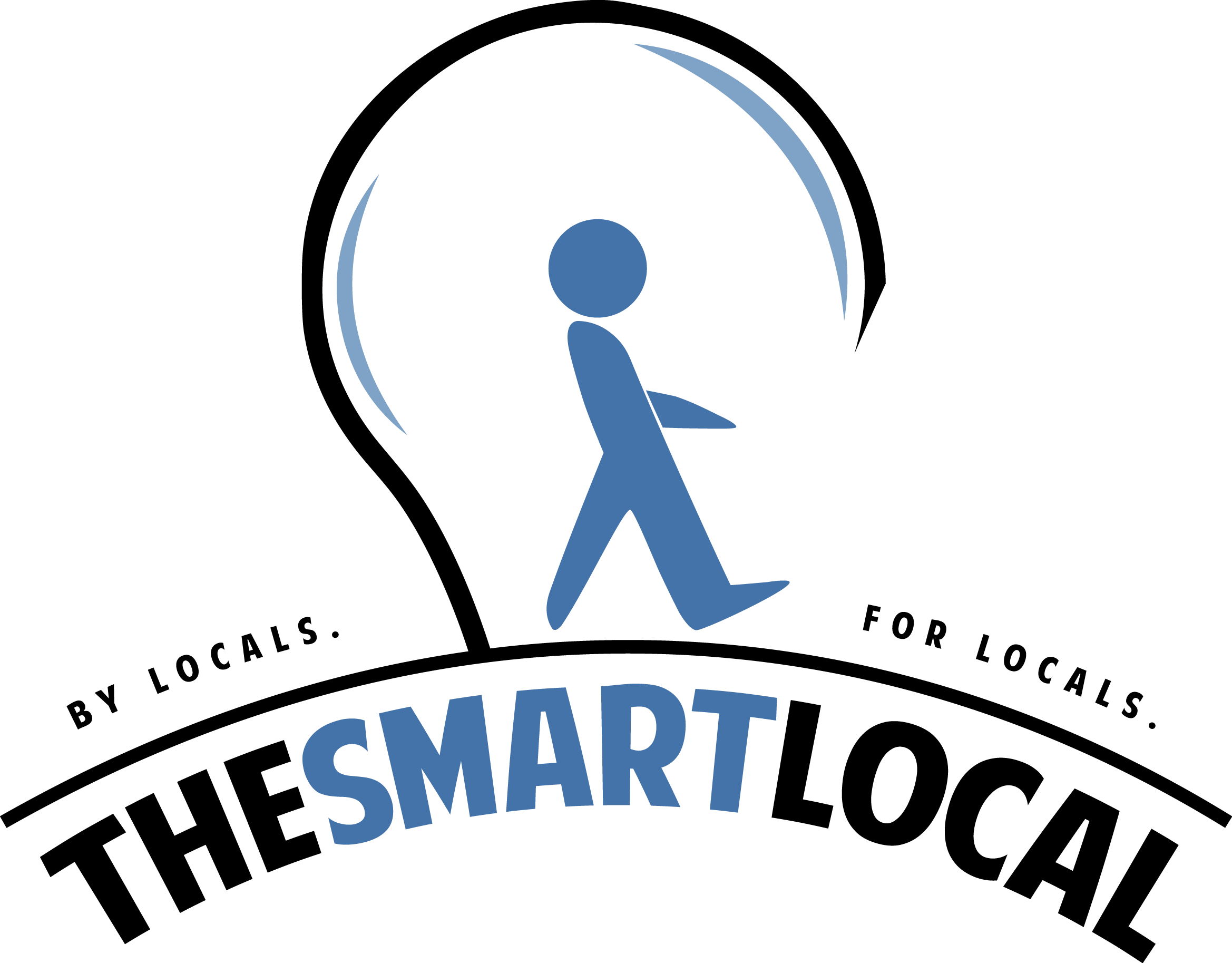 Drop us your email so you won't miss the latest news.