Living Life On The Edge…
Ever since Zayn Malik left One Direction, he's been carving out a solo career for himself. His first single, PILLOWTALK, was such an earworm that it debuted at #1 on the Billboard Hot 100 Chart. Of course it helped that the steamy music video featured supermodel, Gigi Hadid.
While there is no Gigi Hadid in this episode of TSL Comedy – we couldn't raise the budget to fly her down to Singapore – we still have our very own "model," Jonathan Paul living life on the edge, doing things he shouldn't be doing. From snoozing his alarm to running across the street when the green man is flashing, he is haunted by Zayn Malik singing a line from PILLOWTALK, everytime he does something "reckless."
Long story short, he gets pretty weirded out by it.
Watch the video below to see all the shenanigans Jonathan gets up to and what transpired his little love affair with Zayn!
Subscribe to TSLTV right now because we have new videos out THREE times a week on Mondays, Wednesdays and Fridays so you'll always have something to watch throughout the week! Follow us on Instagram and like our Facebook page, where you get exclusive behind-the-scenes clips you can't find anywhere else.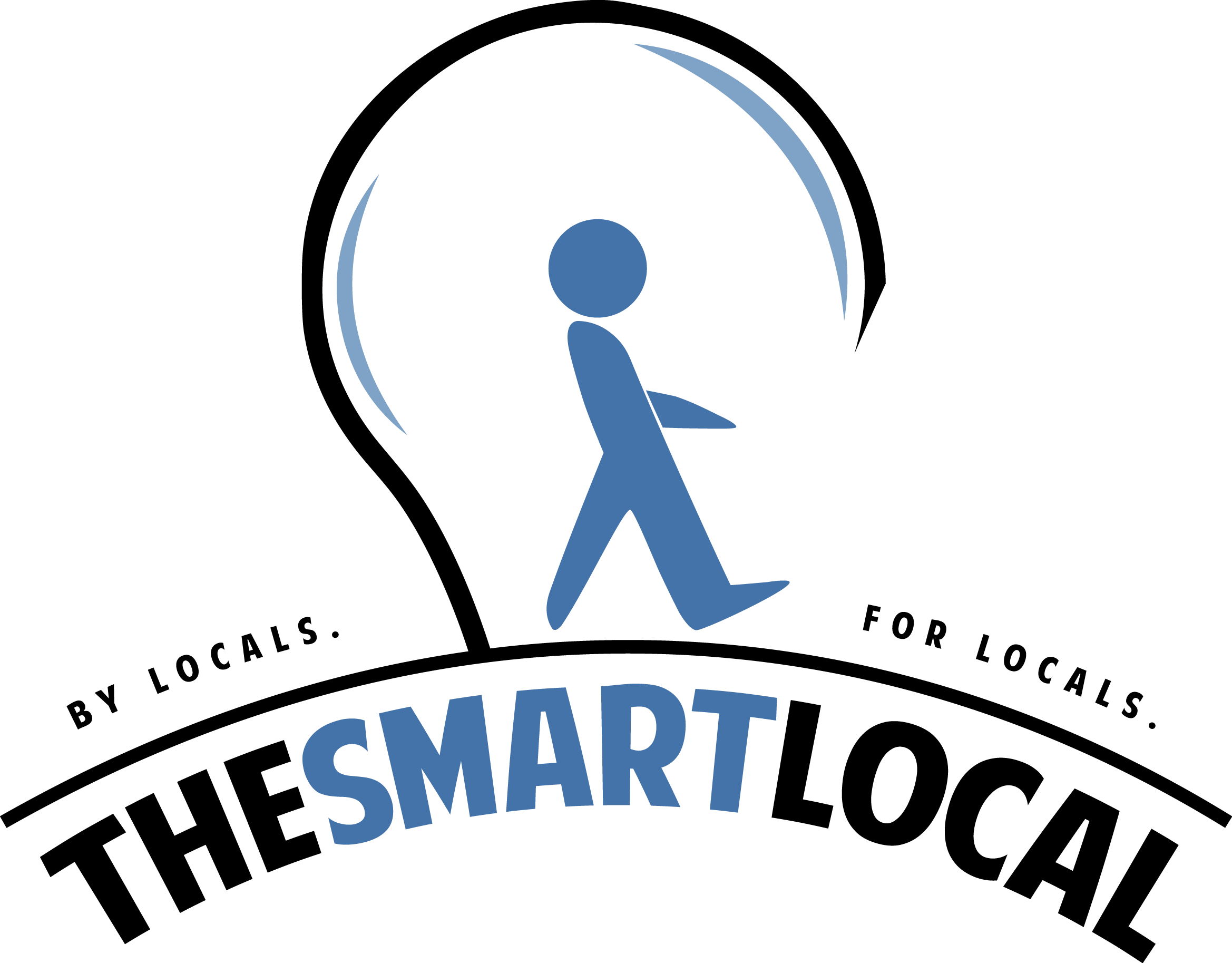 Drop us your email so you won't miss the latest news.