Behind the scenes at the TSL office
In this week's TSL Comedy, we bring you behind the scenes to catch a glimpse of the life of the TSL Crew in their natural habitat.
Have you ever wondered what your favourite faces from Singaporeans Try get up to every day in the office?
Watch the video below to find out what happens in a normal day at the TSL office!
We had fun filming this episode, and if you have any ideas of what we can do, let us know what kind of other vlogs you would like to see next time and you might have your wish come true!
Subscribe to TSLTV for more content as we have new videos out THREE times a week (sometimes even more!?). Like us on our Facebook page and follow us on our Instagram where you get exclusive behind-the-scenes clips you can't find anywhere else!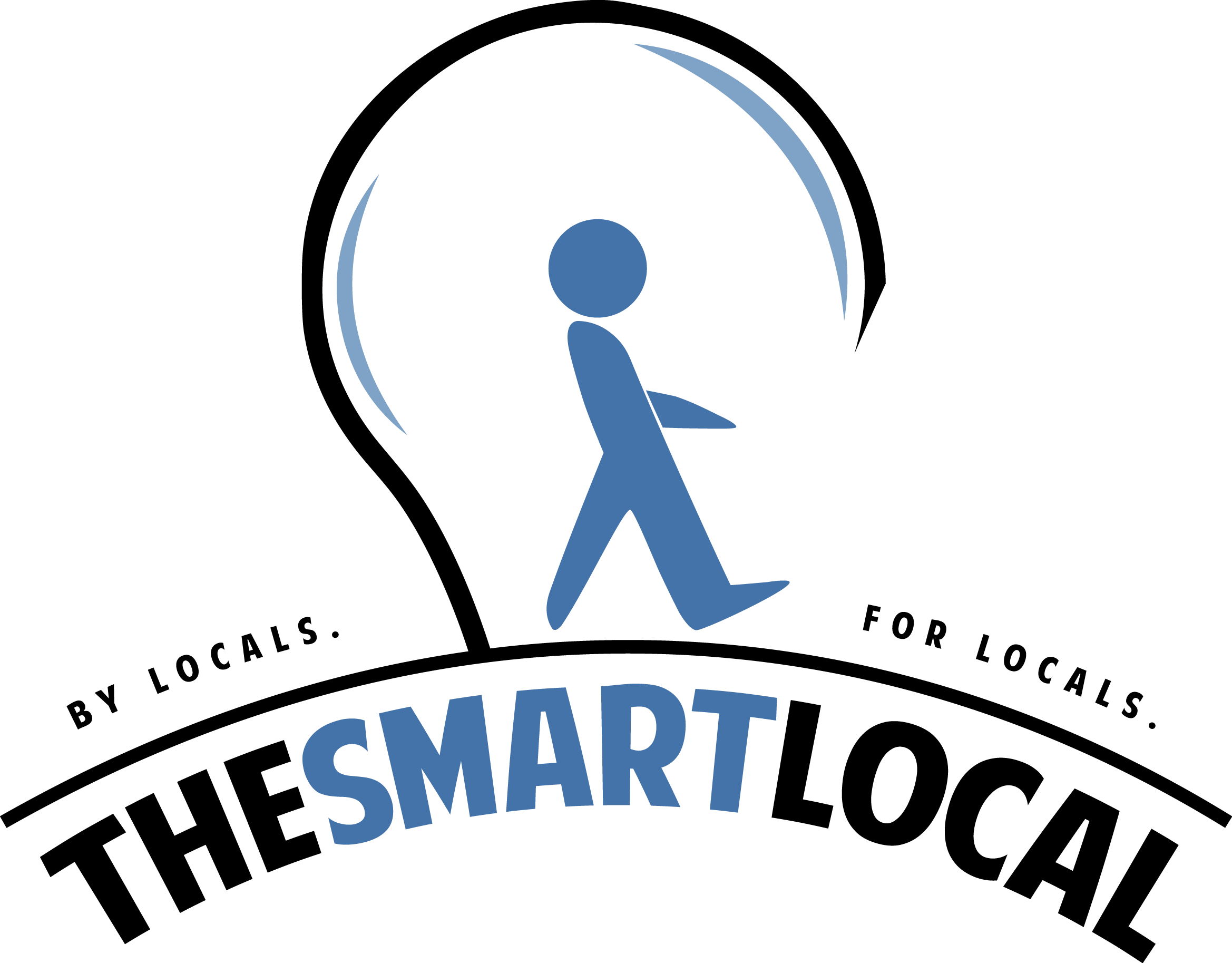 Drop us your email so you won't miss the latest news.