Root Cause, Root Solution
Most people think that hair loss is something only older people need to worry about, but oh hell no – millennials experience hair loss problems too. All the school stress and late night snacking had taken a toll on my tresses, and I knew I had to get to the root of the problem – fast.
I'm a girl who's overly attached to my hair. So when a whole mass of black strands greets me from my pillow and floor every morning – you can just imagine the look of distress on my face. And I'm not even twenty yet!
Of course, I've tried salvaging it myself – I've googled the causes of teenage hair fall, applied all sorts of oils and essences – but to no avail.
DIY can't fix everything. Sometimes, it's better to leave things to the pros.
About TK TrichoKare
TrichoKare is Singapore's first team of trichologists that specialises in hair fall prevention and revival. With satisfied customers like Xiaxue as part of their clientele, I was stoked to try it out for myself. Here's how the treatment went.
I was first given a hot drink and made to fill out a form detailing any existing health and scalp conditions. Then I sat in for a quick consultation with my hair consultant who analysed the condition of my scalp with a hair scan. With a lens that can magnify up to 200 times, no detail went unnoticed.

Cue traumatic blown-up photos of my troubled scalp
A healthy hair pore contains three strands, but as seen in the bottom right pic, mine only had one. Help!
My consultant highlighted three problem spots on my scalp: thinning around the crown of my head, dandruff, and weak, unhealthy strands. She then explained in detail – 3D diagram included – the science behind the problems I faced, and how the treatment would work to combat them.
There are three stages to the 2-hour long session: a consultation, a mask and wash, followed by a serum application.
Biography lesson, anyone?
At TrichoKare, treatment is specially customised to each person's problem areas.
Since in my particular case, I was suffering from dandruff and a clogged scalp which stifled hair regrowth, I was recommended the Scalp Cleansing Treatment which would purify my scalp, and ready it for better nutrient penetration.
Scalp cleansing treatment
The interior resembles a regular hair salon, but don't be fooled – it's an all-in-one scalp treatment and hair colour centre.
Step 1: My trichologist first applied a cooling mask on my unwashed scalp. This was to dissolve the dirt and impurities on my scalp surface. I was expecting it to sting, but instead it was soothing to my irritated scalp. After making sure every spot was coated generously, she massaged my scalp to encourage better circulation.
This was easily my favourite part of the session. I've heard of head massages being good for stimulating hair growth, but could never do it right on my own. Exerting just the right amount of pressure, my therapist's expert hands felt like a massage chair for my head; I could almost feel all the tension melting away.
After leaving the mask on for an additional ten minutes, it was off to the second part – the wash.
Wash And Tonic
Who knew getting a hair treatment could be this relaxing? With dim lighting, a comfy chair, and my therapist's deft fingers increasing the blood circulation around my head, I drifted off into a sated slumber in no less than five minutes.
Imagine indulging in a salon treatment coupled with a spa treatment, with extra attention paid to your scalp. Not only was every bit of my scalp cleaned thoroughly, I was given a scalp massage the entire time.
After the wash, the therapist applied the Follicle Serum to my scalp to boost root health and promote hair growth. Once again, she massaged every bit into my scalp, consistently checking with me that the pressure was all good before continuing.
As my first treatment experience of any kind, I was wholly impressed by the attentive service and professionalism of TrichoKare's therapists. The green heated pack placed on my shoulders helped to relieve the tense knots I'd been harbouring, while the massage even extended to the nape of my neck and shoulders. They definitely went the extra mile to ensure total comfort on my end!
And you won't have to worry about leaving with flat wet hair! On top of being blown dry, my hair was subjected to the rays of the InfraRed machine which would help the serum penetrate even deeper into my roots.
The Cyclops-esque contraption
The session concluded with a post-treatment scan of my scalp, and boy, was there a big change.
Before (left), After (right) – the scan speaks for itself
I didn't need to be an expert to know which side was the healthier side! After just one session, my scalp felt and looked a lot cleaner – free from the pasty build-up as seen on the bottom left. You can clearly see the roots now! The follicles also looked healthier and less brittle than in my initial scan.
Throughout the day, my scalp felt squeaky clean and fresh, lasting up to the next day without washing! Even in the humid weather, my scalp was perfectly free from itch all day, and – wait for it – I experienced little to NO hair fall throughout the day and the next.
Coming from a girl who's seen hairball after hairball every morning, this was a massive relief!
The Verdict
Rectifying a problem as serious as millennial hair fall isn't something that happens overnight. With just one session, I wasn't expecting much improvement other than a thoroughly cleansed scalp. Little did I know that that was the most vital step to recovery.
A healthy scalp environment is needed to enable serums to penetrate deeper, if at all. If you've been trying home remedies but have yielded zero results, a clogged scalp could be what you're plagued with.
A monthly cleanse can help you kickstart your hair revival and help you grow a stronger, healthier mane over time. I only wished the therapists could have advised me more on how I could maintain my hair's health at home in between sessions. Other than that, my experience at TrichoKare was one that revived hope of regaining them luscious locks again.
For a limited time only, TrichoKare's Hair Fall Prevention Treatment is going for just $40 (worth $138). If you're riddled with hair fall issues or a troubled scalp, this might just be the solution you've been looking for.
Overall Rating: 8/10
Getting there
Address: Orchard Gateway, #01-12, Somerset MRT
Velocity, #03-19, Novena MRT
Clementi Mall, #05-11, Clementi MRT
NEX, #02-24, Serangoon MRT
---
This post was brought to you by TK TrichoKare.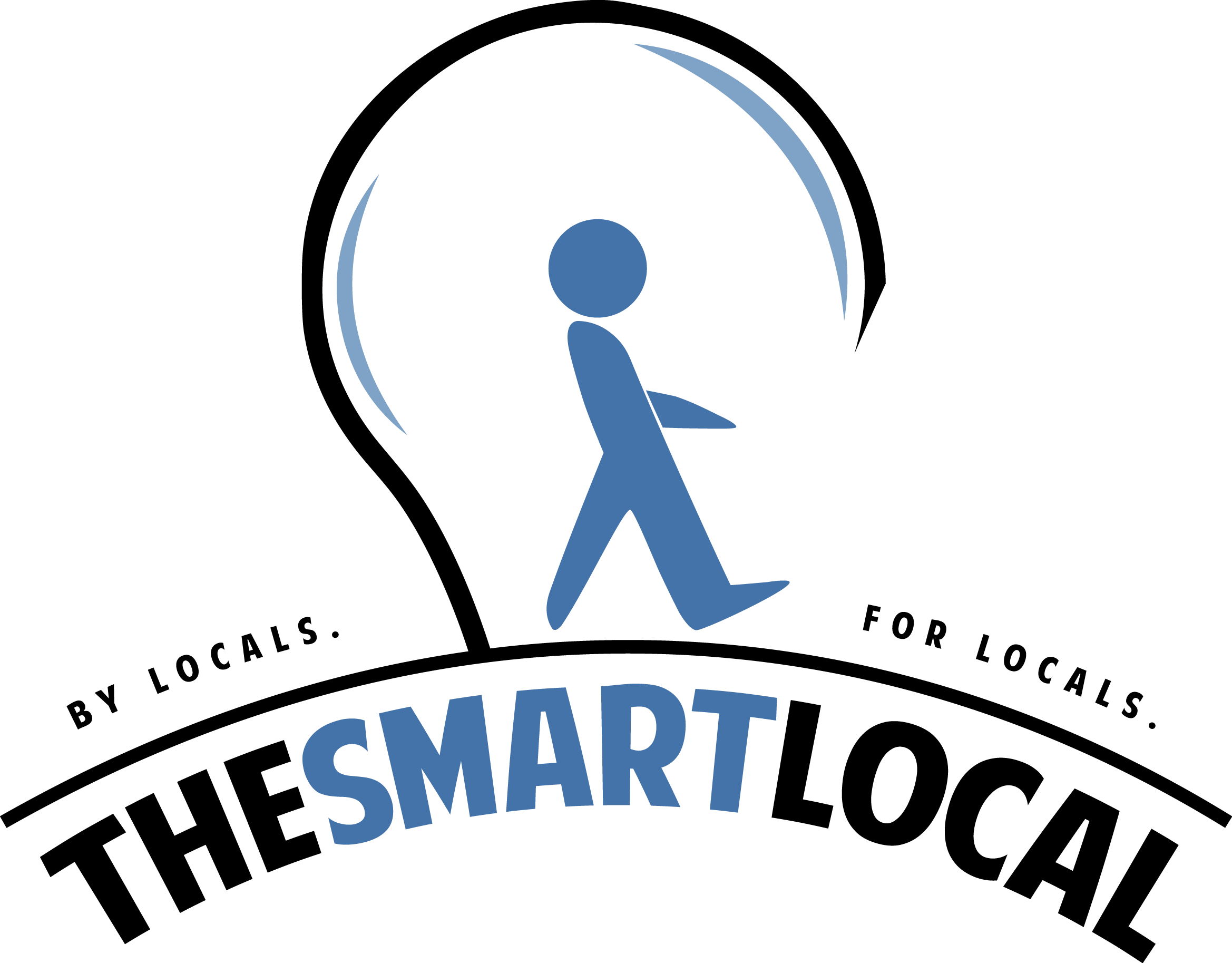 Drop us your email so you won't miss the latest news.