Prepare yourself for a brand new adventure
There's a pretty solid chance that at least once in your life, you've had serious wanderlust for Europe. And it's no wonder! From its Mediterranean seas to the gorgeous Northern Lights, it's home to everything and anything you could ever look for in a holiday.
So if you need a break from Thailand or Bali, why not give the streets of Venice a try? Or perhaps fulfill your childhood dream of a white Christmas? From expert travel tips and learning how to photograph like a pro, to pairing your food and wine like a true Frenchman, here are 5 reasons to chope your ticket to the event all travellers NEED to visit!
1. Learn to take pictures like a pro
While there's not much a bit of VSCO cam and an Instagram filter can't fix nowadays, to get those top quality shots, you really do need to have at least some kind of idea of what you're doing behind the lens. Sure you could shed out a few hundred dollars on a super flashy camera, but what good does it do if you don't know how to use it?

Credit: Alvin Foo Source
With a Masters of Arts in Photojournalism and over 7 years of experience in the industry, Alvin Foo, Principal of Canon Imaging Academy will be spilling all the best photography tips and tricks to help you create an Instagram to rival even the best. From 2:00 – 2:30pm, in a FREE half hour session, pick up all you need to know to make blurry photos and wonky landscapes will be a thing of the past!
2. Become a wine expert for free
Along with gorgeous fashion and the language of love, European countries sure know how to make exquisitive wine and cheese. But if you can't quite tell your Brie from your Pecorino and you're more of a sparkling wine kinda person, you may need a crash course before you try pairing them yourself.
Sit in on a wine tasting session and get all the wine pairing advice you'll need to impress all your friends and family with your new found understanding of European food.
Luckily for us, this knowledge and experience is absolute free of charge, so be sure to free yourself between 3.00 – 3.30pm!
3. Learn to cook like an Italian MasterChef
Of course there's more to European food than simply French cheese and wine, which is just as well as you'll have the opportunity to enjoy an Italian cooking demonstration right in front of you. Whether you want to perfect your pasta or just try something new, Chef Leon See will show you how to make an authentic Italian dish you'll be able to add to your recipe book back home.
Nothing beats eating Italian food in Italy itself, but making it in the comfort of your own home after learning from an expert comes pretty close.
Check out the cooking demonstration from 4:30-5:00pm, and warm your tastebuds to what's awaiting you down the backstreets of Venice.
4. Transform yourself into a walking Europe travel guide
So you're desperate to visit Europe, but what next? When it's as far away as it is, there's no room for error when planning your trip. If the thought of Euros and foreign languages break you into a cold sweat, this is an opportunity you can't afford to miss.
Whether your dream is to visit a German Christmas Market, or sun yourself on a beach in the Mediterranean; no matter where it is you're looking to travel to, these travel experts will turn you into a walking travel brochure.
With 5 different talks on the types of holidays you can expect in Europe, you'll come away a whole lot more inspired and knowledgeable than when you went in! From where to stay and what to do, learn from travel experts themselves and become the savvy traveller with a passport to prove it.
Whether it's Iceland, Mykonos or Switzerland, get all the information you need, all completely for free.
5. Free everything!
We all know Singaporeans love a good freebie, but when a whole event and everything inside it is completely free, it's the stuff dreams are made of. Along with free entry, enjoy all the day's activities, for absolutely nothing!
There's only so much holiday prep you can do yourself, and with all the vital information you could possibly need served straight to you, what are you waiting for?
And as if this somehow isn't enough, you also stand a chance to win a free trip to a mystery destination, all thanks to Flight Centre!
Although this event is completely free, you will need to register to secure your spot. Tickets are limited, so make sure you sign up now!
Reserve your ticket now
The world is a beautiful place, and there's always a million and one reasons to put off exploring it. But thanks to the Travel & Food Marketplace, you can at least knock a few of these reasons off that list.
If you've ever been putting off exploring Europe because you don't know where to start, you wouldn't know where to go, or you just hadn't thought much about it, this is your chance to change all that!
Just a 4 minute walk from Telok Ayer MRT, The Europe Marketplace will be at Elements & Co Café from 1.00 – 5.00pm on 21st May. Who knows, you may just find yourself planning a romantic trip to Paris on the MRT home, full of European food and a newly found camera expert. Sounds like a pretty good day to me!
Au Revoir!
---
This post is brought to you by Flight Centre Travel Group.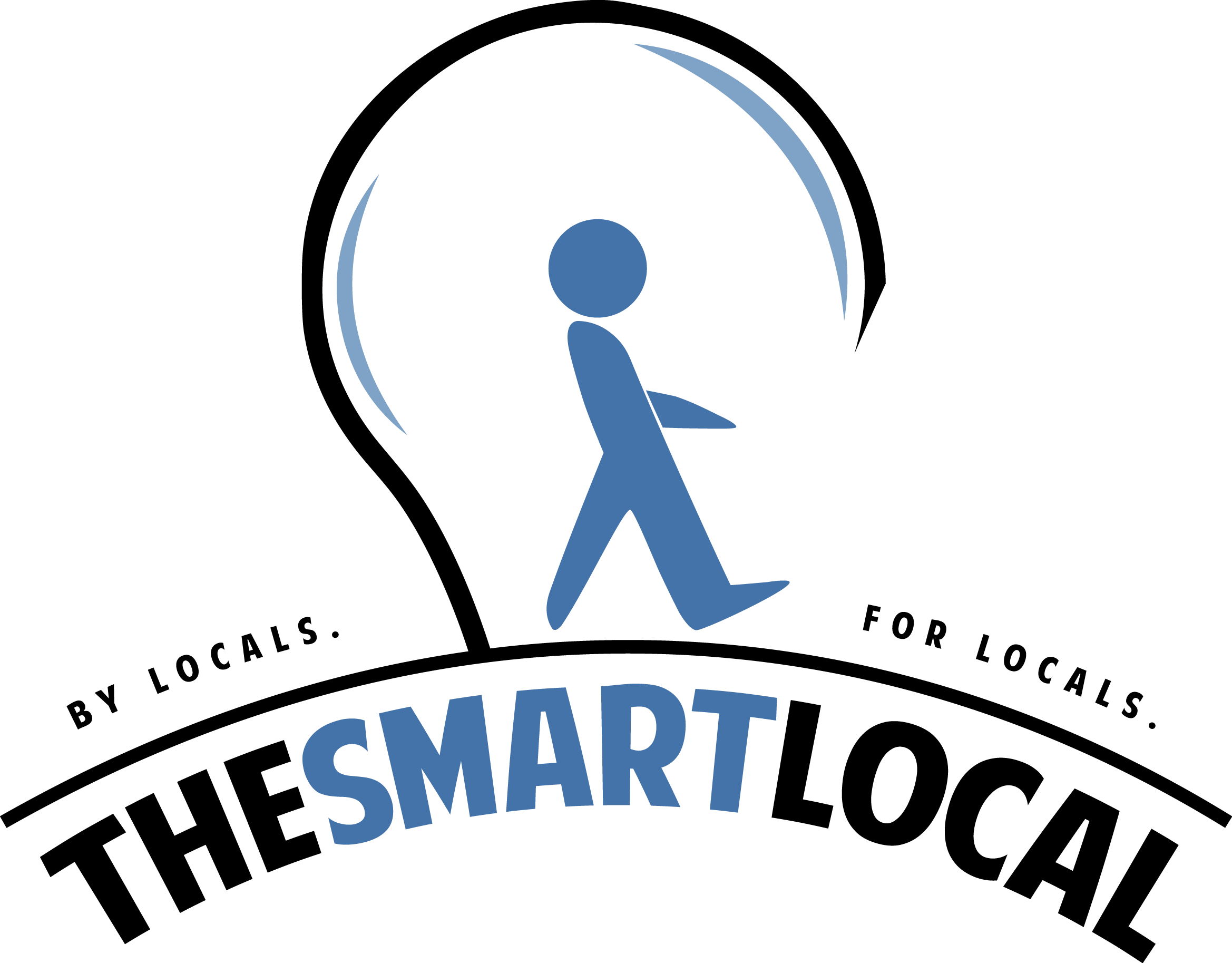 Drop us your email so you won't miss the latest news.