About Tribes
Photographs courtesy of Pangdemonium
In an exaggeratedly argumentative family, Billy (Thomas Pang) is the odd one out, because he's deaf. Although this leads him to feel left out in almost all the conversations that happen in the family, it also gives him a really sweet disposition, and he's the listener to everyone else in his family.
However, all this changes when he meets and falls in love with Sylvia (Ethel Yap), who introduces him to the deaf community and makes him realise that he does belong somewhere, and more than that, that he wants to be heard. This leads to the destruction and reconstruction of his entire world, which visibly put the audience through an emotional roller-coaster.
The Review
The play starts off lightly enough, with a hilarious, knee-slapping debate between almost neurotic-seeming family members. The script is really funny, especially in the first half of the play, making my cheeks ache from laughing and smiling so hard. One issue is that some of the jokes are British-contextualised, such as discrimination against Northerners, so you'll need a fundamental knowledge of British culture to understand them. But most of the jokes were relatable and had the audience laughing heartily.
Despite all the humour, it's difficult to miss Billy's silence, especially when he asks, "What's wrong?" or "What's happening?" and he's either tuned out or brushed off. It really makes the audience feel for him and sets the stage for the grand reveal of what Billy has to say later on.
Other than neglect from the very people who claim to love him the most, issues pertaining to the deaf community are explored thoroughly and expressed to the audience by speaking straight to the heart. I particularly liked the way they explored Sylvia's predicament. Unlike Billy, she can hear but is going deaf – a struggle overlooked by most people.
Sylvia comes from a deaf family, so she's known the deaf community for as long as she's been alive, and she's grown so tired of them, and so it kills her that as she's trying to escape the deaf community, she's becoming a part of them. Plus, she falls in love with Billy, who instantly takes to the deaf community because it's the first time he's felt like he's a part of something. In this light, it's easier to understand that Sylvia sees a means of escape within Billy's family rather than Billy himself, which is expressed in a harsh and shocking way in the play.
Other than shedding light on the struggle of the deaf, we also see Billy's brother who's facing his own struggles – he hears voices. I love the contrast between Billy and Sylvia struggling to hear while big brother struggles to block out these voices that aren't there. The voices affect him so much that he can't even speak coherently by the end of the play, which is another thing I liked about Tribes – the slow but sure degeneration of almost everything in the play.
The humour dies down, Sylvia's speech becomes less and less natural, Billy's relationship with his family breaks down, his brother's speech gets more and more incoherent and even Billy and Sylvia's relationship gets rocky. But all of this juxtaposed with the manifestation of Billy's message right at the end of the play really made for a touching, heart-breaking and impactful end-scene, in which, in the bleakness of the mess surrounding the play, a small but hugely significant effort is finally made to include Billy in the family.
Final Thoughts
Overall, Tribes was worth every second seated in the theatre even though I was trying to suppress the worst cough of my life at the time. It's something that has to be experienced – what Billy had to say cannot be conveyed through mere words. Tribes is a hilarious yet touching play that puts you through some strong relatable emotions when it comes to familial love and sacrifice. A stellar performance by a talented cast with a wonderful script.
The way Tribes was publicised gave me the impression that it was just a romantic love story, so I was pleasantly surprised to find out that there's so much more that the play explores than that. This was my first time watching a Pangdemonium production, but it certainly will not be my last.
Rating: 9/10
---
This post was brought to you by Pangdemonium.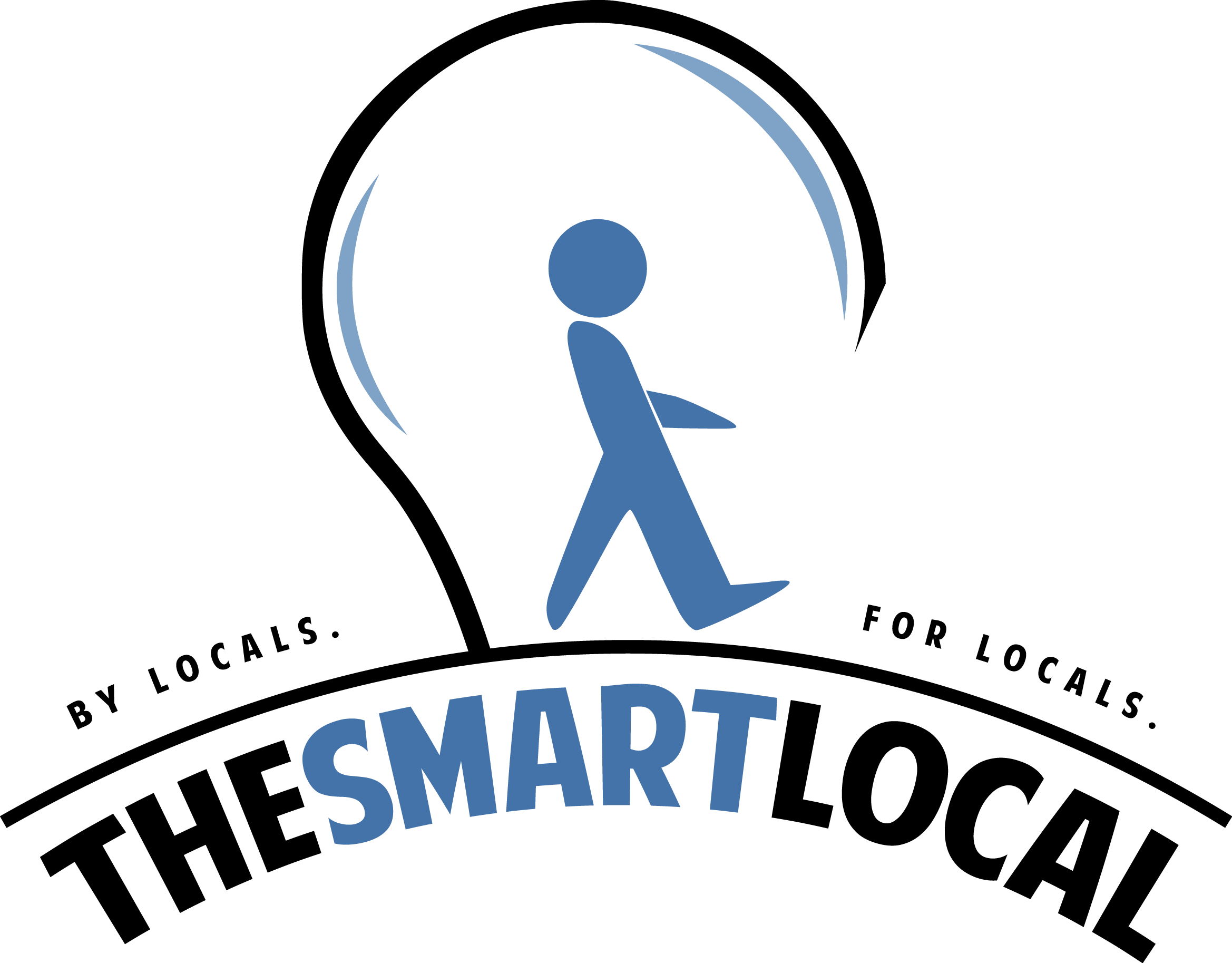 Drop us your email so you won't miss the latest news.