Winter isn't all that bad
Many people can't say they're looking forward to the Winter chills, but they often don't realise the many things they can only do in Winter!
Sydney's mild Winter (in comparison to the blistering cold and snow of most other seasonal countries) means outdoor activities are still enjoyable and festivities are rife. Make the most of the Sydney winter today and check out these top 10 activities that you've been waiting all year for.
1. Frolic in Sydney's own Winter Wonderland
From 19 June to 19 July, St Mary's Cathedral (located opposite the St James train station) is transformed into a Winter Wonderland, with a large open-air ice skating rink and a massive inflatable slide! The slide is open to everyone including adults, and there are also Zorb balls for you to 'walk on water'. If you're into snowboarding, there are even mechanical snowboards, so this is the best time to indulge in your inner kid!
This year, Lindt Chocolate Cafe will be doing a pop up, alongside many other food and beverage vendors selling traditional European delights associated with winter. Think of the Christmas Markets in Germany – mulled wine, pretzels and bratwurst (sausages)! You can also buy a cup of hot chocolate to complete your winter experience.
There's also festival entertainment with lots of music and DJs in the Winter Garden Lounge, so it will be the perfect solution if you are wondering what you to do on a weekend. The best part of this is that all profit from this event goes to benefit the Sydney Children's Hospital Foundation, so you are really spending money for a good cause!
2. Watch the dance of the gentle giants
Winter is the best time to whale watch, with July being the peak season for Humpback Whales migrating from the Antarctic to northern New South Wales to calf and breed.
There are so many whales migrating that many tour operators guarantee a definite sighting, going as far as to refund you if no whales are spotted. If you prefer to do the whale watching yourself, there are more than 30 vantage points around Sydney that you can camp at to spot these whales. Head down to North Head or the Sydney Harbour National Park for a day of whale watching and scenic picnicking.
For those without sea legs though it is advisable to bring along some sea-sickness pills as the ride out to see these giants might get rather choppy.
Most whale watching cruises depart from Circular Quay or Darling Harbour and cost between $40-$80.
3. Experience Winter by the beach
Love the beach? Love ice skating? Well, from 20 June to 12 July this year, you can skate in Sydney's winter sunshine over at the Bondi ice rink. If you're in Bondi over the weekend, do remember to check out the markets at Bondi Beach Public School too!
If markets are not your thing, why not attempt the Bondi to Bronte coastal walk if you've not done so? It only takes slightly more than an hour, and you are rewarded with amazing views of the beaches and headlands.
4. Head to the hills for a Winter getaway
Who says you can't celebrate Christmas in July? Many accommodations in the Blue Mountains offer traditional Christmas celebrations such as toasty warm fireplaces, roast dinners and even Santa and Christmas decorations!
Head down to Katoomba on 20 June for the annual Winter Magic Festival. The whole town of Katoomba transforms into a large street market, with market stalls and performances. Everyone is encouraged to appear in costume in line with the theme. This year's theme is 'Peace'.
If you have not tried bushwalking, now is also a good time to join a hiking or walking tour to Blue Mountains to enjoy the crisp winter air.
5. Let it snow!
Although it doesn't snow in Sydney, it sure does in the Snowy Mountains. Winter is certainly a great time for you to plan a ski or snowboard trip to the snow resorts of Thredbo, Charlotte Pass, Selwyn Snowfields or Perisher. The Snowy Mountains are equidistant from Sydney and Melbourne, and takes slightly under 6 hours of travelling by car. You can also get there via coach.
If you are travelling there by car, be sure to drop by Canberra to grab a meal – the food scene there sure is heating up! The snow is probably best in July and August, and it's still not too late for you to book accommodation.
If skiing and snowboarding is not your thing, you can also indulge in snowtubing, snowshoeing or if you're up to it, you can try climbing Mount Kosciuszko!
6. Make the most of those Winter munchies
If skiing is not your thing, head down to Hunter Valley for the annual Wine and Food Month 2015 in June 2015 or the Sydney Good Food and Wine Show which happens in August 2015.
For 30 days in June, Hunter Valley's many award winning restaurants, wineries and cellar doors provide wine tastings, cooking classes and other intimate experiences. If you are a foodie or just enjoy food and wine, do not miss Hunter Valley in June.
Otherwise, there's always the Sydney Good Food and Wine Show in the Sydney Showgrounds which will bring you up close and personal with your favourite celebrity chefs.
Find out what else is happening during Wine and Food Month at Hunter Valley here and get your tickets for the Sydney Good Food and Wine Show here!
7. Winter is the new Boxing Day
Technically, you can do shopping anytime anywhere, but winter shopping in Sydney is the best because June coincides with many "end of financial year" or "stocktake" sales, and there are many great deals to be had!
If you're waiting for the annual Boxing Day Sales, wait no further because June sales are equally good, or if not better! Check out Sydney's two largest department stores, Myers and David Jones, but don't forget all the other shops which will also be holding their sales around this time as well.
8. Who says you can't keep fit in Winter?
There are marathons happening in Sydney all year round, but winter is the perfect time to take advantage of the cool temperatures to attempt a marathon! There are numerous running events happening throughout the months of June, July and August, but two of our favourite runs (not marathons since they are not the official 42.195km) are the City2Surf in August, a 14km run passing through the scenic Northern Suburbs of Rushcutters Bay, Rose Bay and ending in Bondi Beach; and the Sydney Harbour 10k & 5k run, which boasts fantastic views around the harbour.
Find out more about City2Surf here.
9. Indulge your senses in a Winter musical
This winter, indulge in some award-winning musicals that have come to Sydney! There's Matilda the Musical opening in July 2015 as well as Les Miserables, which is ending its run in June 2015. If you have always wanted to see Les Miserables live after seeing the movie, now is the best time, although I should add that the Jean Valjean in this Australian run was not as mesmerizing as Hugh Jackman but I might be biased considering that I am a Hugh Jackman fan.
If you fancy a little opera, catch Turandot or La Traviata over at the Sydney Opera House this winter and you can kill two birds with one stone – enjoy some brilliant music and acting and see the Sydney Opera House on the inside.
Theatre tickets are available via Ticketmaster or at the Box Office.
10. Experience Winter in the suburbs
This year's Parramatta Winterlight starts 25 June and ends 12 July 2015. You might be thinking, yet another ice rink? Well, it isn't merely an ice-skating rink. There's also ice skating performances, food, more mulled wine, a snow pit and a ferris wheel too! The kids will be very pleased this year, because there will be lots of Disney Frozen-themed games and singalongs for the young.
Parramatta Winterlight is held at Prince Alfred Square, Parramatta.
Make the most of Winter in Sydney today!
So what are you waiting for? Start planning your winter weekend activities now, as most of these activities are only in Sydney for an extremely limited time during winter!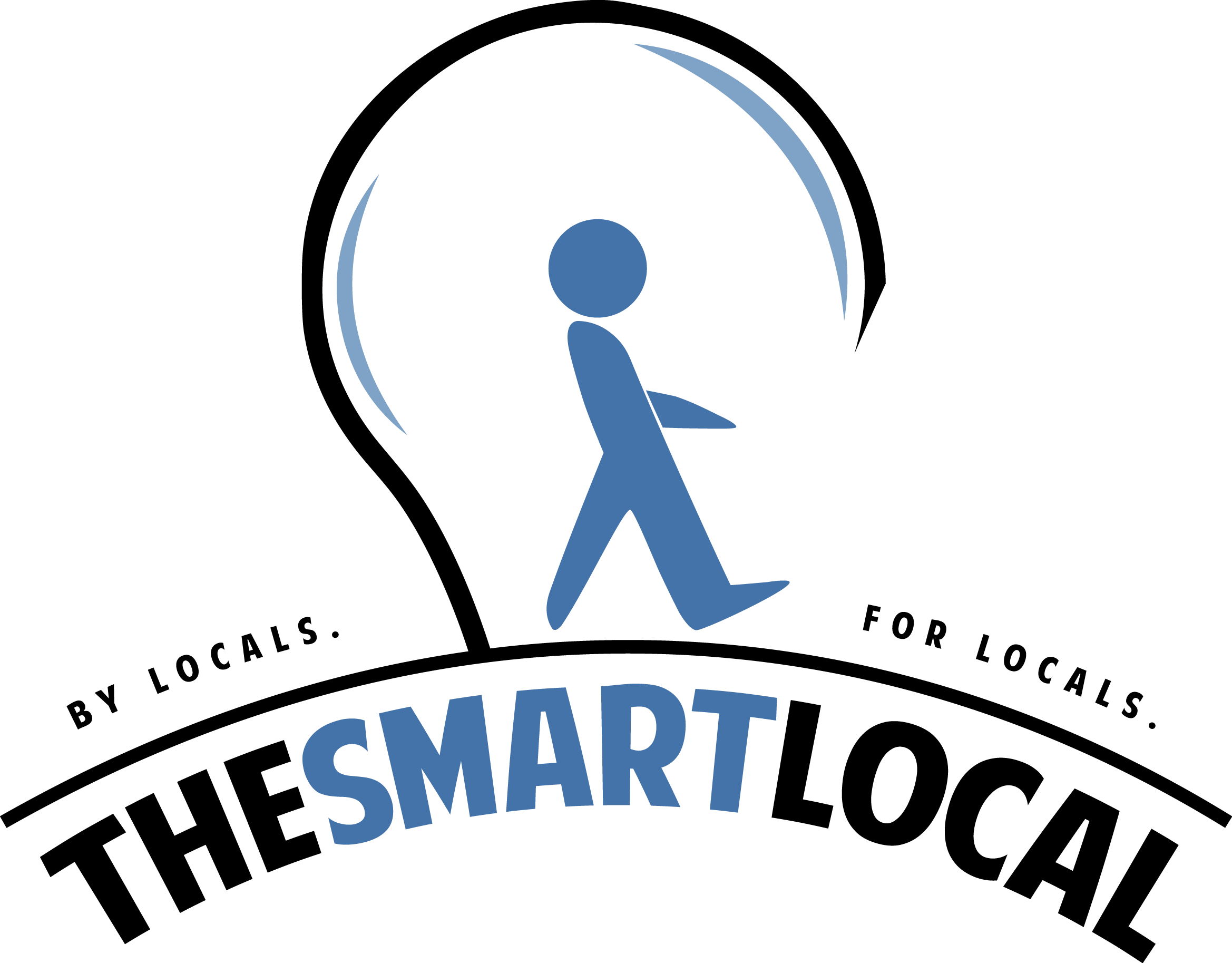 Drop us your email so you won't miss the latest news.