Total Defence – Conversation with Youths
---
Read any news story online and you'll see commenters who have no qualms about giving their two cents on what can be done better in Singapore. If you've got tons of ideas, take that energy and bring it along to the upcoming Total Defence – Conversation with Youths event happening on 27th November 2021.
The 90-minute session will have you and your fellow youths share and discuss the importance that Total Defence plays in Singapore's success and how each of us can do our part to strengthen Singapore. Keep reading for more details on what you can expect:
---
Help Singapore strengthen its safety
---

A student at Deyi Secondary School learning how to apply camouflage paint
Image credit: Deyi Secondary School
If you don't already know, Total Defence allows each and every one of us to contribute to the national safety of Singapore. You might have been familiar with it growing up. Remember covering your classroom windows with trash bags and rationing sweet potatoes for recess on Total Defence Day?
Now that we're all grown up, Total Defence entails more practical and tangible contributions. Think donating blood during blood drives, taking up a first aid course, volunteering in the community, upskilling yourself with SkillsFuture courses and spotting fake news. There are myriad ways we can play a role in our nation's defence.
But keeping Singapore strong doesn't just stop there, and it's definitely not limited to one day a year.
---
Brainstorm with Benjamin Kheng in a 90-minute panel
---

Image credit: Hancho Creative Agency
Come 27th November 2021, you won't be sitting in an awkward circle getting arrowed into sharing your thoughts. Instead, local musician and actor Benjamin Kheng will be hosting a virtual interactive session for youths to share what Total Defence means to them.
The 90-minute-long session will take participants through Total Defence and its importance to Singapore. Other than a fun ice-breaker sesh, Ben and your fellow participants will be sharing more about their thoughts on Total Defence.
At the end of the panel, you'll head into breakout rooms and share your thoughts on Total Defence and how you can do your part to build a stronger Singapore. Perhaps you're thinking of ways to teach your parents how to avoid pesky phishing scams, or maybe you have plans to lead a volunteering initiative. There are no bad ideas in this safe space!
Total Defence Conversation with Youths
Date: 27th November 2021
Time: 2PM-4.30PM
Ticket price: Free admission with registration
---
Have your voice heard in Total Defence – Conversation with Youths
---

Participants of a previous session of Total Defence for a Future Singapore Conversations
Image credit: Nexus
All of us can agree that ultimately, we want our country to be safe and secure. With Total Defence – Conversation with Youths, you can join in on the discussion and tell us what this initiative means to you and your fellow millennials. All participants will walk away with a $10 Grab voucher too!
Familiarise yourself with the different ways you can contribute to Singapore's Total Defence, and meet local celeb Benjamin Kheng while you're at it. You might just spark the next great idea to help fellow Singaporeans and the community. 
---
This post was brought to you by Nexus.
Cover image adapted from (L): Hancho Creative Agency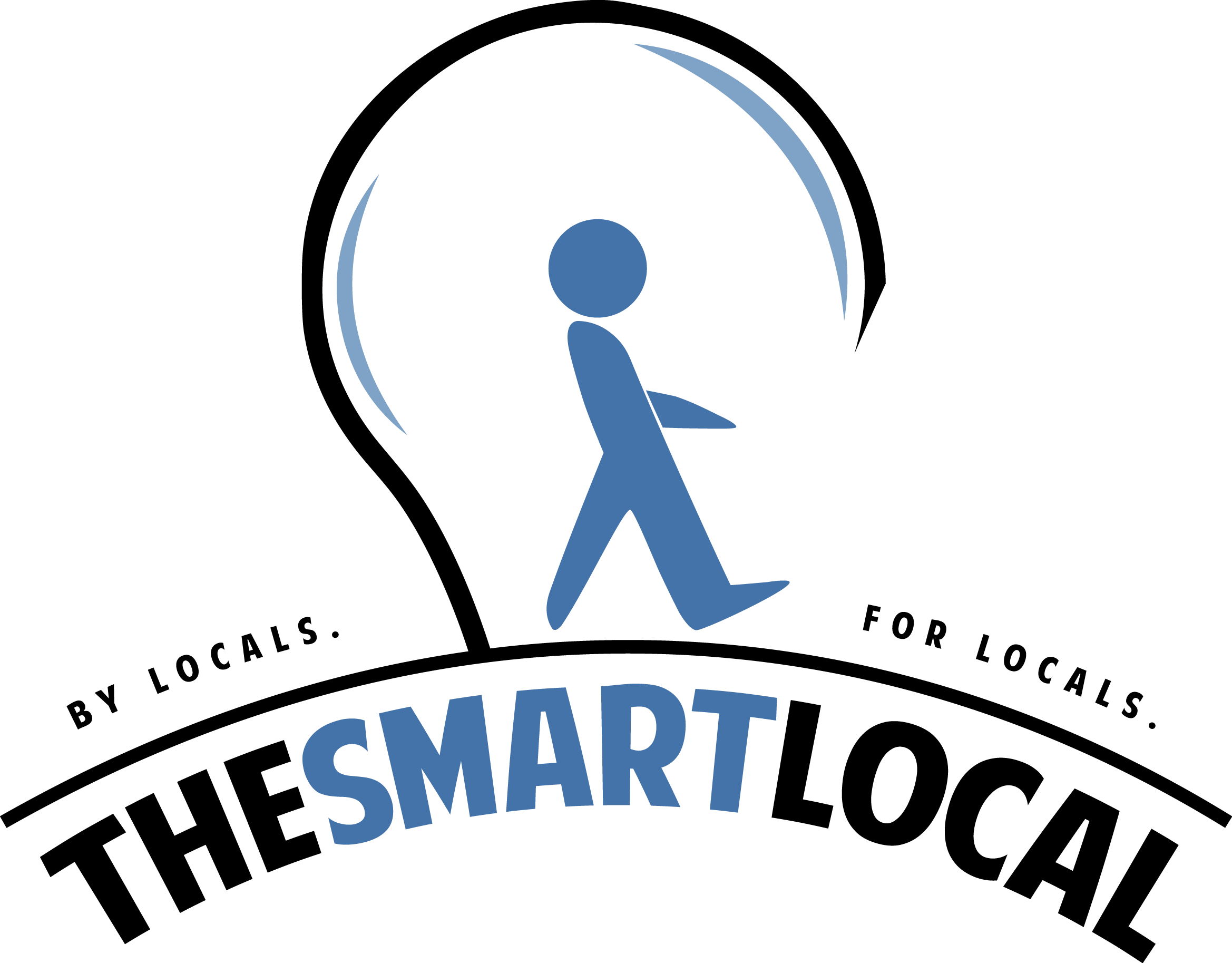 Drop us your email so you won't miss the latest news.