Singapore in itself, is a small island surrounded by water and other smaller islands. Despite her beautiful city landscape, Singapore has a few natural beauty spots that would blow you away. These places may not be what you instantly think of when someone mentions "garden city Singapore", but they are very much part of our little island.
—-
1. Henderson Waves
One of my favourite spots in Singapore is at the Henderson Waves. This 274 metre long pedestrian allows walkers to enjoy the beautiful city skyline since it is 36 metres above Henderson Road, and is known to be Singapore's highest pedestrian bridge. This bridge is not like any other pedestrian bridge in Singapore, in that it's wave-like structure stands out among the dull vertical bridges that are more commonly seen around the island. A series of undulating "ribs" not only gives the bridge it's unique structure, but also acts as a shelter for walkers when rain hits our sunny island. I first came here 6 years ago, and that was when I came to know of this bridge's existence. Ever since, I've been making special trips down to walk along this amazingly beautiful piece of art, even though I don't live in or anywhere near the area! The skyline which can be seen from the bridge is spectacular, and it provides walkers a different perspective of our blossoming garden city.
2. Old Railway Stations
The Old Bukit Timah Railway Station and Tanjong Pagar Railway Station used to be owned by the Keretapi Tanah Melayu (KTM) and connected Singapore to Malaysia via trains. However, since 1 July 2011, the lines closed following a historic land-swap between Singaporean and Malaysian governments, and all train services connecting the two countries ceased. Following that event, these railway stations and tracks have garnered much attention from the public. These tracks provide scenic and interesting backgrounds and perspectives to photographers from everywhere. Also, the history that is behind these tracks serve as a reminder to Singaporeans about our close ties with Malaysia. I feel that these tracks are more sentimental to the older generation in Singapore than the present one, because some of the elderly here could have been frequent travelers on these train tracks to and from Malaysia, and have had to resort to other transportation means since their closure. The younger people who flock here mainly come to take photographs, as it is illegal to stand on train tracks anywhere else in Singapore, and these tracks give an edge to their photographs. At my time spent here, I've seen several soon-to-be-wedded couples here with a whole photography crew shooting their wedding pictures at dusk or dawn. The place is most beautiful then. I come here every once in awhile as I find a sense of serenity and peace within me as I walk along the tracks, and it helps me think.
3. Mount Faber
Mount Faber is one of the well-known nature spots in Singapore. The breath-taking panoramic view of the increasingly dense Central Business District is one of the best views of it you can get in Singapore. Mount Faber is also a popular tourist attraction, as it's slope includes a tower that is part of the Singapore Cable Car system that connects Habourfront to Sentosa. There are many restaurants at Mount Faber to provide walkers with a dining experience while they admire the spectacular view of the city skyline. Apart from restaurants, The Jewel Box also houses a retail shop, and cable car attraction rides to boost tourism in the area. I haven't been to Mount Faber too many times, but the last time I went there, I really enjoyed the feeling of being so high up, and being able to see the Singapore as a city at night.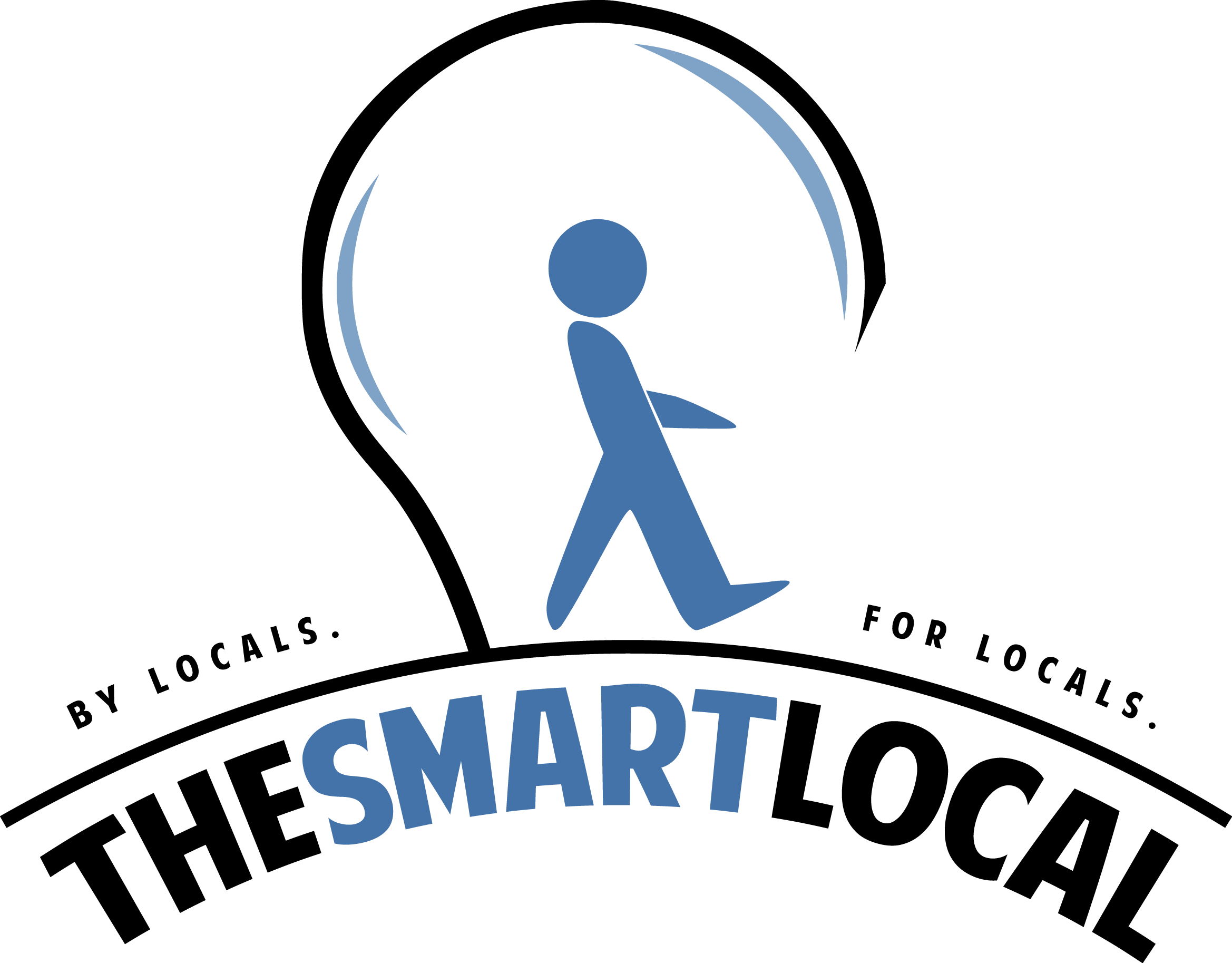 Drop us your email so you won't miss the latest news.