Top 3 Hainanese Chicken Rice In Singapore Below $5
Hainanese chicken rice is one of the most well known national foods of Singapore, and it is popular and well liked, so much that you cannot walk into a hawker centre or food court that does not have a shop selling chicken rice. However, chicken rice is not an easy dish to cook, and with so many ingredients and steps, it is no surprise that not every chicken rice stall serves out good chicken rice, and even if the chicken rice is very good, based on the place that the chicken rice is sold, it could be very expensive as well especially in hotels. Cheap chicken rice that tastes good is not only a treat that would not burn a hole in your pocket, but it is also a delicious complete meal that can help you save money, and these are my recommendations of the best 3 chicken rice that would set you back no more than $5 with the exclusion of added items.
Hainan Chicken Rice Ball
Located in a more remote area, this chicken rice ball shop is probably not very well known compared to other shops, but that does not make it pale in comparison to its competitors. While conventional chicken rice is available, their speciality is the chicken rice balls, something that is not easy to find in Singapore. The chicken rice balls are shaped only upon order, and the rice balls are fluffy but yet sticky enough to stay together when cut before eating but are at the same time very fragrant, tasty and not hard. The owner prides on his method of cooking the rice, in which he takes 2 hours to prepare smokey ginger garlic salt that he uses to cook the stock before cooking the rice in a big pot instead of a rice cooker.
There is only boiled chicken available, but it is very tender and juicy, and unlike other chicken rice stalls, the dark soy sauce is dribbled over the chicken instead of the usual light sauce with sesame oil. They also serve excellent braised pork belly, braised egg, chicken innards as tau pok(tofu puff) cooked in a black herbal type of soup which I like the most beside the chicken rice, as it is unique to those MSG filled chicken soup in many other stalls. A meal of 2 delicious chicken rice balls with boiled chicken, braised pork belly and tau pok soup would cost over $4, and waiting times are not very long either, definitely worth trying if you are craving for chicken rice.
Location: Shin Boon Hwa Food Centre, 43 Jalan Besar
Boon Tong Kee
Boon Tong Kee is slightly above the class of hawker food, but the price of its chicken rice does not stray too far from the latter. With chicken rice sets going at $4.50, you get the rice, boiled chicken, vegetables and ngoh hiang(fried shrimp cake). The chicken rice here is good for the health consious, as the rice is not very greasy but still quite fragrant.
The chicken is rather lean and has lesser fats, and the sauce for the chicken is not as salty or oily as that of other stalls, which makes the dish healthier. Besides chicken rice, the shop also serves a variety of other dishes, with the more popular ones being dishes such as crispy beancurd, poached chinese spinach with assorted eggs and deep fried prawn toast. This shop may not sell the cheapest of chicken rice, but it is still affordable so long as you do not order too many other dishes to accompany it.
More Information and Boon Tong Kee Reviews by our members.
Tian Tian Hainanese Chicken Rice
This stall is your typical hawker centre chicken rice shop with the basics, no fancy roasted items or exquisite dishes. However, the quality of chicken rice is not strained, and the rice is more fragrant than other stalls of its type, the chicken is succulent and juicy and it is accompanied by a sauce that is not too salty or greasy. The soup rates fine and there is little to complain about their food. They also sell stir fried bean sprouts and oyster sauce vegetables, as well as crystal chicken feet, which is one of my all time favourites.
The one thing that is more unique about this stall is that they have the crushed ginger condiment, which is quite tasty and goes well with the chicken and rice. While their ginger condiment is not the best that I have tried, their ability to produce this condiment that is not found at that many chicken rice stalls earns them some points. All the food does come at reasonable prices below $5 without add ons, and this shop is a good place to takeaway a cheap meal to have while at work or at home.
More Information and Tian Tian Chicken Rice Reviews by our members.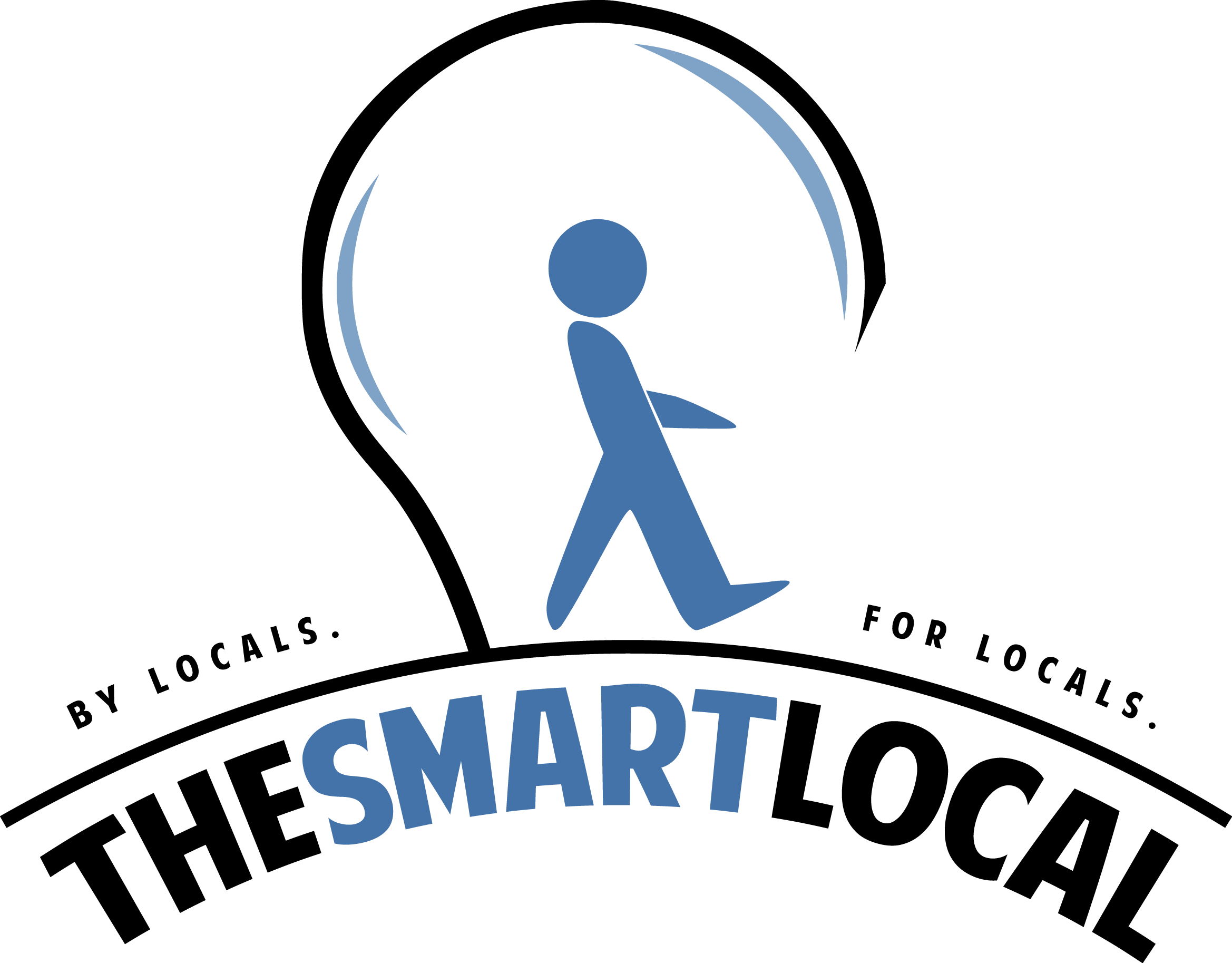 Drop us your email so you won't miss the latest news.