Wow, look at all the people here!
Those were the words I uttered the first time I got here back in 2009.
As a teenager, I had visited a number of places to hang out with friends. Well, mostly because I have a lot of friends from various places of Kuala Lumpur and Petaling Jaya. I have a list inside my head of the places I love to go to hang out with friends. Just because I don't go to my number 1 place often doesn't mean that it's not really my favourite. It's usually because I was in bad shape, money-wise. I either save money on normal spendings like food or just avoid using up the fuel in my car. If the opportunity came that someone was willing to pick me up, there's a high chance that I won't turn him or her down unless I have something going on in the morning. Yes, my usual hangouts usually last until about 2 or 3 in the morning.
Rasta TTDI
A big commercial area located near the housing area of Taman Tun Dr. Ismail, Rasta TTDI is the ultimate hangout spot for teenagers and football fans alike. It is this big restaurant with shop lots nearby that make up Plaza Rasta TTDI. Chances are, the moment you've reached this place, you'll be wondering how to find parking here, especially on the weekends as it is always full. Well, you have two choices. The first choice you have is to park inside for RM2 but be warned, the parking spaces here are very limited. The second choice is to park outside near the main road. It's free but do try to not block the road or other people's car for that matter.
Once you've managed to leave the car somewhere, step inside and you'll have two choices again as to where you would like to dine or have a drink. There's the smaller, darker area closer to the main road and the big, bright open area slightly deeper inside. If you want to make a smart choice, choose the big, bright open area as the smaller area is under a different cafe and a lot more expensive too. How so? I got charged RM8 for a glass of iced tea. Geez, talk about rip-offs.

So, as my friends and I sat down, a lot of workers from different food stalls rushed to us like a bunch of thirsty people seeing water for the first time. Well, my friends and I turned down their offers as that's not the food worth eating. Shortly after that, the waiter from the main shop came to us with a menu. I ordered regular iced tea but I was still thinking about what to eat so I browsed through the menu. Sure enough, I knew what to order. I ordered a double cheeseburger. This, ladies & gentleman, isn't your regular double cheeseburger that you can find being sold on the roadside of Malaysian roads. It is two slices of 100g beef patty with swiss cheese, lettuce, onions, tomatoes and toasted buns.
It is indeed a wonderful delicacy that is only slightly smaller than the Old Timer Burger from Chili's priced at RM12. The only downside is that it doesn't come with french fries or any side dishes. Just the burger. Oh, and my iced tea costs RM2. It tastes like your regular iced tea from any other mamak so nothing special there. I've also had the waffle here once. You have the choice of having either half a waffle or the full waffle that is paired with either butter & syrup or ice cream. You may choose to have both toppings for an additional RM2. The half waffles costs RM6 while the whole waffles costs RM9. The taste is on par with A&W waffles with the added benefit of not using plastic utensils. They have other foods like spaghetti, sandwiches, steaks and even local delicacies like the mee goreng. The local foods are priced between RM4 – RM8 and the western foods here average about RM15 so you don't have to worry. The food here isn't too expensive.
As you can see, the place is pretty packed with people. Want to know why? Well, because it's a Saturday. No, not because everyone is off from work the next day. It is because of live football match broadcasts on their projectors. Yes, it is because of this simple reason that many people gather here on the weekends, the Barclays Premier League. I came here much earlier at about 9pm. Around that time, you can still find parking spaces without much hassle as well as empty tables.
I am not a big football fan and I don't really like to watch sports, especially since Liverpool started to go down the rankings. So why do I bother coming to such a busy place? Well, I can tell you that the food isn't the only reason. The other reason is that there are plenty of girls hanging around this area. Some of them are my old schoolmates too. It makes for great eye-candy and there's a small chance that I might bump into someone I haven't seen for awhile. So guys, if you're looking for chicks, this could be a great place for you. And if you love watching football, then that's two big reasons to come here.

Another noteworthy thing about Rasta TTDI is that they serve shisha for their customers. In case you don't know what shisha is, it is this big bottle that they put flavours in and burning charcoal on top with a pipe attached to it. People smoke these things. Some people may know this thing as hookah. The guy in charge of the shisha will come to you every now and then to replace the charcoals to maintain a good smoking experience. It has a variety of different flavours in which you can mix them. Flavours like Red Bull, Watermelon, Peach, Mint, Guava and more. They charge RM20 for this which is a bit pricey for me but the shisha here is pretty smooth compared to other places like Hookah House or the shisha from Restoran Al-Safa Damansara.
The waiters here are pretty efficient. They will come to you as soon as they know that you are in need of service. There's no buttons or bells to call them so you're going to have to raise your hand to grab their attention. Despite the large crowd, my orders came really fast at about 5 minutes. If there are times when your order is a bit slow, do be patient as the place tends to be packed so they have a lot of people they have to look after as well. So far, there has never been any problems with my orders.
I wanted to show you guys how the place looks like. To be exact, the part of the place I usually go to. Oh, and the picture of the burger is the double cheeseburger. Looks appealing doesn't it? And it only costs RM12. You can also see how they show live football matches for the customers to watch. It is a great place that is still at the top of my hang out places. I'll leave the address down here in case you guys plan on visiting the place.
Plaza Rasta TTDI,
Jalan Datuk Sulaiman Taman Tun Dr. Ismail,
60000 Kuala Lumpur
Wilayah Persekutuan Kuala Lumpur.
If you have any questions, don't be afraid to ask. That's pretty much what I have to say about Rasta TTDI. Until next time folks!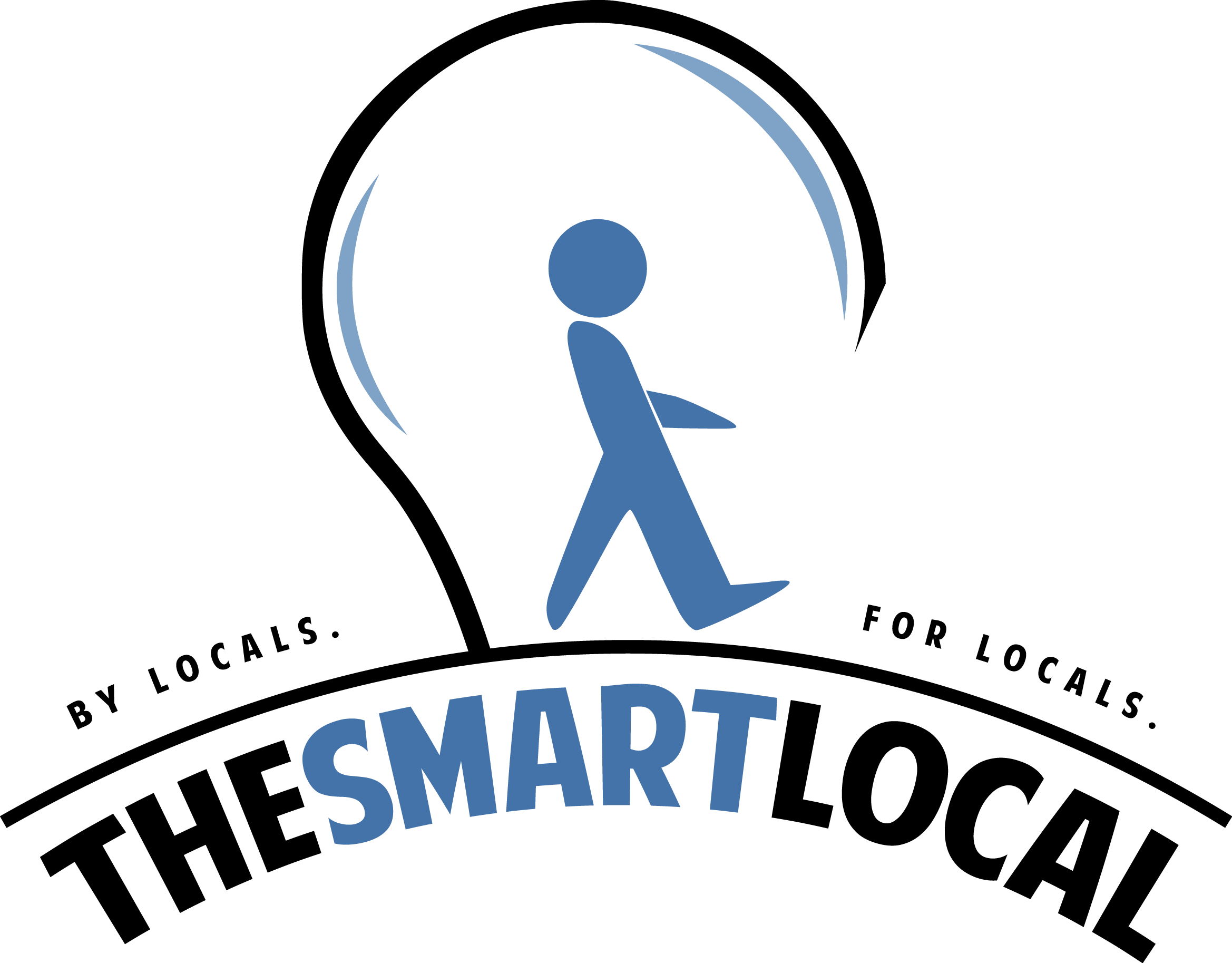 Drop us your email so you won't miss the latest news.