Taobao x Tmall's 38 Girlboss Fest
Image adapted from: Tmall
When it comes to online shopping, all we have to do is lift a finger and scroll – a true godsend for everyone especially if you're a) a shopaholic and b) lazy like me. But if you add c) broke to the list, then this convenient process gets dangerous for our bank account real quick.
Lucky for us, Taobao and Tmall are swooping in to save our wallets this week with their 38 Girlboss Fest happening from 3rd-9th March 2019. In celebration of International Women's Day, expect daily 9.9RMB (~S$2) flash deals, lots of shopping coupons and the chance to snag hongbaos worth up to 388RMB (~S$78).
Here are some highlights that'll help you navigate this crazy sale.
Swipe your card for up to $12 off your purchase
It's almost fair game for all card holders for once! Regardless of whether you hold a DBS, OCBC or HSBC card – all Singapore debit or credit card holders are entitled to S$10 OFF their total purchase amount with a minimum spend of S$100 for in-app purchases!
UOB cardmembers, on the other hand, get to enjoy an even sweeter deal. They'll unlock the full $12 OFF their total bill with the same minimum spend on the app.
The Xiaomi Mijia SOOCAS H3 Hair Anion Dryer discounted to RMB239 (~S$48)
Image credit: Tmall
On top of that, there's also that chance to redeem sure-win online coupons to waive that annoying 3% credit card service fee.
Simply spend more to save more
If it helps your conscience a little bit more when you're pressing that "add to cart" button, the more you spend, the more you actually save. To put things into better perspective, every 300RMB (S$60.55) spent allows you to redeem a coupon that saves you 30RMB (S$6), so you needn't feel that guilty for splurging on your everyday essentials.
Expect to find discounts of up to 45% on beauty and lifestyle products like this LED compact mirror wireless charger that's now going for 300RMB (~$60.55) down from its usual price of 330RMB (S$66)
Image credit: Tmall
If you're intending to make purchases from the Tmall Signature store, make sure to punch in the promo code "TS500" at checkout to cut 50RMB (~S$10) off your total bill*. It's the perfect opportunity to round up your fellow shopaholics for a group buy. Or hey, if you want to #treatyoself, that works too.
*Valid with a minimum spend of 500RMB (~S$100)
Join in on the daily flash deals
Keep an eye out for Tmall Signature's daily flash deals that'll be happening between 10AM-8PM cause the discounts are definitely bigger and better. With your favourite items being slashed to as cheap as 9.9RMB (~S$2), you're going to want to set your alarm so as not to miss out on such a golden shopping opportunity.
Adorable Momoup Oil Blotters are going for just 38RMB (~S$7.70) per piece and the Beauty Artisan 18 Makeup Brush Set is going at a discounted price of RMB179 (~S$36) to fulfil every makeup enthusiast's needs. Even better – buy any 2 participating products and receive an additional 20% off, with 3 items giving you 30% off instead.
Snatch up exclusive cash vouchers
Ulike eyes massage wand
Image credit: Tmall
Look out for further price drops on items like the ulike Anti-Aging Eye Massage Wand which is going at RMB109 (~S$22) during the sale down from its original price of RMB199 (~S$40).Its red and blu-light with skin-lifting effects assist in ridding dark circles, and help you retain your youthful glow.
Shoppers can also look forward to exclusive partner offers from the likes of Mileslife, Traveloka and Vaniday.
Get a wardrobe overhaul with the Mega Fashion Sale
Summer dresses from 44RMB (~S$8.88)
Image credit: Taobao
And these great deals don't just apply to beauty products. If you're a girlboss looking to revamp your entire wardrobe, you'll even be able to score wardrobe staples and new additions at an amazing price of 9.9RMB (~S$2)!
Then comes the cherry on top – some deals even include free delivery so you won't need to worry about your shipping fee adding up.
Slashed delivery fees and get free shipping
Those who've shopped on Tmall or Taobao before will know that although prices may be unbelievably low, shipping can sometimes be the silent killer that is calculated per item and can amount to more than what you'd expect.
But there's a silver lining to this dark cloud. With a minimum spend of just 101RMB (~S$20.50) on selected Tmall Signature furniture and bulky items, you'll get to grab vouchers that will help you shave almost the same amount [100RMB (~S$20)] off your entire cost.
Lin Shi Mu Ye's Wood couch discounted to RMB2320 (S$468) from MB3299 (S$665)
Image credit: Tmall
And if you spend at least 499RMB (~S$100), direct shipping is on the house. Yes, completely free. All you have to do is sit back and wait for your loot to turn up!
Celebrate International Women's Day with Tmall
To quote my ultimate girl boss, Blair Waldorf, "Whoever said that money doesn't buy happiness didn't know where to shop." No truer words have ever been spoken.
Simply put, we can't deny that utter sense of satisfaction when spending on something nice for ourselves. Running from 3rd-9th March 2019, the 38 Girlboss Fest empowers you to treat yourself and get whatever you want just because you can.
Now we can all live the Ariana Grande "7 Rings" life – we see it, we like it, we want it and we got it.
And to the guys out there, you're more than welcome to join in the celebration as well – if you're not sure about what to get your girlfriend, wife or mum, then the wallet-friendly deals you'll find online will make gift-giving a piece of cake. It's a win-win!
---
This post was brought to you by Tmall.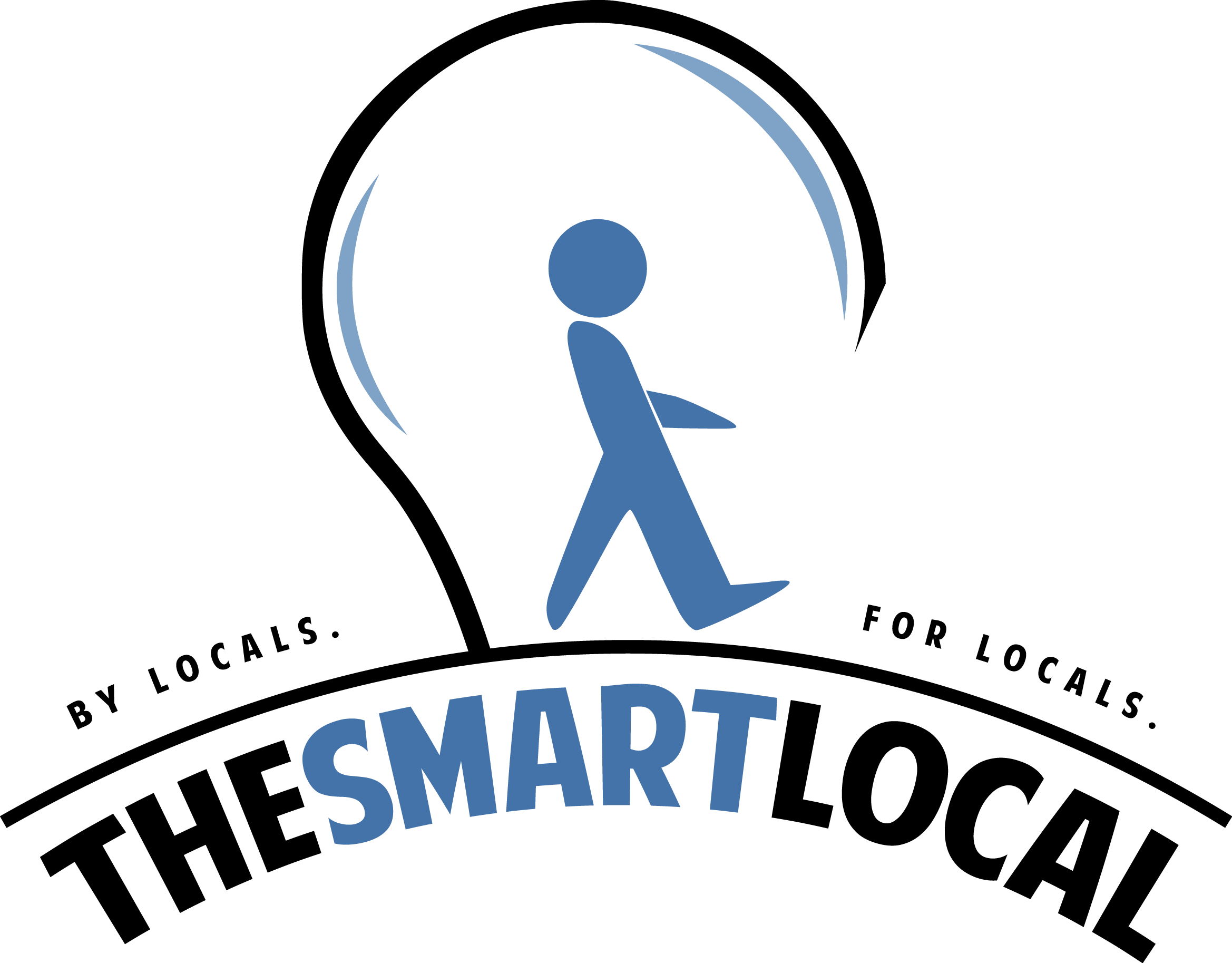 Drop us your email so you won't miss the latest news.