The Sundowner at Siglap
---
If you've ever jokingly told your friends you want to drop everything and move to the countryside, you're not alone. While we won't be eloping anytime soon, The Sundowner at Siglap will offer you a taste of the peace and quiet we crave now and then. 
A calming nature centre located in the East, you'll get to spend your day enjoying wholesome workshops, a rooftop cinema, and chill lounge spots for a cocktail or two.
---
Rooftop drinking & movie sessions
---
The Sundowner serves alcohol at its rooftop and in-house bar, Nomad's Tent. Both offer a cosy, private space ideal for catch-ups and heart-to-hearts, without the usual noise and crowd synonymous with pubs.  
With its desert-themed interior and house specials, those looking for a unique experience will enjoy the ambience at Nomad's Tent. 

Desert-themed interior at Nomad's Tent.
Image credit: @thenomadstent 
The intimate space fits up to 6 people, and larger groups can opt to drink on the rooftop, which is perfect for hosting parties of up to 30 people. Do note that these private spaces need to be booked for drinking sessions. 

Image credit: @thesundownersg
Whether you choose to host a private drinking sesh at the tent or rooftop, a bartender will personally attend to you and whip up 2 different cocktails on the spot. 
Beyond drinking, you can also book a movie screening at either location to make the most of your experience – after all, watching a good flick with a cocktail in hand sounds like a rad party idea.
A screen will be provided for the full cinematic experience, but you'll need to bring a movie of your choice loaded onto your laptop. An Apple TV box will also be provided if you're streaming shows off the platform. 

Image credit: @thesundownersg
No party is complete without snacks, and with The Sundowner's bring-your-own-food policy, you'll also get to dabao your favourite meals to the screening session. 
Book a private movie session at The Sundowner. 
---
Workshops & experiences
---
You can also take part in a variety of workshops and experiences, ranging from farm encounters to F&B classes. Essentially, you'll be able to spend an entire day here if you want to. 

Get up close and personal with rescued bees at the Rooftop Farm Experience.
Image credit: @thesundownersg
If you're looking to disconnect from city life and get in touch with nature, check out their Rooftop Farm Experience ($115/adult, $85/child). You'll forage through the soil to find critters and even see bees up close – don't worry, it'll all be done from the safety of a bee suit. The experience ends with a delish farm-to-table tasting, where you'll be served exotic honeys and a special cocktail. 
Book a Rooftop Farm Experience.

Those looking to learn more about underground critters can check out their other farming experiences, titled Bees! Ants! Worms! ($85/adult, $65/child), Secret Life of Ants ($50/adult, $40/child) and Magic of Earthworms ($55/adult, $45/child).
Book the Bees! Ants! Worms! Encounter or Secret Life of Ants.
Meanwhile, F&B classes include hands-on cooking lessons, like the Pizza Making Experience + Dinner ($125/adult, $95/child) and Cocktail Mixing Class ($95/adult), along with other unique experiences like honey tasting workshops. 
Book the Pizza Making Experience or Desert Cocktail Making Experience.

Build your own Terrarium at the Giant Globe Terrarium Workshop.
Image credit: @thesundownersg
You can also bring home souvenirs as mementos of this special day out by taking part in nature workshops. For instance, you'll get to DIY cute decorative items for your homes like mini treehouses at the Mini Treehouse Workshop ($90/adult) or a tiny garden at the Mini Zen Garden Workshop ($100/adult). 
Book a Mini Treehouse Workshop or Mini Zen Garden Workshop. 
---
Visit The Sundowner for an escape from city life
---
Whether you're looking for a quiet spot for a chill drinking session with your crew, or a unique family outing idea, The Sundowner offers a quiet respite from our busy day-to-day lives. It's also the perfect place to host unique parties and gatherings, so be sure to check out this charming rooftop farm spot the next time you're searching for alternate activities to do in Singapore.
Rates:
Bar session: $150/2 pax (base price)
Movie screening: $350/2pax (base price)
Address:  705A East Coast Road, Singapore 459062
Contact: 9188 8132 (WhatsApp) 
Visit The Sundowner website for workshop hours & prices.

Check out more things to do in Singapore: 
---
Cover image adapted from: @thesundownersg, @thesundownersg, @thesundownersg
A portion of this content may contain referral links to products. Our opinions remain our own.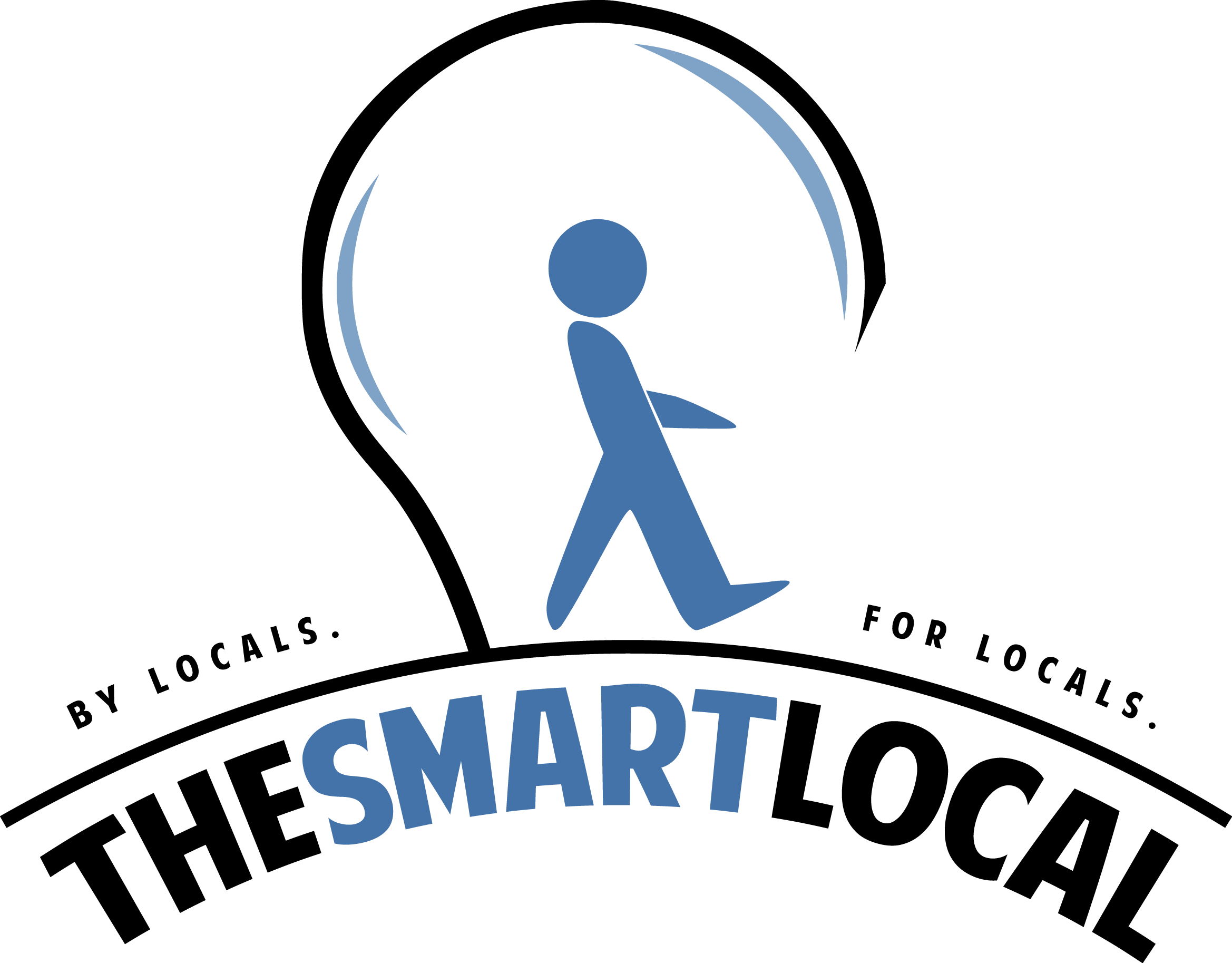 Drop us your email so you won't miss the latest news.