Fruits are part of almost everyone's life. We need fruits to stay on track on a healthy diet, we need them to add a fresh start to a day or end a guilty meal, and we also need them because we love their sweet tasteful essence they carry along with them. Someway or rather, we all know fruits are imperative.
However, how do we get the fruits? I'm not talking about the ones we can buy from the supermarket. Do not get me wrong but, if one truly wants fresh guaranteed fruits, the market is the place to go.
Mothers, grandmothers, anyone who frequent the market do a routine of selecting the best-priced fruits and searching for the ripest appearance. A bargain might even come after. Today I'm not going to touch on customers; today we're going to discover the path of fruit selling.
The road, to how fruit selling begins everyday, starts of at Pasir Panjang wholesale market. Truck drivers arrive as early as 4am to load the goods and to collect them. In the wee early hours of dawn, this wholesale market is filled with busy trucks entering and leaving the vicinity. I had to make sure not to knock into one while crossing roads!
Right after the truck has been parked, the workers get about using pushcarts and trollies to deliver the goods to the truck. The workers are very busy and try very hard to complete the job in the fastest amount of time.
Loading of goods cannot be delayed as it is of paramount importance markets need to attain their fruits before customers arrive. The sun is not even up yet but their energy is already up, pushing and carrying heavy bulky goods!
Once they are fully fed with cargo, the 'fattened' truck makes it way to its next destination, the market. At around 5am, the fruit sellers are busy collecting their goods and setting up their stall for the arrival of customers.
Fruit sellers' work begins when their goods are delivered to the market. Our fruit seller uncle here has got down to work by cutting his pineapple right after it was delivered. From the photo above, one can tell hard work and dedication is also needed here. It takes skills to cut a pineapple this beautifully.
Once the preparation of the stall is done, it is time for business! The vibrant colours of the fruits attract the customers, so the arrangement of the fruits is vital for profit making. The fruit sellers close their shop at 2pm and goes home to rest. Unlike most locals who work in the day and rest at night, fruit sellers start work at 5am till 2pm.
This is fruit selling in Singapore that happens on a daily basis. Fruits have been traveled, carried, handled, cut and prepared just so you can have fresh fruits in the market! These jewels of nature go through a lot to let us enjoy them!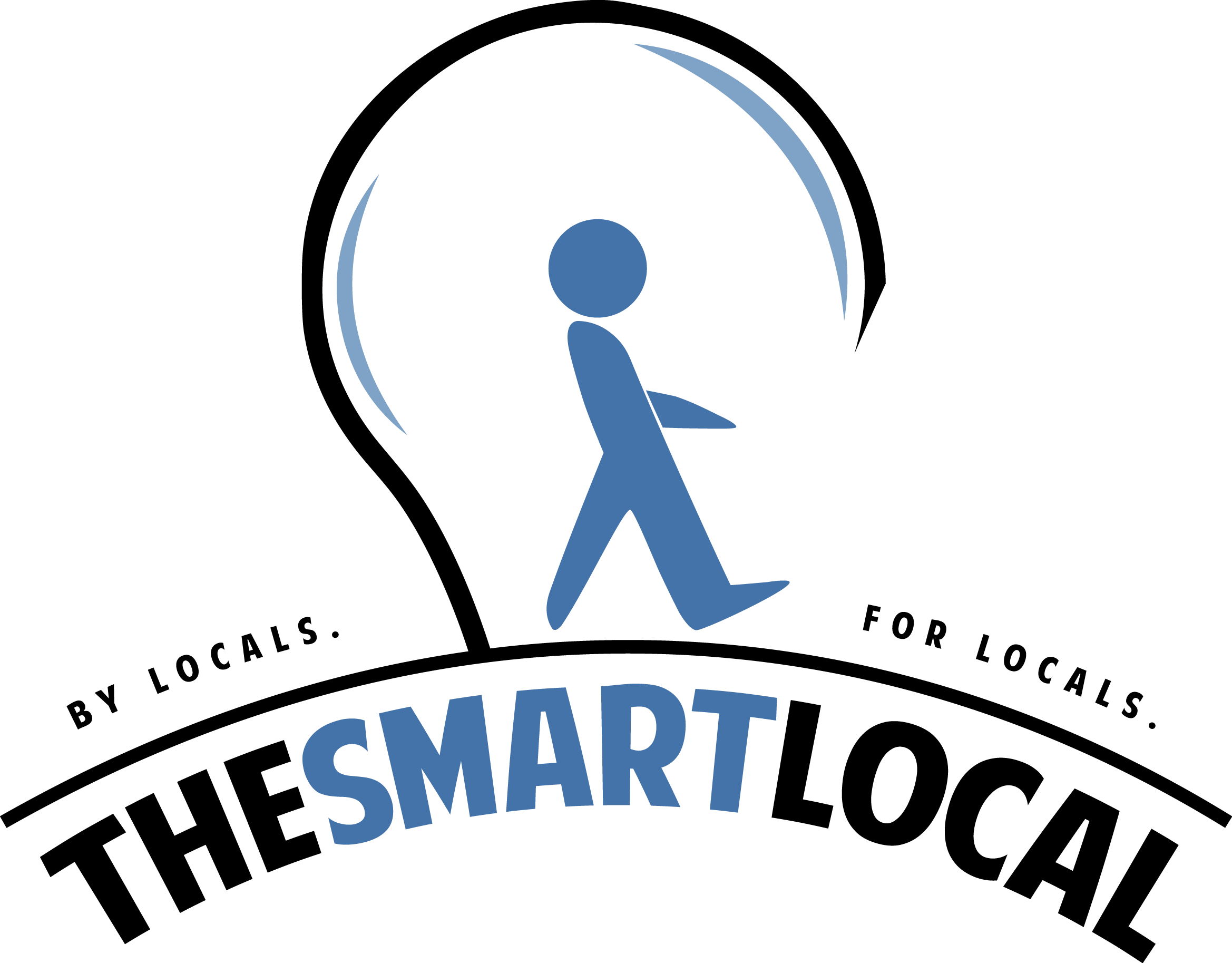 Drop us your email so you won't miss the latest news.